Engineering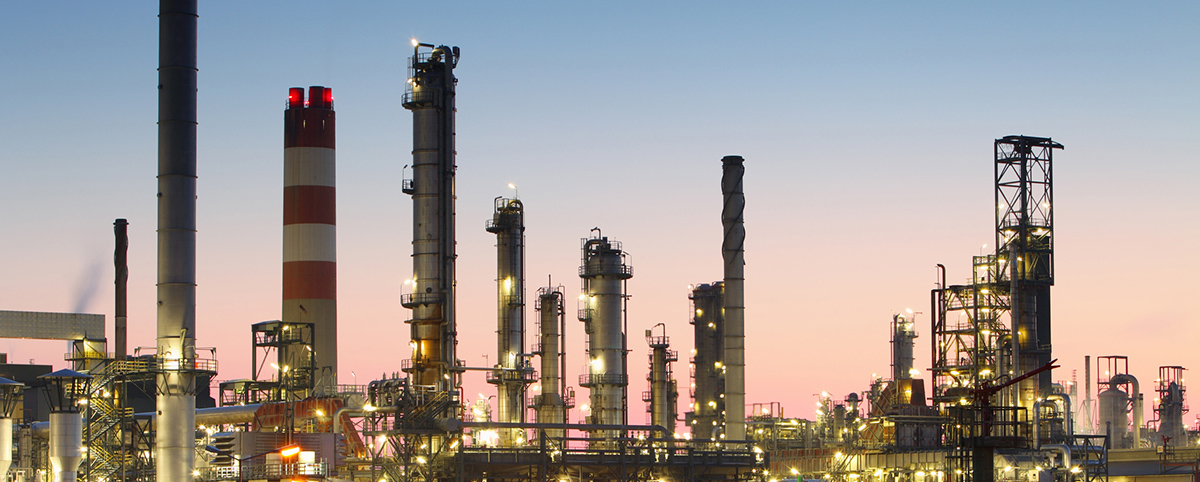 Houston is one of the largest employers of engineers in the world. It is a leader in petroleum, chemical, mechanical, civil, electrical, biomedical, aerospace and ocean engineering disciplines.
University of Texas at Tyler Engineering Program
The University of Texas at Tyler is partnering with Houston Community College to allow students to earn a Bachelor of Science degree in engineering at the UT Tyler Houston Engineering Center (HEC), located on the second floor of the HCC Alief-Hayes campus in Houston.

Through this engineering partnership with The University of Texas at Tyler, students have an opportunity to earn a Bachelor's degree in engineering: mechanical, electrical or civil engineering. The program is conveniently located at the HCC Alief-Hayes campus, is affordable at less than $20,000 for a four year degree (in-district tuition), is seamlessly aligned with the UT Tyler curriculum, and UT Tyler is ABET accredited.
Learn more about this program
Texas A&M-Chevron Engineering Academy
The Texas A&M-Chevron Engineering Academy at Houston Community College is an innovative program that offers students interested in pursuing an engineering degree at Texas A&M University the opportunity to co-enroll at HCC and the College of Engineering at Texas A&M.
Engineering Academy students have the unique opportunity to complete Texas A&M engineering courses during their two years at HCC in Houston.
At the end of two years, upon successful completion of the Engineering Academy at HCC with at least a 2.5 CGPA, students will apply to the College of Engineering major of their choice. The remainder of the bachelor's degree coursework would be completed in College Station.
Learn more about this program
John Vasselli
Dean, Engineering Center of Excellence

Hours of Operation: Mon.-Fri. 8am-5pm