Supplemental Instruction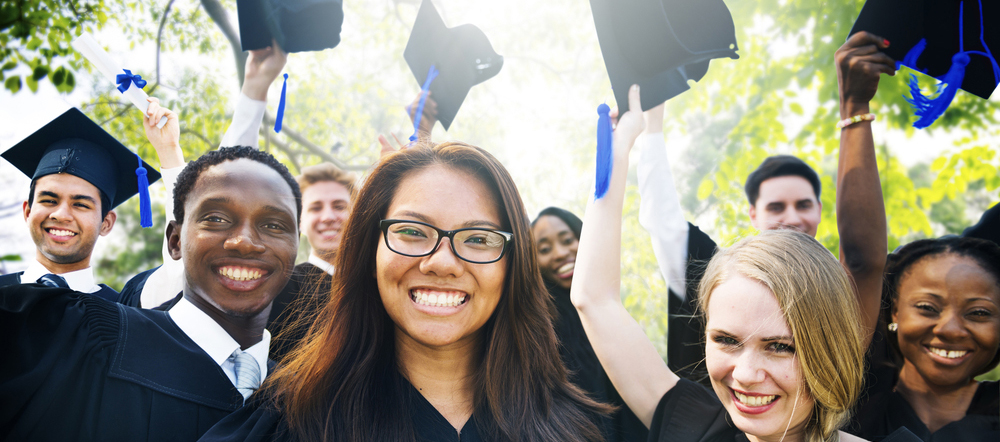 Supplemental Instruction is an academic enrichment and support program that uses peer-assisted study sessions to improve student retention and success in historically difficult courses. Peer Support is provided by students who have already succeeded in completion of the specified course, and who earned a grade of A or B. SI is a non-remedial approach that provides regular review sessions outside of the classroom. In this setting, students work collaboratively through discussion of reading and other assignments, taking and sharing of notes, developing organizational and study skills, preparing for and predicting exam items, and sharing ideas for improving their learning experience and success in the course. These out-of-class sessions are led by SI Leaders—students who already took the class and did well. With the help of SI Leaders, students will learn how to learn, while learning what to learn. Supplemental Instruction does not necessarily target high-risk students, but is there to help students succeed in courses that many students find difficult.
Supplemental Instruction Can Help You Succeed
What is the purpose of Supplemental Instruction (SI)?
The purpose of SI is to help students master course content by fostering a deeper understanding of course material, and to encourage students to reflect on their growth as they become lifelong learners, while helping them achieve their fullest potential at HCC and in the future.
Learning Outcomes:
Engaged Learning
Students learn to apply their own strengths
Students earn higher average final grades, succeed at a higher level and complete courses and programs
SI Leaders Help You By:
Fostering a better understanding of course material
Encouraging you to think about your growth as you pursue your goals
Help you achieve your fullest potential at HCC and in the futur
Office of Success and Completion
Dr. Pauline Warren, Director