Career4U Academy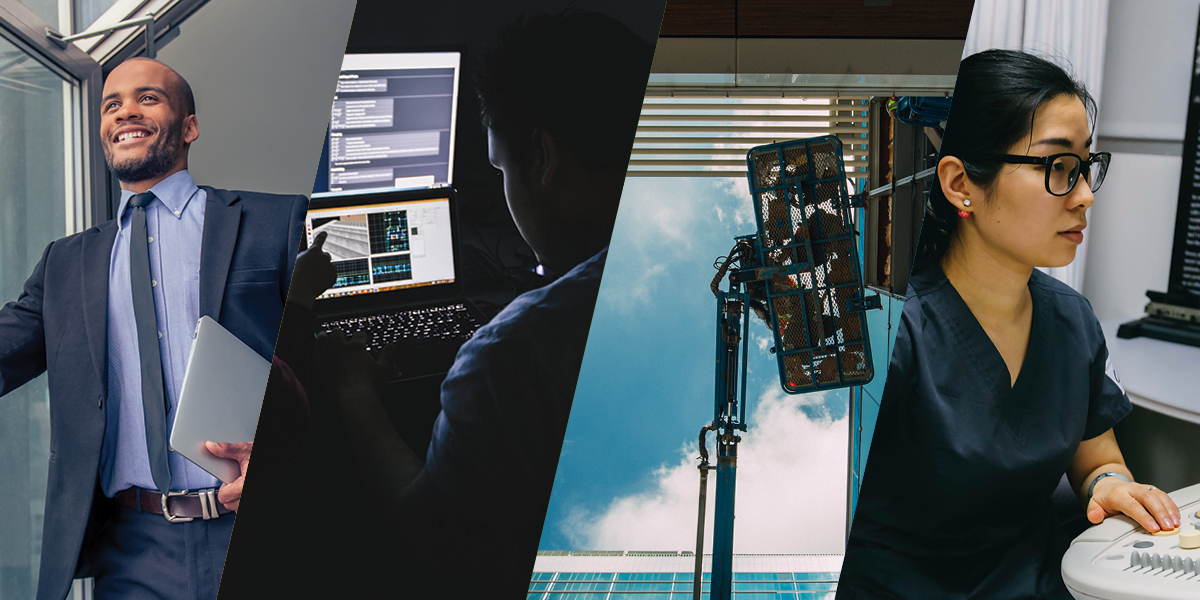 How does Career4U work?
The Adult Education & Literacy program offers five Career4U Academies, Healthcare, Business Technology, Information Technology, Transportation, and Construction. These academies allow students to attend college without a TSI test, without a highschool diploma, and earn a Level 1 certificate.
Each certificate program is between 10 weeks and two years long, and classes offer both credit and non-credit option courses with a combination of workforce preparation and an added support course throughout the program.
When you sign up for a Level 1 college certificate using financial aid or self-financing, we support you until graduation. We provide academic and advising support with our Career Navigator and textbooks to borrow throughout your Academy program.
Who can join this Career4U Academy?
Career4U Academy is for any student that meets the testing criteria and does not currently have a bachelors degree or higher from the United States. Eligible students need to show that they can pass a college level class with some support.
Is it really $20?
Yes. Pay your $20 processing fee and we sponsor your first two classes, and based on success, financial aid pays for the completion of the program. Throughout your program, we give you opportunities to show us that you are ready to continue to employment and your associate's degree.
Do we accept everyone?

No. Our students must take a pre-test to qualify for the program. Your test results will determine if you are eligible to be part of the Career4U Academy or moving straight into college-level courses. Bachelor and Master degree students are not eligible for this program unless the degree is awarded from a country outside of the United States.
CHOOSE YOUR CAREER4U ACADEMY PROGRAM
Contact Us
Adult Education
Hours of Operation: 8:30 a.m, - 4:30 p.m.