HCC Brand Standards
Branding Guidelines for Photography & Writing
Photography
The HCC brand of photography strives for an in-the-moment feeling. Images should be captured from unexpected angles or vantage points to create an unforced style. Photography should be candid and authentic, express a point-of-view and meaning, and connect the viewer to the college.
‌Portraits
Portraits especially should show the confidence and focus of the subject without feeling staged. Aim for dynamic and creative shots.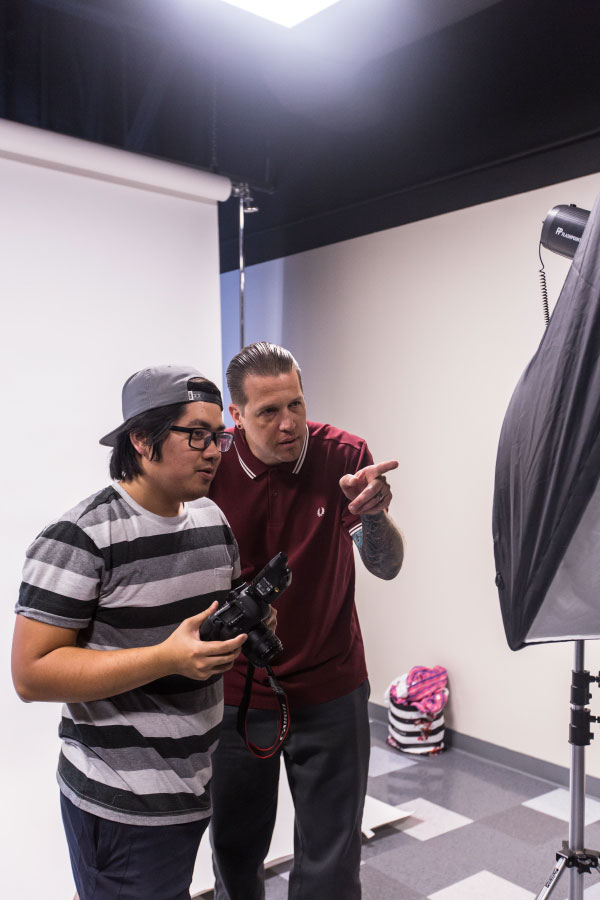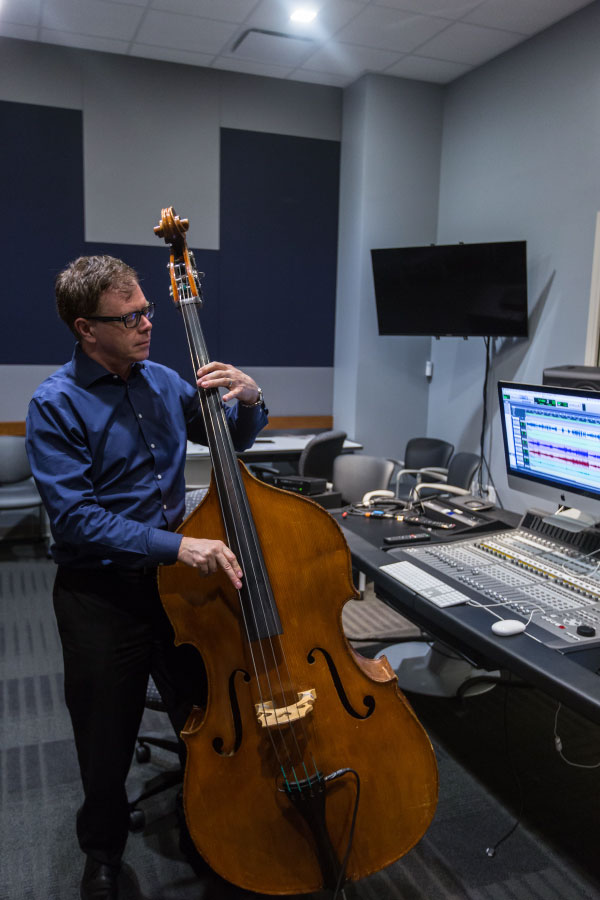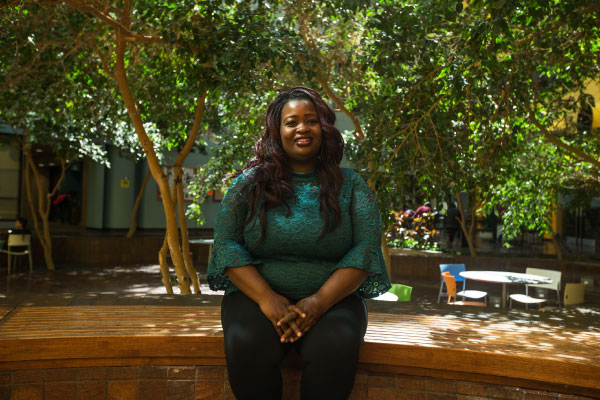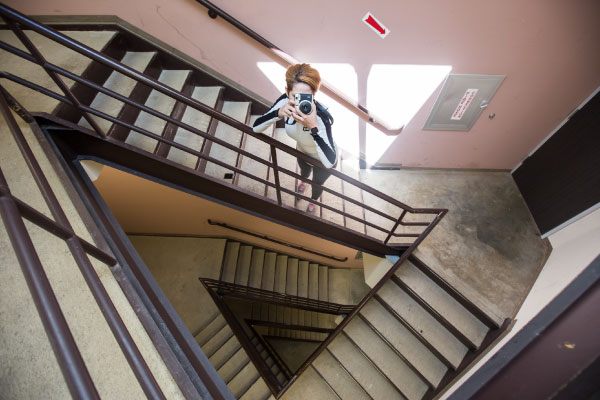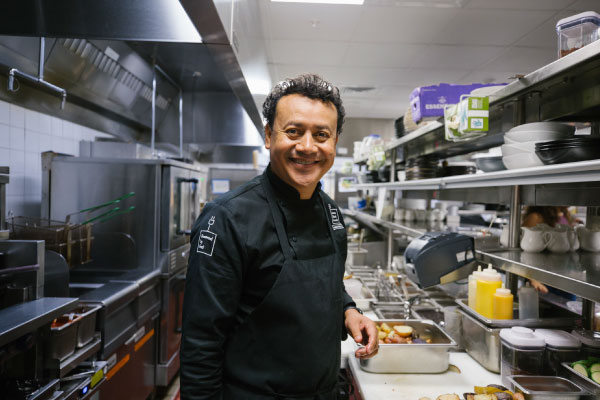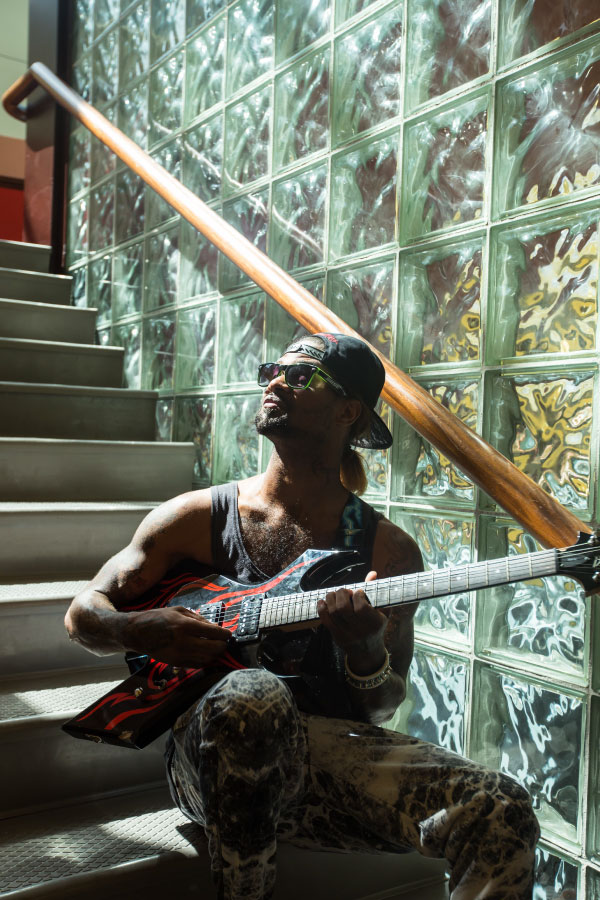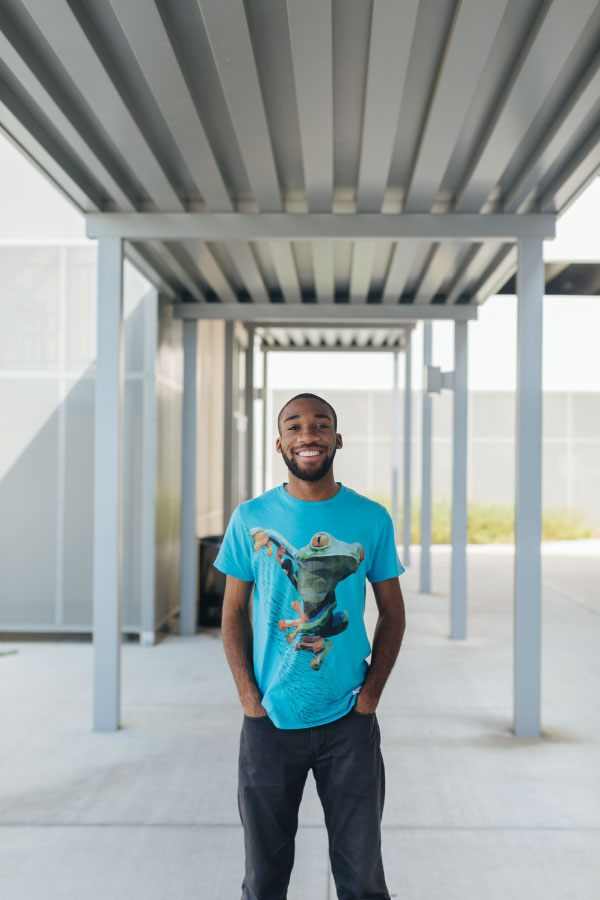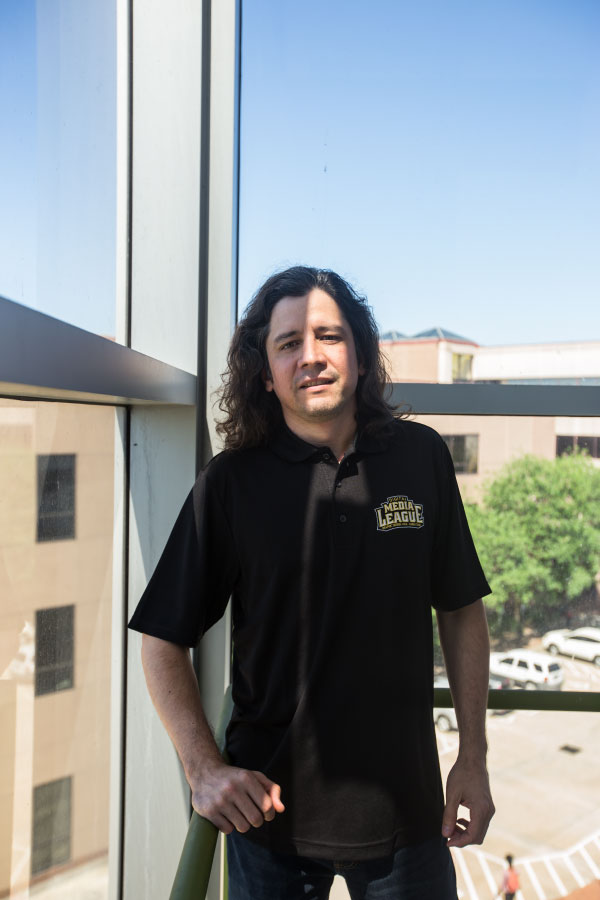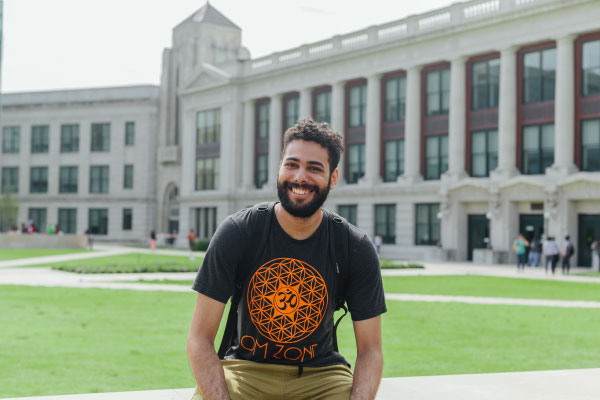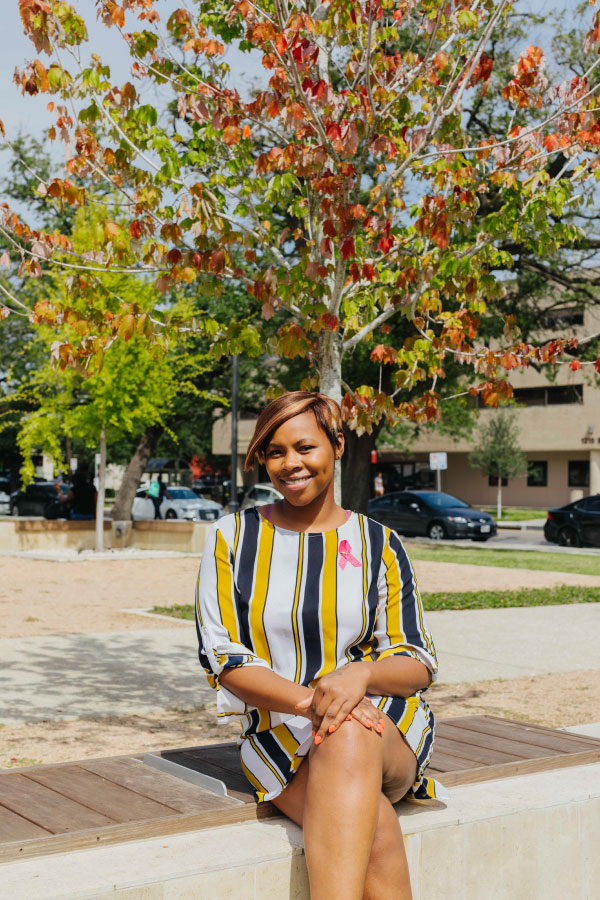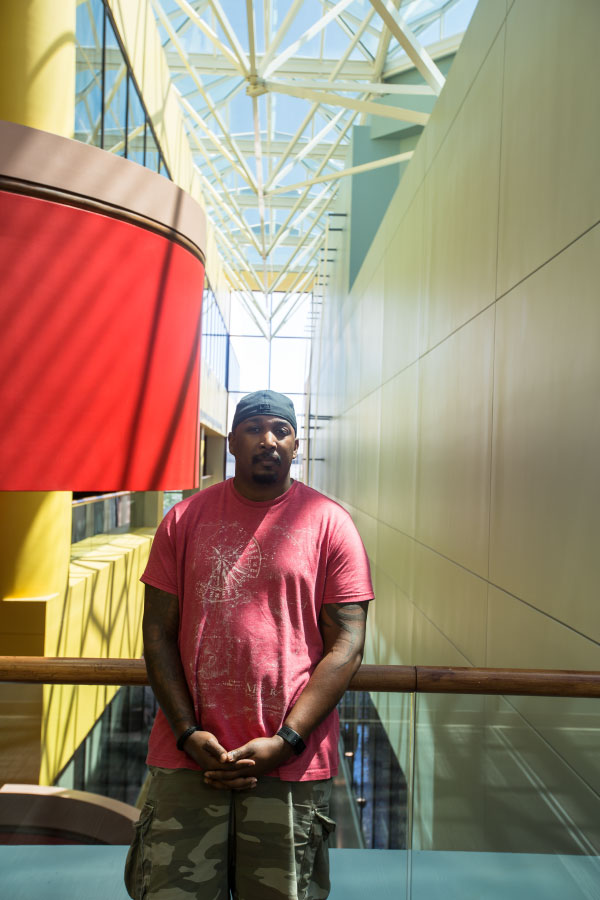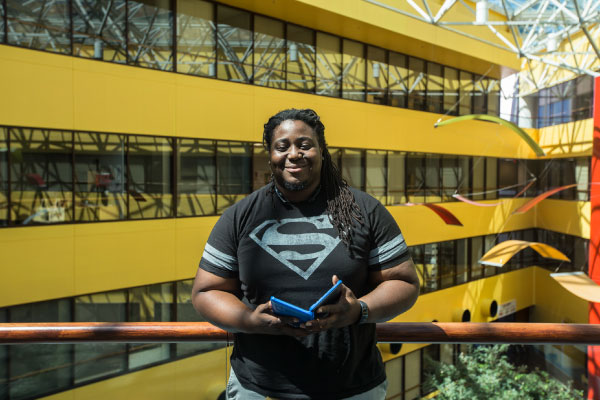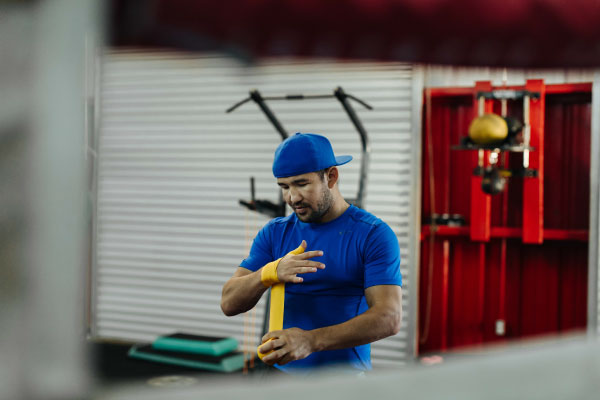 ---
Campus images
Photography of our campuses, classrooms, and laboratories should position HCC as a leader in higher education. Demonstrate through the image our institutional academic excellence, outstanding facilities, and commitment to students reaching their highest potential.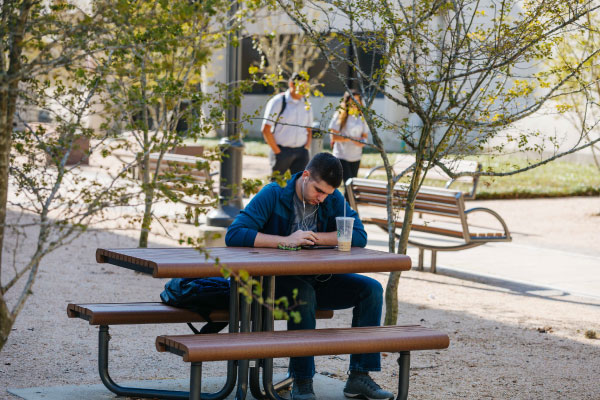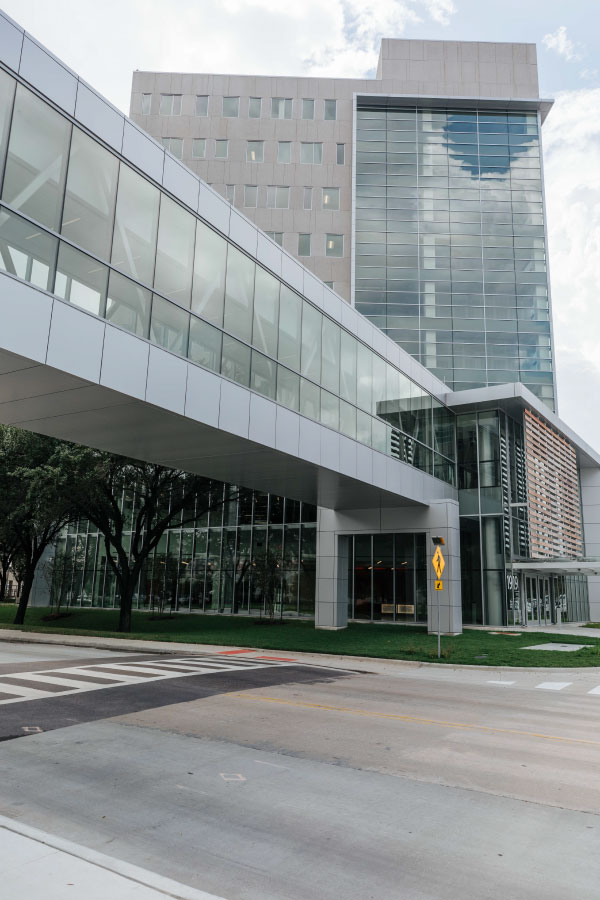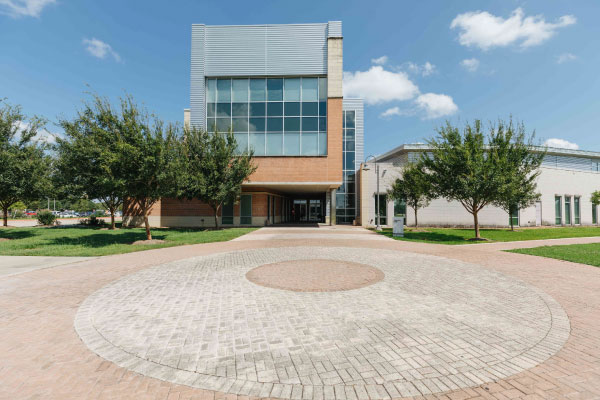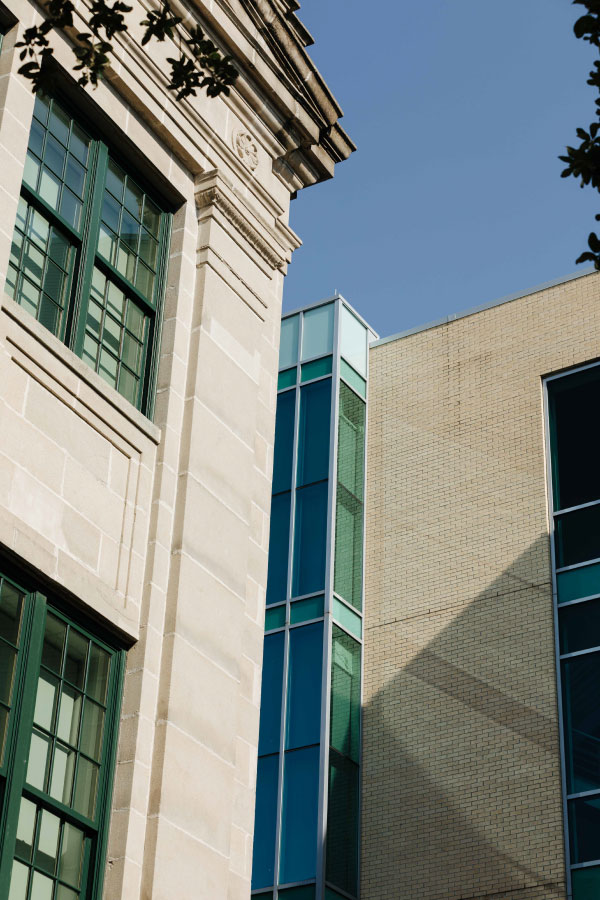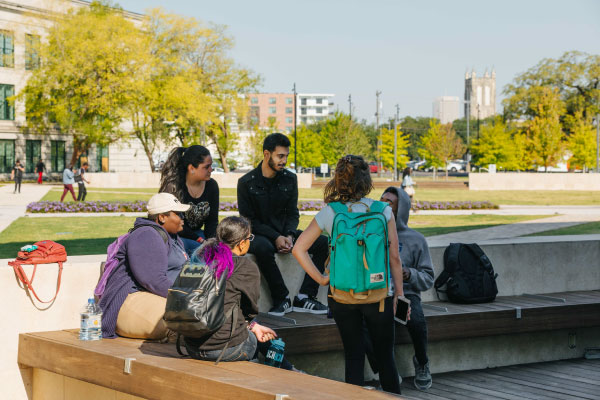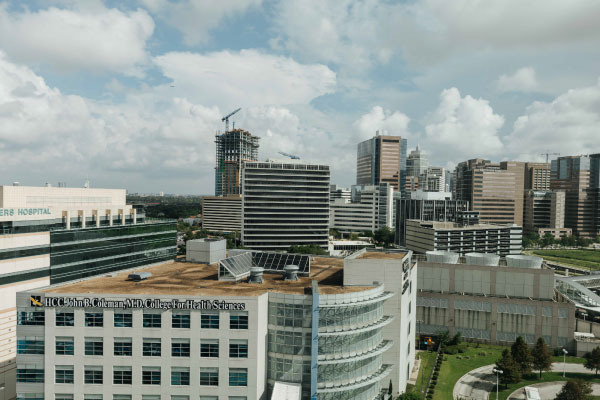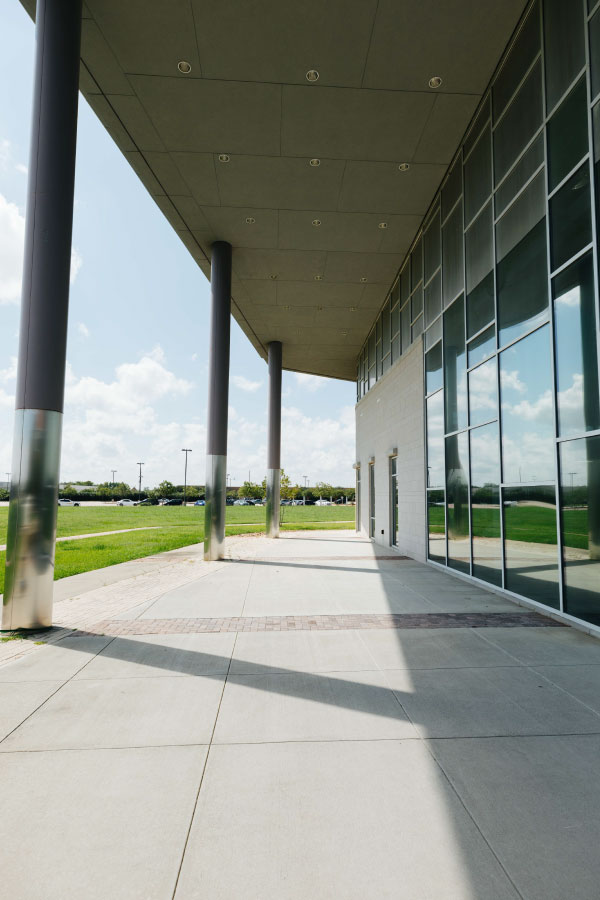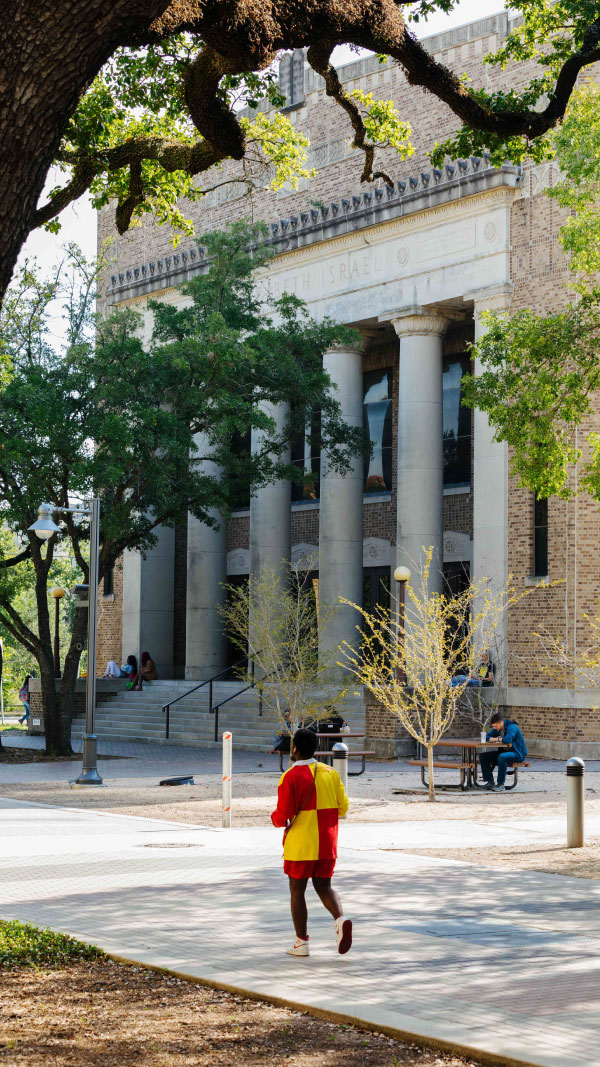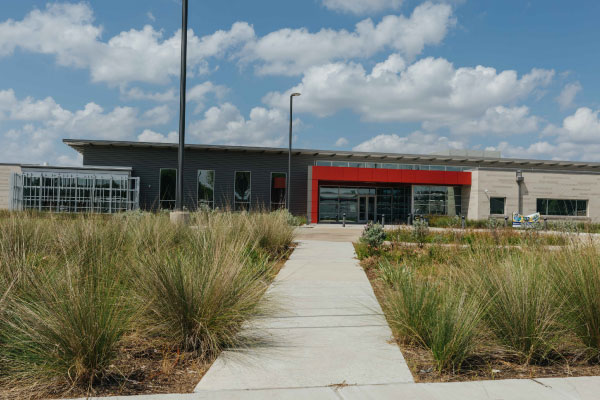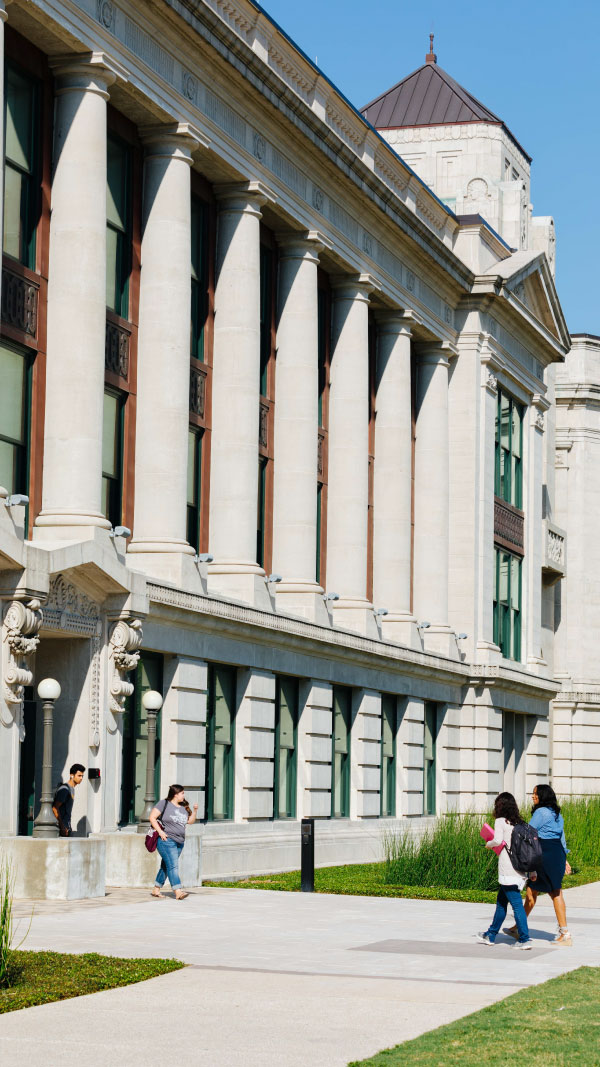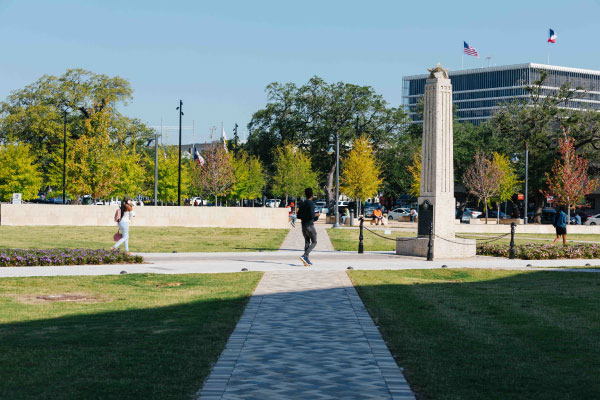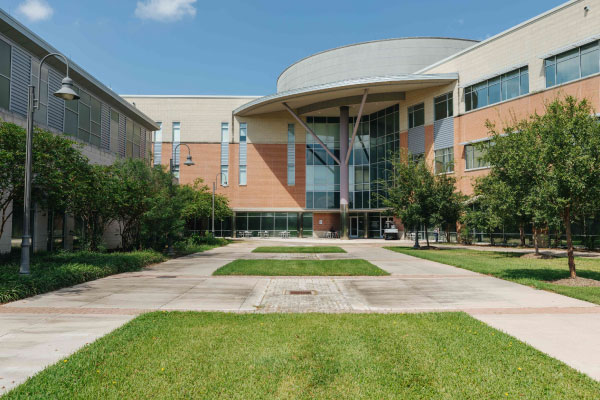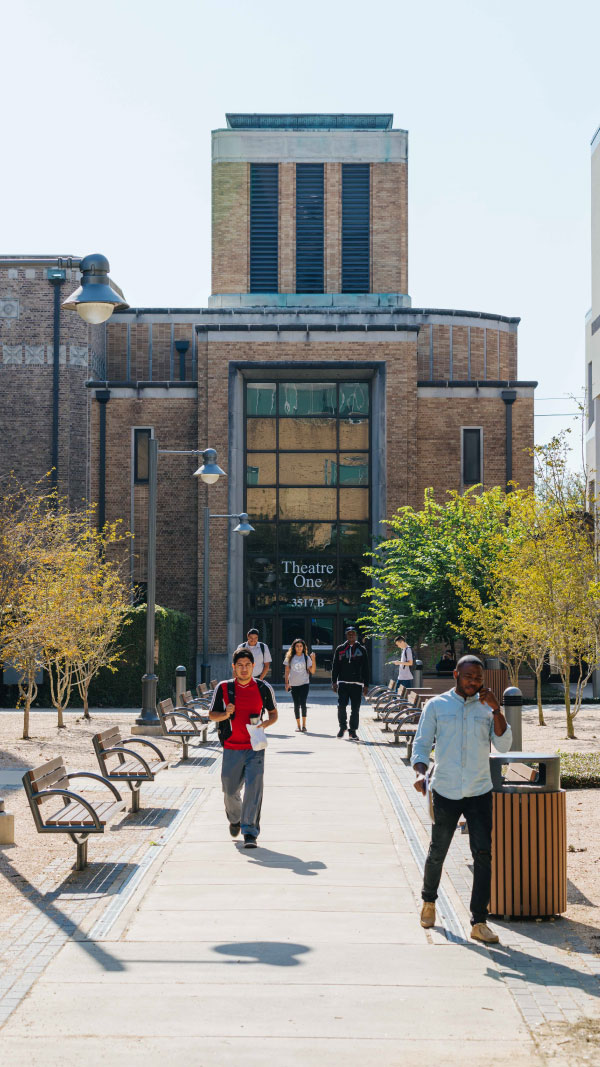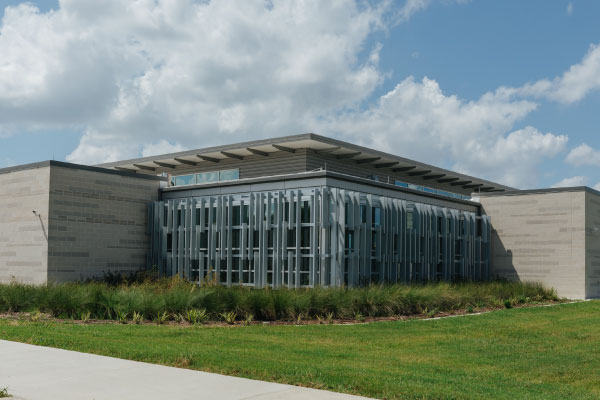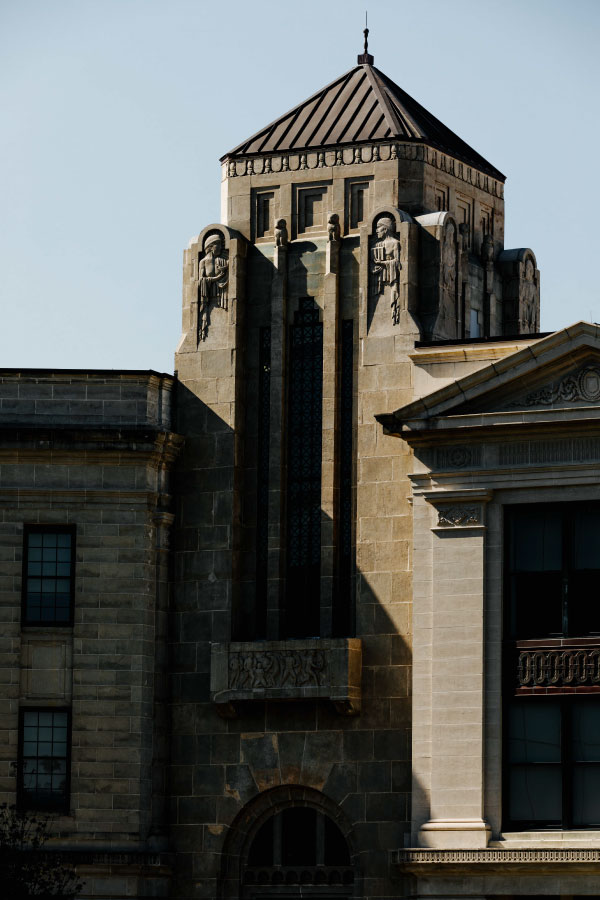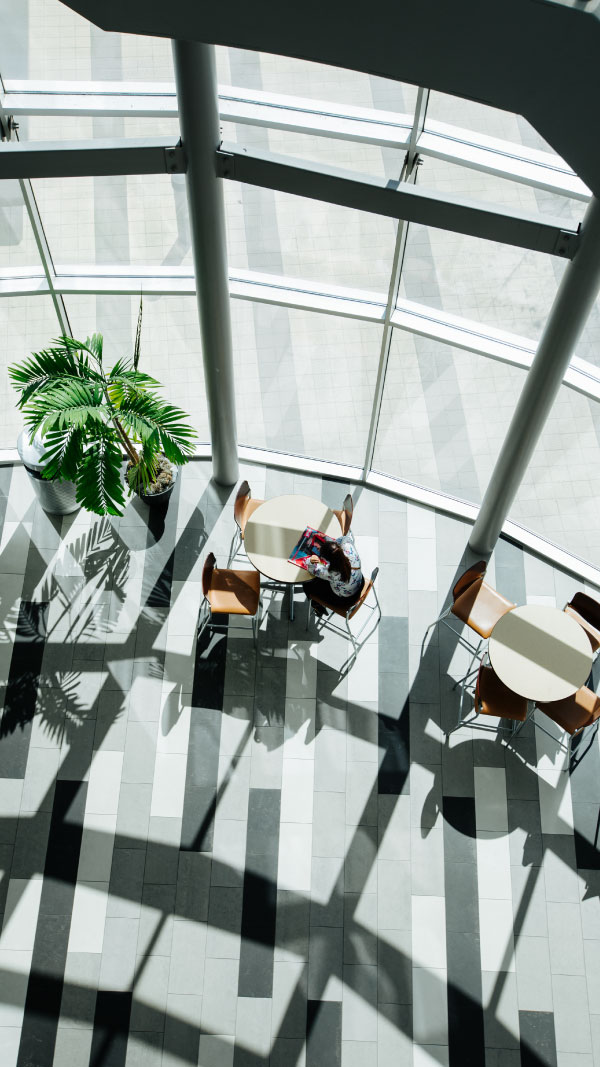 ---
Action/Group shots
Using more straightforward shots is what makes the brand's photography feel approachable. Students are to be the focal point of the shot. Capturing students in their craft is essential for the HCC brand.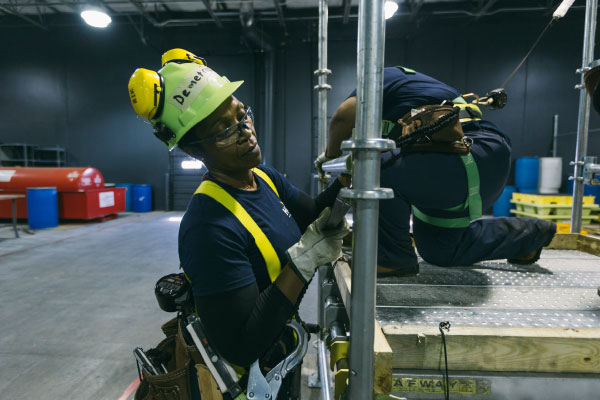 ‌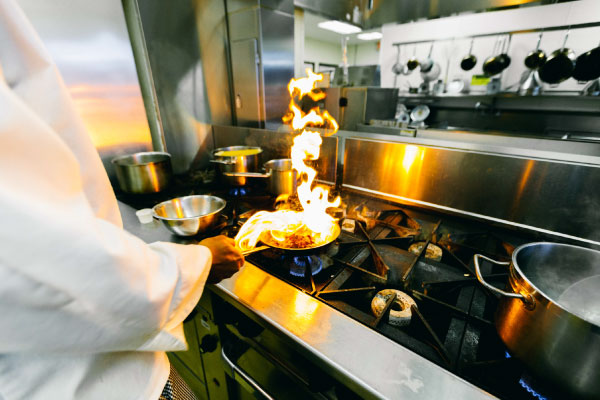 ‌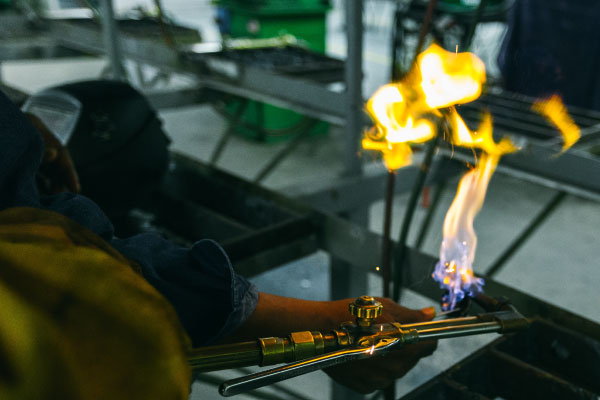 ‌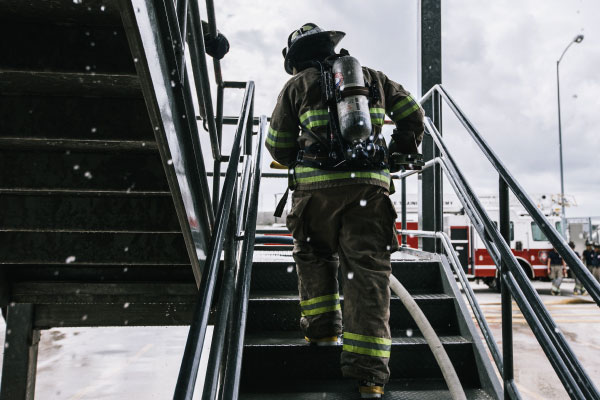 ‌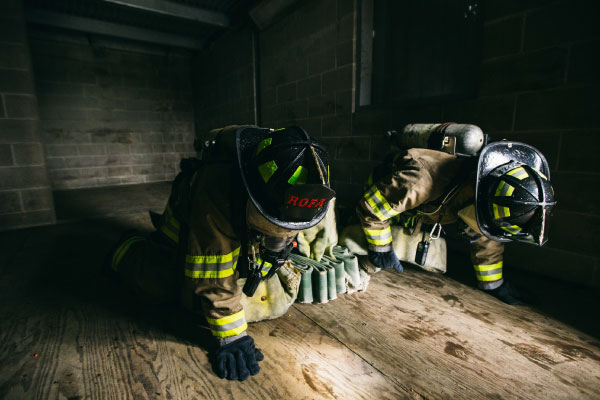 ‌

‌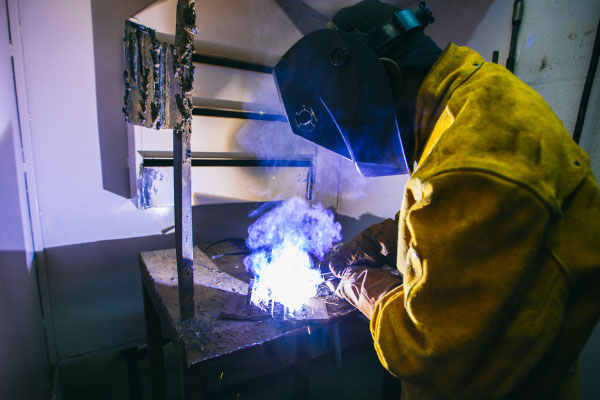 ‌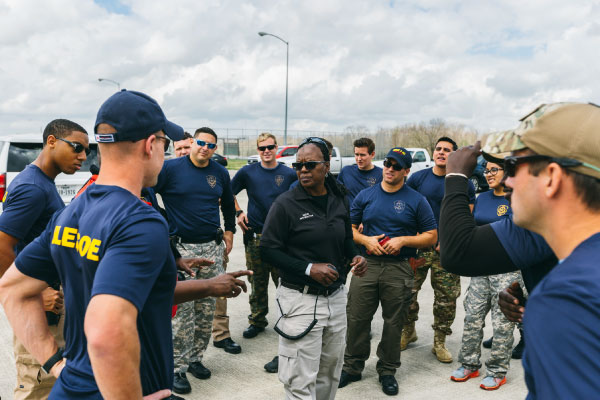 ‌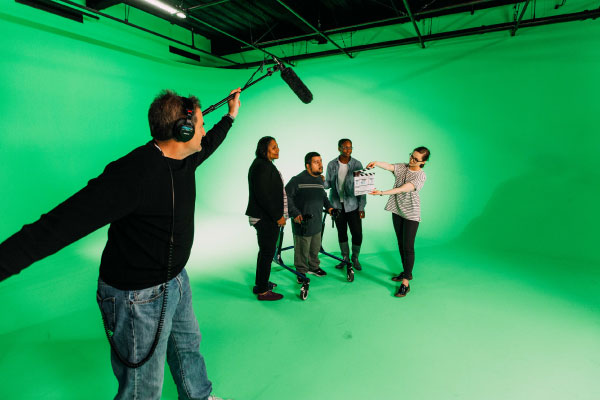 ‌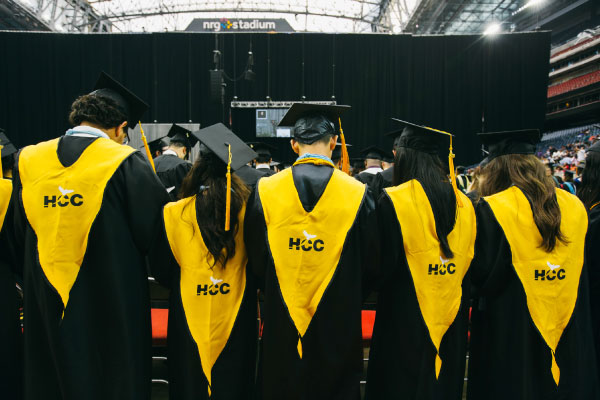 ‌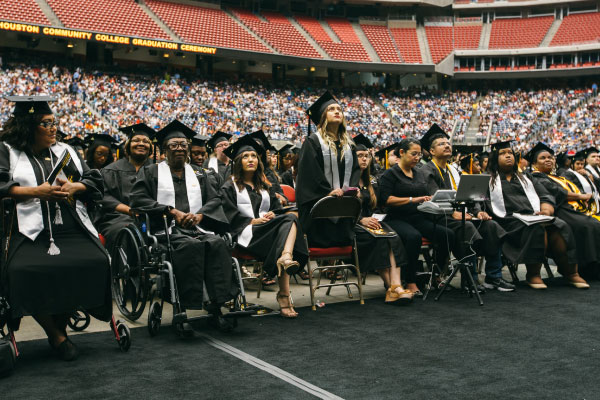 ‌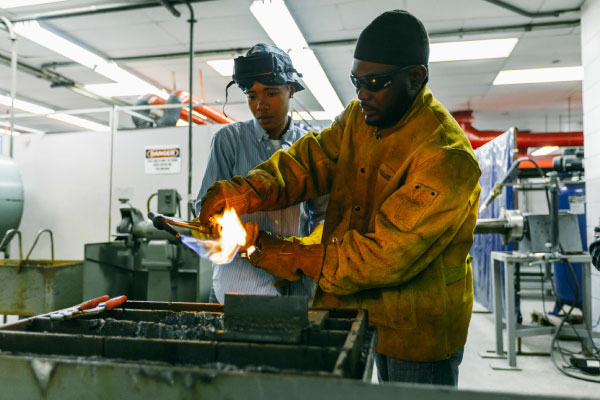 ‌
---
Sunlight
The lighting and lens flares demonstrate the brand's prestige. Using sunlight in shots utilizes our brand's Sunshine color in a natural and subtle manner and reminds everyone that a brighter tomorrow always is available.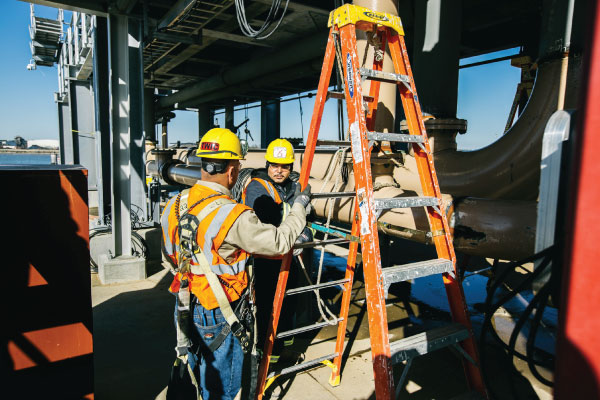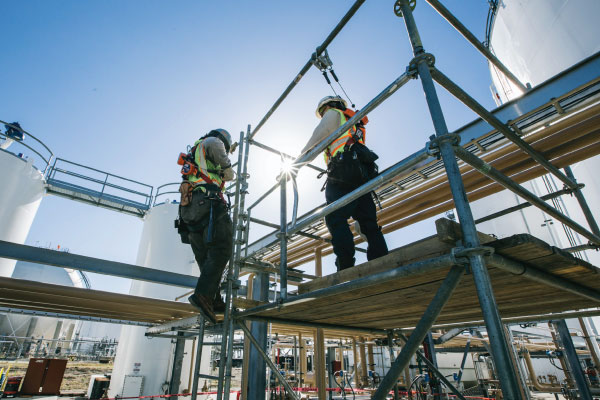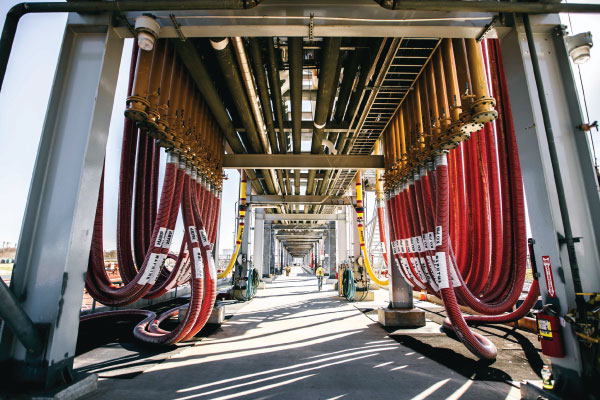 ---
Environmental
HCC marketing pieces utilize shots of the city (Houston) to portray HCC as Houston's community college. Shots should be dynamic and use unexpected angles or vantage points.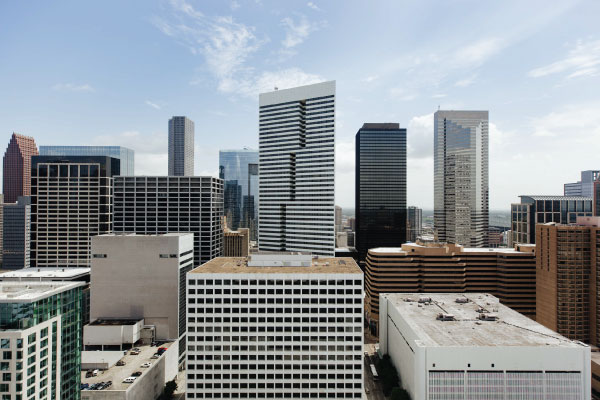 ‌

‌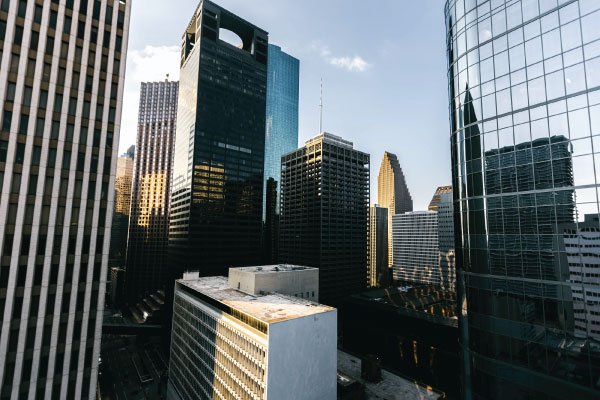 ‌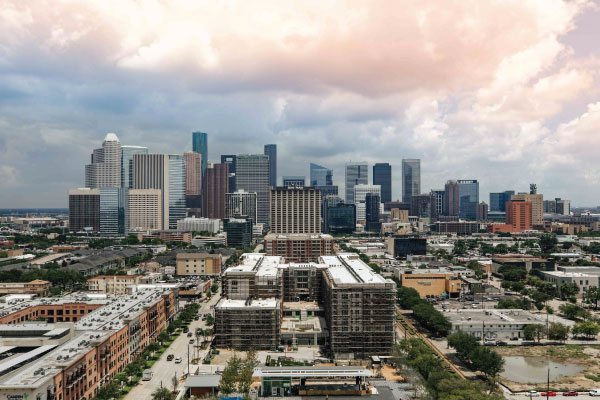 ‌
---
Photography Don'ts Section
What to avoid when capturing photography:
Forced diversity
Tone/Writing
It's impossible to capture every nuance of language for all possible examples of use. But the overall tone of our brand should be optimistic, nurturing, and encouraging. Remember what we are offering students: the opportunity to improve their lives, their families' lives, and alter the course of their careers. A brighter tomorrow. A future filled with hope. These are the characteristics our brand should imbue.
The language we use is critical to the consistency and relevance of our brand. We should be approachable but not casual. Academic but not clinical. We have the fortune to serve one of the most diverse regions in our nation; our audience reflects that diversity and we must present our brand as important and relevant to each student. This is the language we must use. Regardless of demographics, socioeconomics, language, or previous education, we should present ourselves as the institution who asks, "How may we serve you?" The HCC brand answers that question with encouragement and optimism.
HCC Communications uses the Associated Press Stylebook guidelines for spelling, language, punctuation, usage and journalistic style.
---
‌Although our institution is known today as Houston Community College, the official name is Houston Community College System. These are the words that appear on our graduates' diplomas, and is the name by which we are accredited with the Southern Association of Colleges and Schools.