Dual Credit
About Dual Credit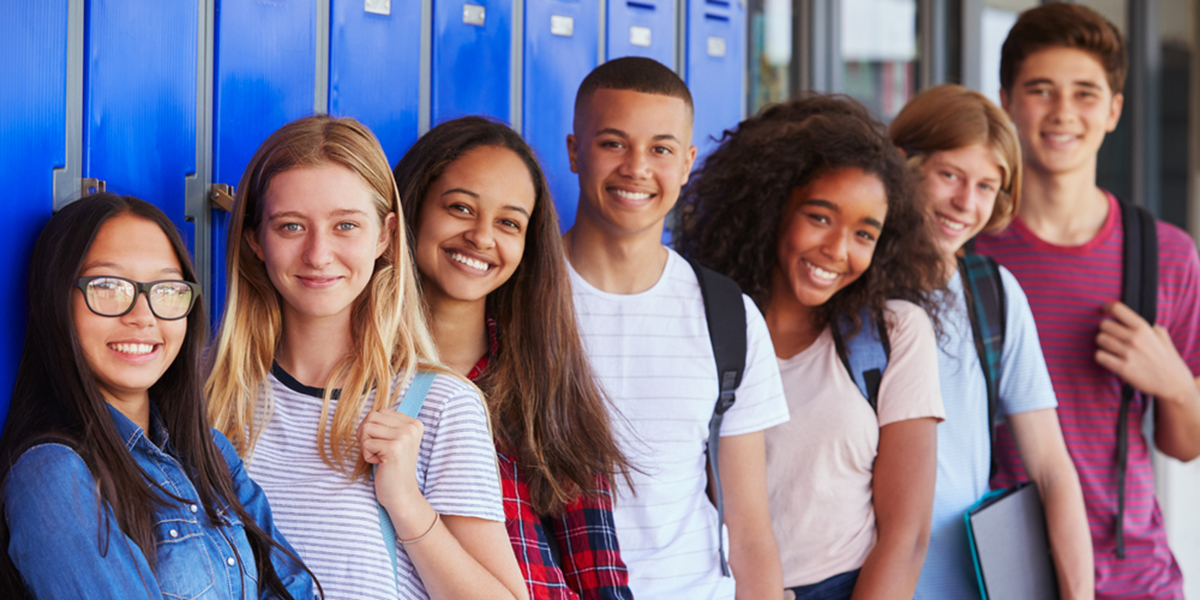 Houston Community College (HCC) provides high school students the opportunity to earn college credit and high school credit through concurrent enrollment with HCC while still in high school. Students demonstrating college readiness through a State of Texas approved college placement test can earn dual credit by taking an approved college class offered at a high school, HCC campus, or online. Dual Credit classes are taught by educators who are expected to mirror the profile of a traditional college instructor (e.g., credentials, course rigor) and classroom (e.g., instructional materials/equipment).
HCC is the Institution of Higher Education (IHE) partner of choice for offering dual credit to Houston Independent School District (ISD); Spring Branch ISD, Stafford Municipal School District, Katy ISD, Alief ISD, Fort Bend ISD, private schools, charter schools, and home school parents.
Get a head start on college now!
Contact Us
Central College
Learning Hub Science Bldg. (LHSB) 2nd Floor Suite 210.3
1300 Holman
Houston, TX 77004
Phone: 713.718.2912
Northwest College
Katy Campus, Suite 114
1550 Foxlake Dr.
Houston, TX 77084
Phone: 713.718.5807
Southeast College
Fraga Campus, Room 110
310 North Drennan
Houston, TX 77003
Phone: 713.718.7540
Southwest College
West Loop Campus, Room 228
5601 West Loop South
Houston, TX 77081
Phone: 713.718.8618