Apply to HCC
1
Complete your application
3
Complete any testing requirements
4
Register & Pay for classes
Step 1
Complete your application
Submit your college application.
Houston Community College (HCC) provides high school students the opportunity to earn college credit and high school credit through concurrent enrollment with HCC while still in high school. Students can earn dual credit by taking an approved college class offered at a high school, HCC campus, or online.
In order to participate in a HCC dual credit program, high school students must meet the following requirements:
Meet school district or high school requirements for taking a dual credit class and be recommended for dual credit by his/her high school authority.
Currently enrolled in 9th grade or higher.
Demonstrate college readiness standards by achieving passing scores under the provision of the Texas Success Initiative (TSI), OR demonstrate exemption from testing under the provisions of the Texas Success Initiative (TSI) (See "College Readiness Requirements" section below for details)
Meet the dual credit course prerequisite requirements.
Online Application
HCC uses the Apply Texas application for 2 year schools. You will need to allow two business days for processing.
Go to the online application
Select

Credit

as the career (field of study)
Fill out and complete the application
The admissions application deadline is one week before the class start date. Submit your application at least one week before your class date.
Start the Application Process
Step 2
Submit supporting documents
Submit evidence of Meningitis vaccination (only required if attending classes on an HCC campus)
Submit
Submit Transcripts/Test Scores
In order to better determine your placement status and apply all possible earned credits towards your future degree plan, be sure to submit an official transcript from your high school and any other college/university you previously attended. You should also submit score reports from external tests like the SAT, ACT, AP, CLEP, IB, etc.
Please request that transcripts and score reports are submitted to HCC electronically. HCC accepts PDF transcripts directly from the service providers such as Credentials, Parchment, and National Student Clearinghouse. The email should be sent to admissions@hccs.edu.
If you need to directly mail an official transcript or score report to HCC, please use the following address:
Houston Community College
Office of Admissions & Records
P.O. Box 667517
Houston, TX 77266-75117
HCC will use unofficial transcripts/grade reports and TSI scores for initial advisement and placement purposes. However, a transcript hold will be placed on your record until an official transcript is received in the Office of Student Records within the first semester of enrollment.
If you have a college transcript from a country outside of the United States, please visit the Transfer Room for more information.
Step 3
Complete any testing requirements
If you are not exempt from further testing, you must:
Complete a Pre-Assessment Activity.
Obtain a testing a testing referral form from the Enrollment Services Counter on the campus you plan to test at.
Visit one of HCC's Testing/Assessment Offices at a campus near you and complete the assessment test.
The TSI Assessment is a placement testing tool used by public Texas colleges and universities to make sure students are placed into the most appropriate level of courses based on college readiness. TSI is an acronym for "Texas Success Initiative." The TSI Assessment determines your preparation level for the subjects of reading, writing, and math. How do I prepare for the TSI Assessment? If it is determined that you need to take a placement test, you will be required to complete a Pre-Assessment Activity before signing up to take the test. HCC strongly encourages you to thoroughly prepare for the test prior to taking it. Results of this test will determine whether you need multiple levels of developmental writing, reading, and math, a single level, or if you are at college level. To prepare for the TSI Assessment, visit HCC's free Pre-Assessment Activity website.
After completing the Pre-Assessment Activity:
Obtain an Assessment Authorization Form from the Enrollment Services Office at any campus.
Pay the required testing fee.
Keep your receipt for test fee payment and Assessment Authorization Form. You will need to present these items along with a valid photo ID on the day you test.
Visit one of HCC's Testing/Assessment Offices at a campus near you and complete the assessment test.
A valid government issued photo ID, bearing a signature, is required for testing.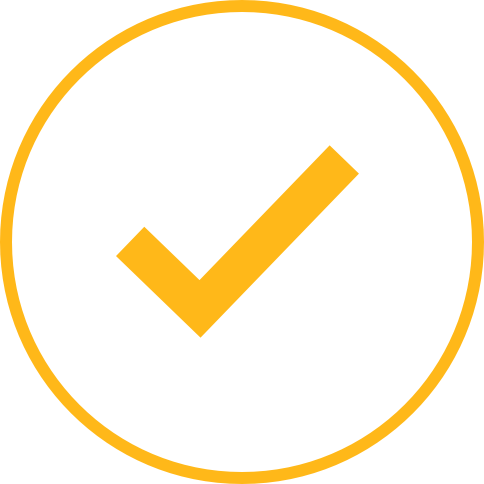 Step 4
Register & Pay for classes
We're here to help
Don't hesitate to reach out if you have questions during your application process.