Student Support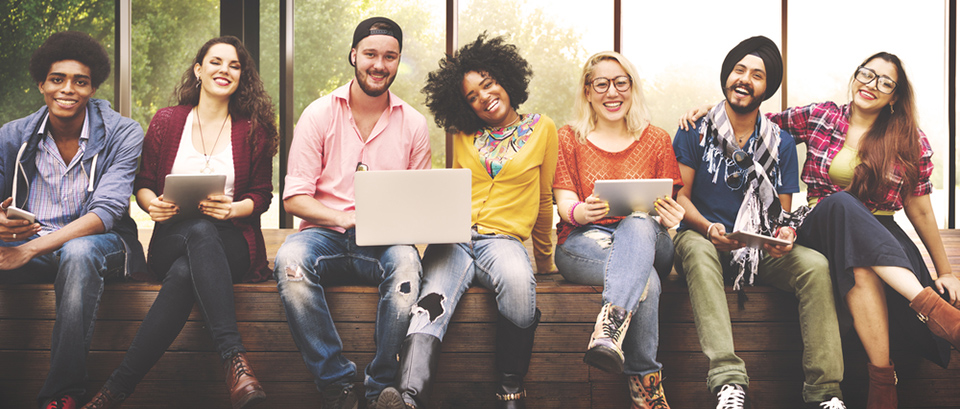 About HCC Online
HCC Online

ADVISORS assist students with every aspect of their academic progression from goal setting and degree planning to transfer planning and graduation.

COUNSELORS provide a wide-range of personal and mental health counseling services, including: substance abuse counseling, Title IX related counseling (domestic/sexual violence, sexual harassment), and Behavioral Intervention and Threat Assessment Team (BITAT) consultations.

TUTORS offer comprehensive tutoring services to our students free of charge. Confidential and convenient academic support to help you stay on track with your coursework, understand assignments, and improve your study skills.

PROCTORS support academic achievement and work to preserve the academic integrity of our online offerings by providing a comprehensive suite of online and face-to-face proctoring options for HCC faculty and students.

SUPPORT TECHNICIANS offer comprehensive technical support services for online students and faculty across extended hours seven days a week. Our call center is staffed by HCC employees to provide you with the best support possible.
3 Steps to Online Success
Step 1: SmarterMeasure
SmarterMeasure is a website that helps students determine their level of readiness for taking online courses. Students are asked questions on their computer proficiency, motivation, organization, and learning style. Students are even able to measure their onscreen reading speed and comprehension. You can access SmarterMeasure at https://hccs.smartermeasure.com.
Step 2: HCC Online Information Session
HCC Online conducts student information session before the start of each term. You can participate in a live-streamed, interactive, student information session online or you can view a previously-recorded session that will introduce you to the services available to you as an HCC Online student and provide you with strategies for success in your online class.
Step 3: Getting Started with Eagle Online
HCC uses the Canvas learning management system (LMS), which we call Eagle Online. You will be able to access your online classes after their officially start date. If you register for a class on or after its start date, expect a delay of up to 24 hours before you can access your class. To access Eagle Online, you will need a PC (Windows 7 sp1 or better), or Mac (OS X 10.8 or better) with a broadband connection to the Internet.
Canvas Browser Requirements:
Canvas recommends the use of the latest version of any web browser. It's important to update your web browser regularly.
Pop-ups must be enabled. Disable your pop-up blockers.
Javascript must be enabled
Cookies must be enabled
Install the most commonly used internet plugins and keep them updated
Eagle Online (Canvas) Tutorials:
For information about navigating your online course and using Canvas' tools, see the Canvas Guides and the Canvas Student Tour videos. We recommend that you complete the following videos:
Contact Us
HCC Online
3100 Main Street, Houston, TX 77002