Outdoor WiFi Zones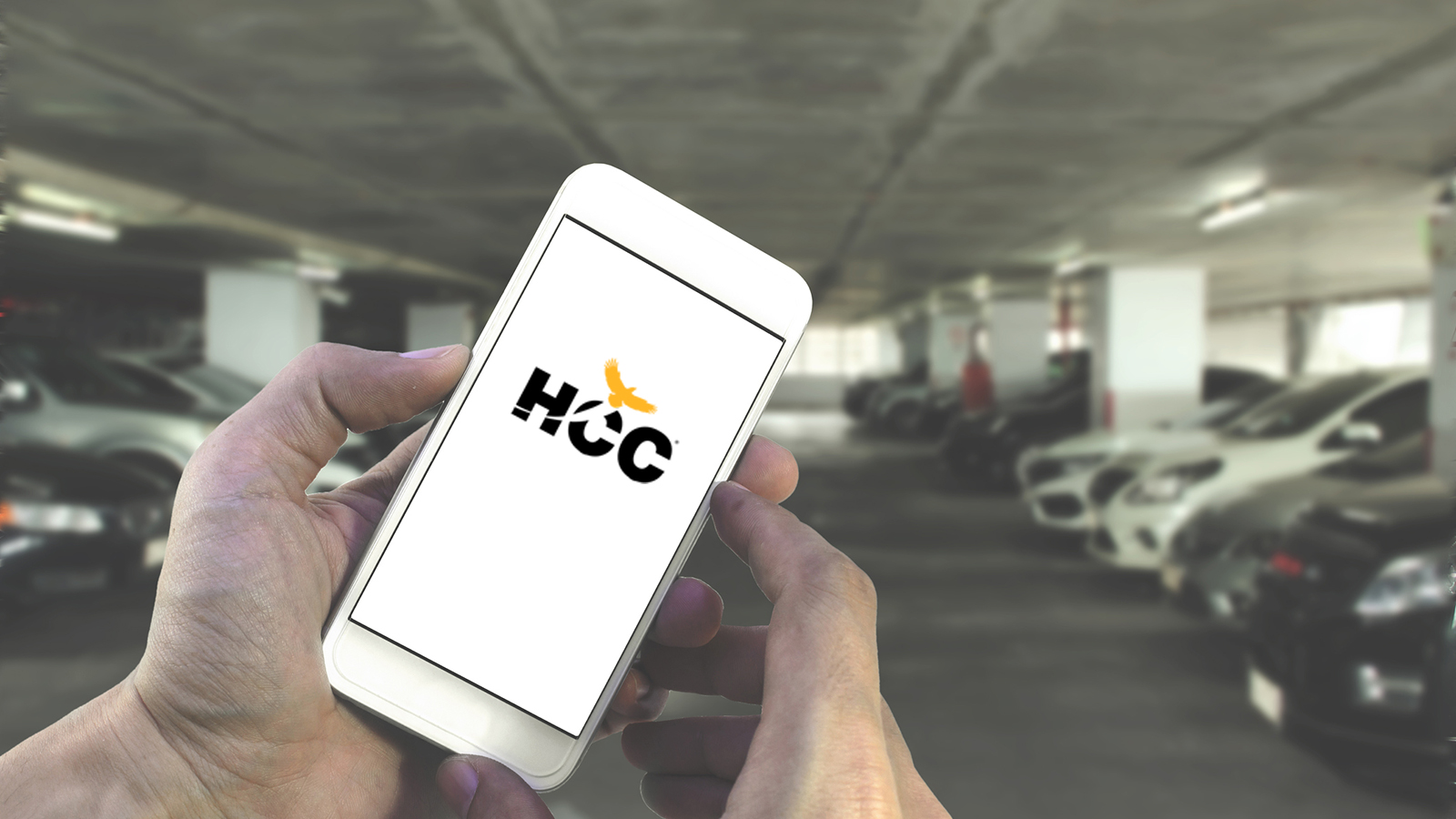 Houston Community College now offers outdoor Wi-Fi zones for our students and prospective students to connect to the Internet.
The Outdoor Wi-Fi Zones are available at select campuses with more being added. Houston Community College is committed to helping our students and campus community who may not have robust Internet access at home. Now students and prospective students can park their cars in the designated locations, connect to the Internet and access all that Houston Community College has to offer.
How to Connect
Current HCC Students – Open your WiFi settings and connect to the HCCprivate network SSID. When prompted, accept the security certificate and login with your HCC userID and password.
Prospective HCC Students – Open your WiFi settings and connect to the HCCpublic network SSID. When prompted, accept the HCC Acceptable Use Policy within your web browser.
What to Expect
The COVID-19 Risk Level for Harris County remains Level 1 (or Red) so our campus buildings are still closed. Despite this challenge, we still wanted to give you options to support your online learning experience. As such, this means that in order to take advantage of the Outdoor/Parking Lot resources, students:
Will not be able to access restrooms in the building.
Will not have access to outlets to charge devices.
Will be available during posted campus hours here:hccs.edu/locations.
A great deal of intentionality was given to make sure the greater majority of Wifi Zones are in shaded areas or parking garages. However, we still encourage you to take heat advisories and precautions seriously when using the resource.
We will be sure to update the page if any COVID-19 updates may enhance or change your experience with Outdoor Wifi resources.
Support
Division of Information Technology
3100 Main St., 4th floor, Houston, TX 77002