Parking Rules and Regulations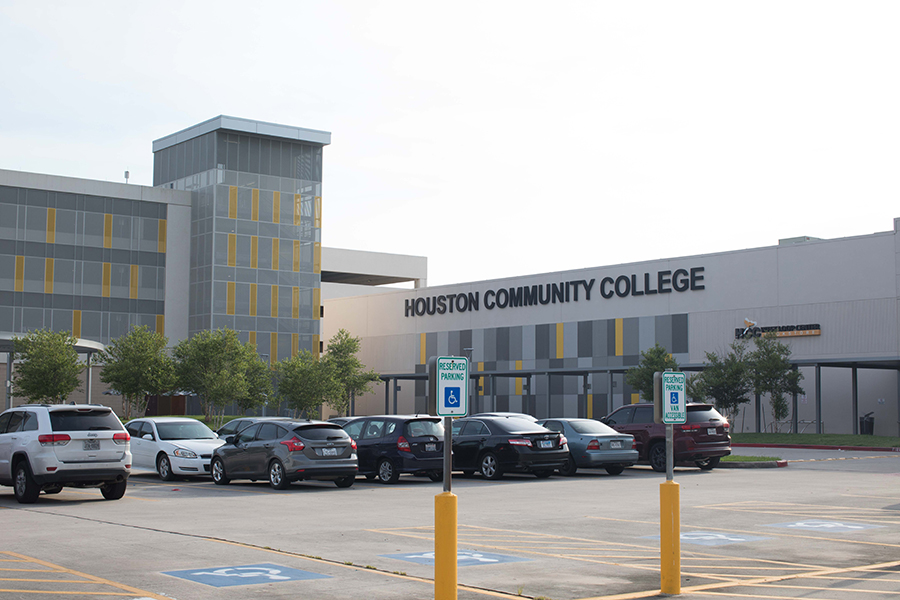 All HCC students, staff and faculty are required to display a parking permit on their vehicle.
To park on a Houston Community College campus, you must display a valid HCC parking permit unless you are a visitor. Displaying a permit does not guarantee a parking place but allows you to park if space is available.
At this time there is no charge for parking at most HCC locations and parking permits are a safety measure so that HCC Police can recognize your vehicle as one belonging to a registered student, staff or faculty member.
Obtain a Permit or Pay/Appeal a HCC Parking Citation
Contact
HCC Police Department
General Questions: 713.718.8770
3821 Caroline Street, Houston, TX 77004