Top of Home Page
Our Vision: A stronger, more resilient Houston where every citizen possesses the knowledge to prepare for, recover from, adapt to, manage in multiple hazards including major flood events, fires, spills and leaks, pandemics, and freezes; where every business can be future proofed from potential disaster scenarios across residential, commercial, industrial, and public facilities.
Through our One College-One Community approach, HCC will leverage all Centers of Excellence facilities and operating footprint across every neighborhood to strengthen localized disaster preparedness and recovery.
HCC has launched a first-in-the Nation "Resiliency Center of Excellence" to connect residents, employers, civic-community organizations, neighborhoods, small businesses with fast-tracked education and certification to reduce loss of life and well-being, and increase economic stability through risk mitigation.
HCC's Resiliency Center of Excellence is about skill mastery in vital programs such as Public Safety and Rescue, Disaster Case Management, Enhanced Facility and Infrastructure Construction, Medical Triage, Data Science-Internet of Things-Drones, Debris Removal-Reuse, and customized employer content to address persistent challenges from weather-, health-, and man-made perils.
Interdisciplinary, cross-functional team building, communications, project management, regulatory compliance, and scenario-simulation training are underpinnings of our Inaugural Resilience Curricula.
In addition, we offer our baseline program of Resilience 101 for businesses, employers, and community organizations, as well as Community Emergency Response Team Training for individuals, families, and neighborhoods.
I am interested in receiving additional information
Training Courses Available Now!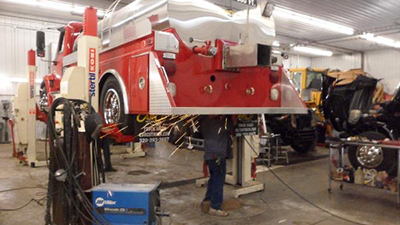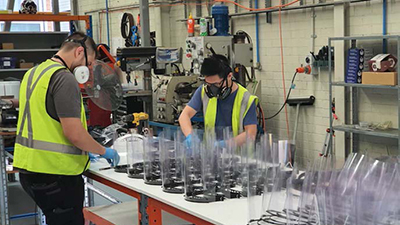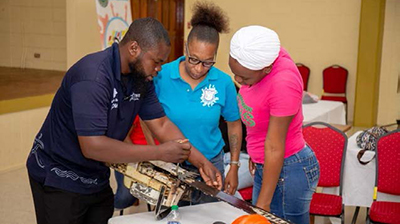 Get in touch
RESILIENCY OPERATIONS CENTER