Engineering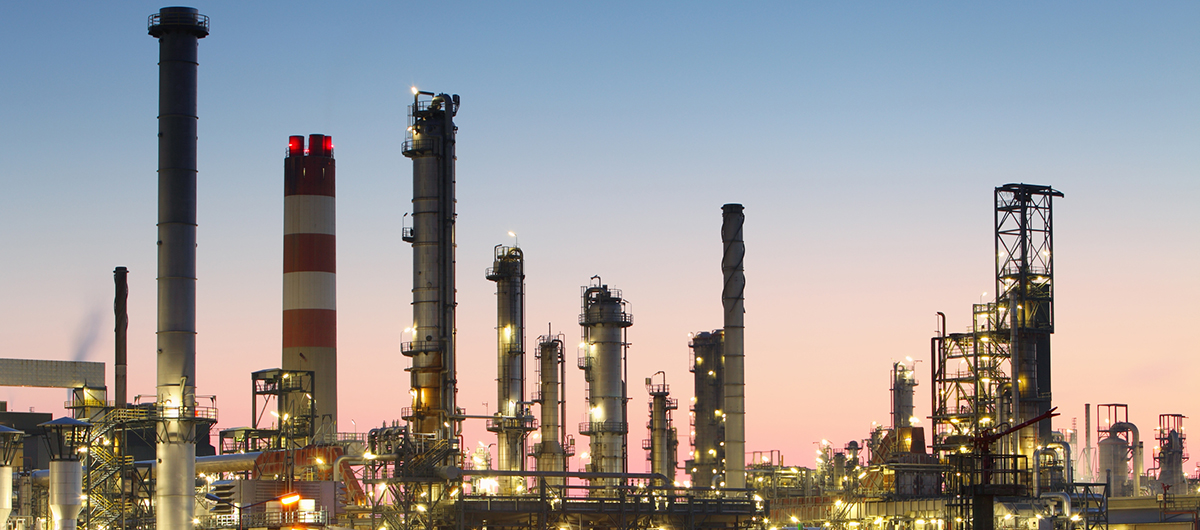 About the Program
The HCC Engineering program makes it possible for students to complete the first two years of a four-year engineering degree at HCC and then transfer to the university of their choice to complete their engineering degree in a number of engineering fields. With the addition of two Engineering Academies, students also have an opportunity to be co-enrolled with university partners simultaneously.
AWARD TYPES: Associate in Science
AREA OF STUDY: Science, Technology, Engineering & Math
HCC Engineering Information Sessions
Learn more about HCC Engineering Pathways with the Texas A&M, University of Houston, and The University of Texas at Tyler. Topics: program requirements, benefits, courses, deadlines, how to apply, and live discussions with representatives from partnering Universities.
Register for an information session
In Touch Information Sessions
These sessions provide an opportunity to speak to the engineering program director for any questions related to the Engineering Pathways at HCC every Tuesday and Thursday at 10 a.m. and 1 p.m. until June 11.
Sign up for a session now!
Resources
Search for a Engineering Professor or request more information
Get in touch
Engineering Center of Excellence
2811 Hayes Road, A420
Houston, Texas 77082
Office: 713-718-5690/5857
Engineering Advisor
Dr. Sherin Isaac
713-718-5706
Sherin.isaac@hccs.edu
Dean of Engineering
John J. Vasselli
713-718-5352
John.vasselli@hccs.edu
Hours of Operation: Mon.-Fri. 8am-5pm