Engineering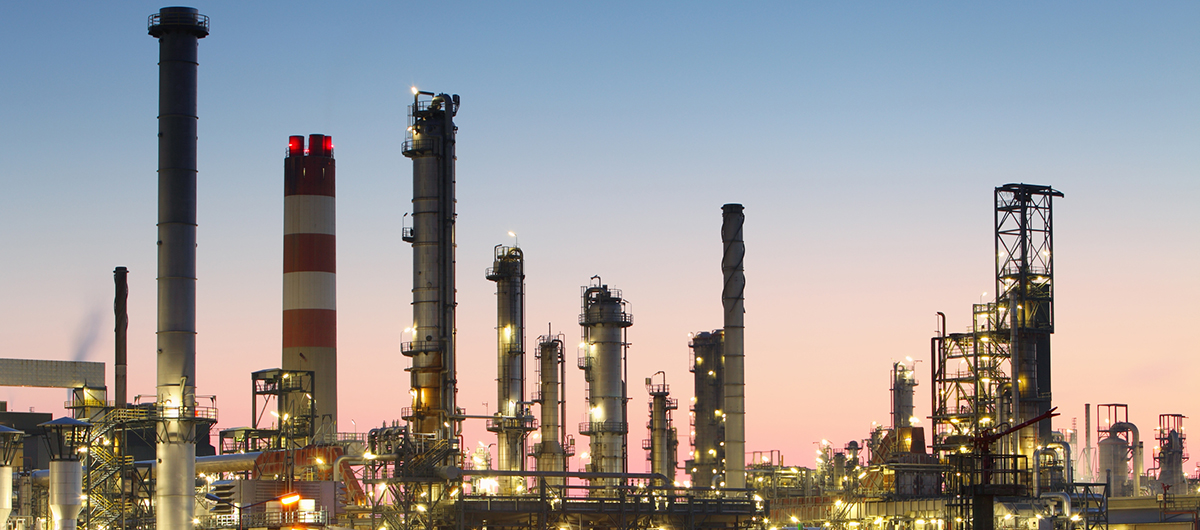 About the Program
The HCC Engineering program makes it possible for students to complete the first two years of a four-year engineering degree at HCC and then transfer to the university of their choice to complete their engineering degree in a number of engineering fields. With the addition of two Engineering Academies, students also have an opportunity to be co-enrolled with university partners simultaneously.
AWARD TYPES: Associate in Science
AREA OF STUDY: Science, Technology, Engineering & Math
Program Information
General Requirements
To be eligible for an Associate in Science (AS) degree from HCC, a student must successfully complete at least 60 semester hours of credit as follows: 43 hours of required core courses plus six additional hours of mathematics, four additional hours of natural science, and seven hours of transferable electives, usually focusing on the student's transfer major.
For the Associate of Science in Engineering Science (ASES) degree, the student must complete at least 65 semester hours of credit as follows: 21 hours of required core courses plus 15 additional hours of mathematics, 12 hours of natural sciences, and 17 hours of transferable engineering electives.
Additional Degree Requirements
A student who has received an associate degree or higher from an accredited institution must meet specific requirements to earn an additional degree from HCC:
The student must complete a minimum of 18 semester hours at HCC for each additional degree. These hours may not repeat credit applied from a previous HCC degree. These hours may not be satisfied through credit by exam.
All additional hours must be applicable toward the additional degree. If the student has prior credit in required courses, appropriate substitutions may be arranged.
All courses required by the specific HCC program of the additional degree must be completed.
A grade point average of at least 2.0 must be earned on all hours since the previous degree.
Academic courses from previous degrees may be applied to an additional AS degree required academic core where equivalent and appropriate, which waives the need for approval, except where program restrictions prevail.
If the first degree was an Associate in Arts, an Associate of Arts in Teaching, Associate in Science, a bachelor's degree, or higher degree from an accredited educational institution in the United States, the student will be considered to be "Core Complete," thus needing to complete only the requirement of 18 additional semester hours at HCC toward a new associate degree.
Each additional academic associate degree obtained from HCC must be of a different type. Thus, a student may only obtain one Associate in Arts, one Associate of Arts in Teaching, and/or one Associate in Science from HCC. For example, if one degree from HCC was an AA, then any additional degrees must be an AAT, AS, or AAS.
All other state and institutional graduation requirements, including TSI policies and financial obligations, must be met.
Employment
There are more than 35 different types of engineering specialties including petroleum, chemical, mechanical, civil, electrical, computer, biomedical, aerospace and ocean engineering.
Upon completion of a bachelor's degree in Engineering median salary in the Greater Houston Area is $54.00 hourly, $113,000 annually
Resources
Search for a Engineering Professor or request more information
Get in touch
Engineering Center of Excellence

2811 Hayes Road, A420
Houston, Texas 77082
Office: 713-718-5690/5857

Engineering Advisor

Dr. Sherin Isaac
713-718-5706
Sherin.isaac@hccs.edu

Dean of Engineering

John J. Vasselli
713-718-5352
John.vasselli@hccs.edu

Hours of Operation: Mon.-Fri. 8am-5pm