Foster Care Academy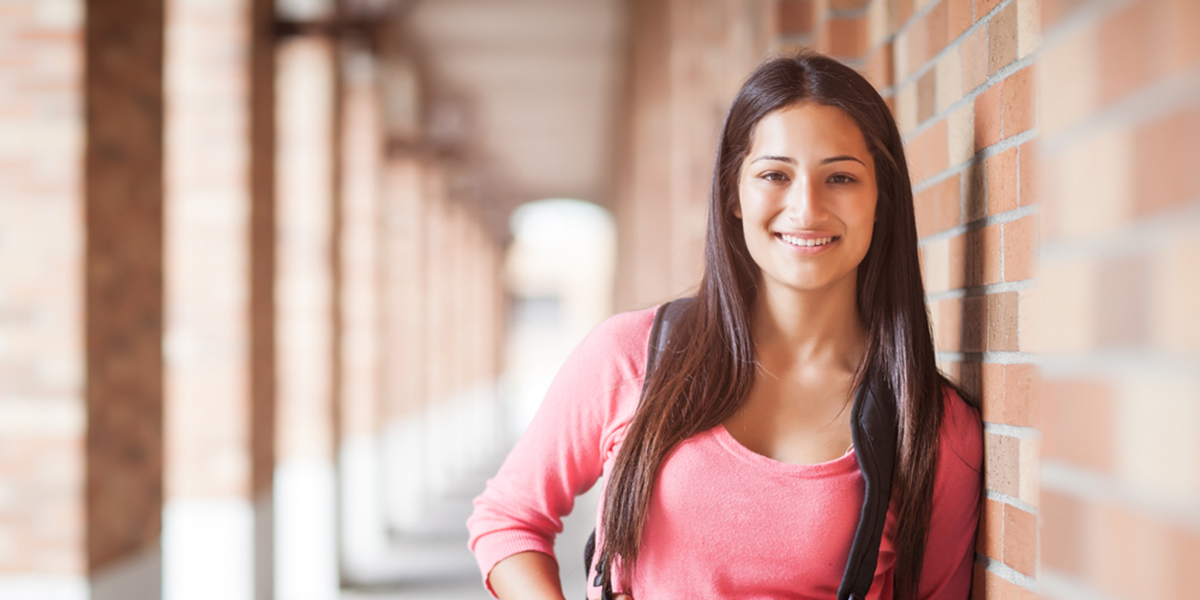 Overview
Turning 18 for your typical American means newfound independence. Whether it's going off to college or starting your first job, most young adults eagerly await this milestone birthdays. But for more than 20,000 young adults in this country, turning 18 is not a celebratory event. In Texas foster care young adults "age out" of the system at 18. The gaps in learning and social development may create unique challenges for the foster care alumni such as feeling isolated, unprepared, or out of place. And that is why Houston Community College has developed a program that is specifically tailored to helping foster care adults.
Is it really $20?
Yes. Pay your $20 processing fee and we sponsor your first two classes, and financial aid pays for the completion of the program. Throughout your program, we give you opportunities to show us that you are ready to continue to employment and your associate's degree.
Tuition and fees waived
You may be eligible to have tuition and fees waived at Texas colleges if you were in foster care, were adopted from DFPS or a court gave someone who is not your parent custody, or you return to the legal responsibility of a parent. This tuition and fee waiver is good for life, but it must be activated (college enrollment) before your 25th birthday.
Foster Care Academy Options