Info Session
1
Read Info Session Overview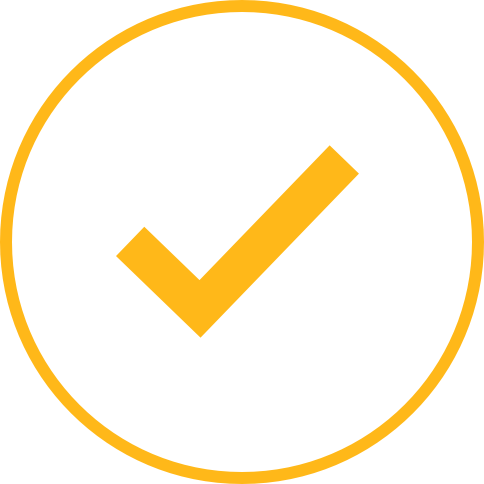 Step 1
Read Info Session Overview
Histologic Technician
Histologic Technicians (HT), also known as Histotechs, play a crucial role in the diagnosis, treatment, and management of patients. One of the primary functions of the histology lab is the diagnosis of cancer. Before you proceed to Steps 2, 3 and 4, please review the outcomes.
Program Outcomes
Students will be able to:

Demonstrate knowledge in all clinical laboratory technology techniques

Demonstrate the cognitive theory necessary to pass the national certification examination

Integrate ethical and professional behavior in the clinical laboratory setting

Use problem-solving skills to integrate laboratory data for patient results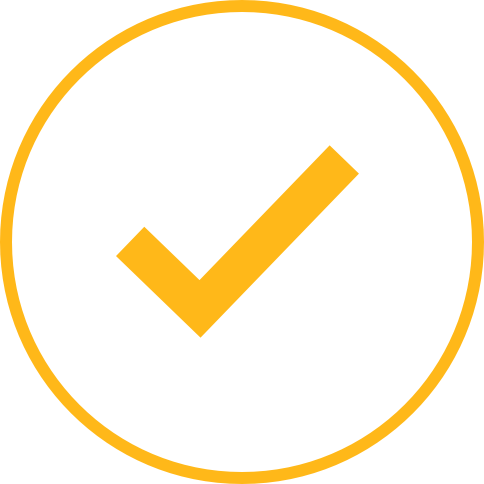 Step 2
Watch Info Session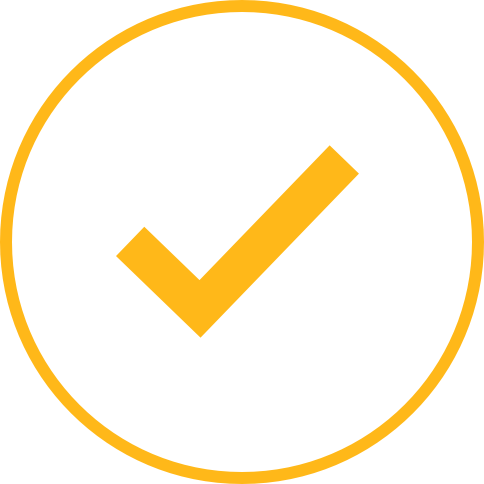 Step 3
Watch Testimonials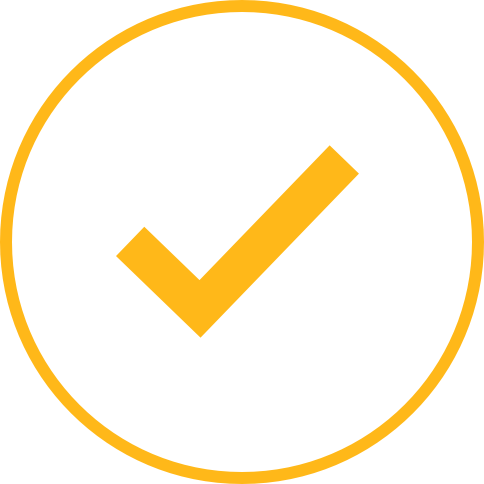 Fill out the form below to complete the Histologic Technician Information Session.
Once you have completed the information session, you will receive an email containing the admissions application.
Applications for this program are accepted during specific application window listed in the Admission Guide. Evaluation of submitted applications begins once the application window has closed. All admissions selection communications will be sent to your HCC student email account so be sure to check this regularly for information, requests, and correspondences. If you receive a not admitted letter, you must re-apply during the next appropriate application period.