Histologic Technician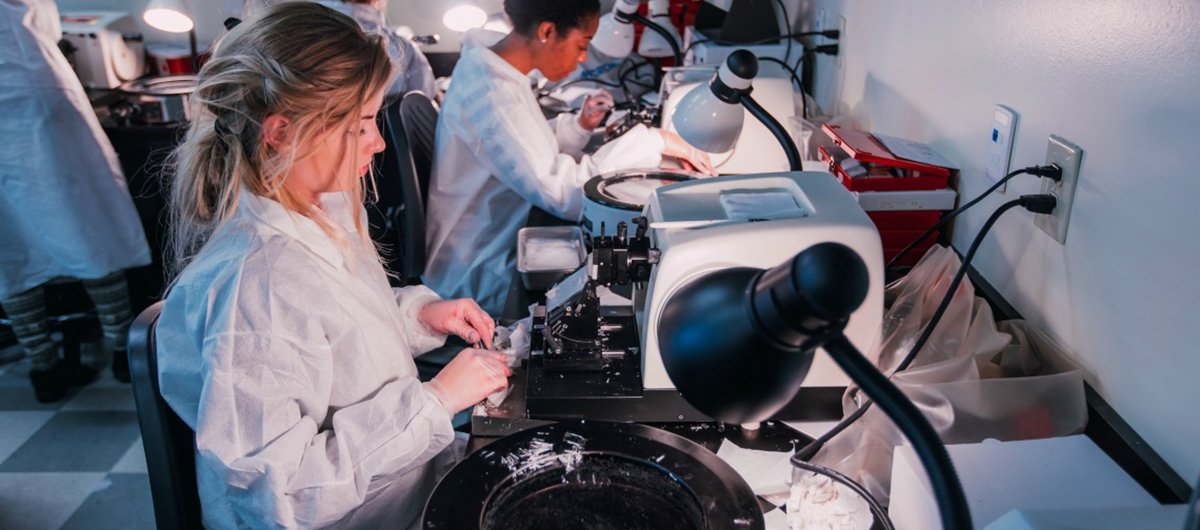 About the Program
Histologic Technicians (HT), also known as Histotechs, play a crucial role in the diagnosis, treatment and management of patients. One of the primary functions of the histology lab is the diagnosis of cancer.
AWARD TYPES: Associate of Applied Science
AREA OF STUDY: Health Sciences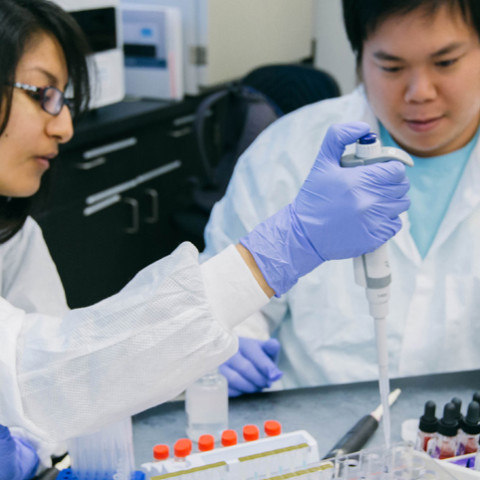 This program is part of the
Center of Excellence
The Health Sciences Center of Excellence is a leading health science community college in the nation and the only one of its kind residing in the world-renowned Texas Medical Center.
Resources
Search for a Histologic Technician Professor or request more information
Get in touch
Min He
Histologic Technician