Informational Technology Academy
Informational Technology Academy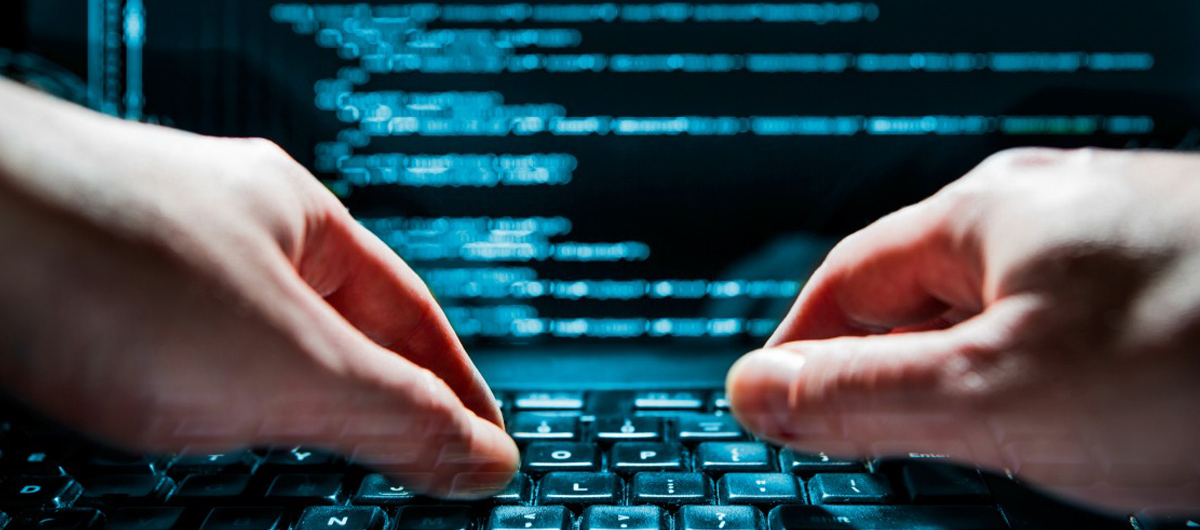 Certificate programs in information technology usually last between six and 12 months. Generally, these programs will help a student to learn the basics of a particular area of information technology. IT certificate programs are often suitable for students who want to gain experience in the information technology field and are seeking to specialize in a particular skill or learn more about a particular topic.
Career4U Academy programs
Contact Us
Adult Education

Hours of Operation: 8:30 a.m, - 4:30 p.m.