Paralegal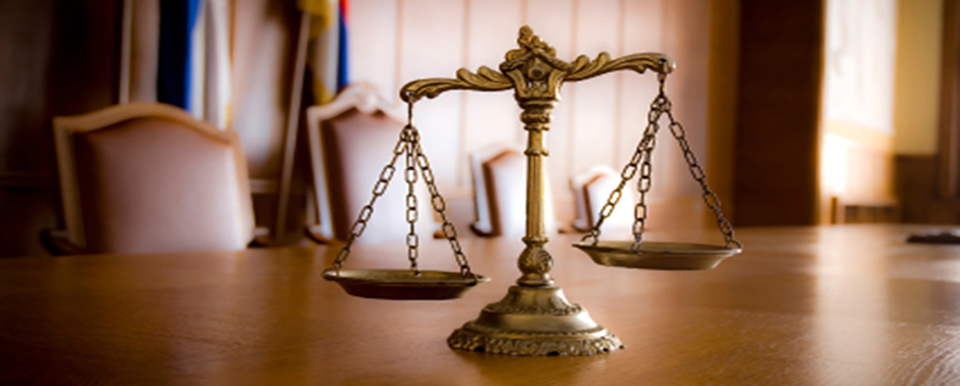 The U.S. Labor Department has identified Paralegals as one of the fastest growing occupations, a real winner for employment in the new millennium. Paralegals, work under the supervision of attorneys and often perform a wide variety of legal tasks, which include background research, law office management and preparation of legal documents.
Additional Information
Overview
Houston Community College's paralegal area of study focuses on developing the critical reasoning, analytical skills and legal knowledge essential to succeeding in today's paralegal and law-related occupations. It will help you develop essential skills in research, analysis, organization, and clear and concise communication. You'll also develop a framework for understanding the law and its history, along with the critical thinking skills you need to analyze complex issues and craft convincing arguments. These courses may be applied toward an AAS in Paralegal Technology at HCC.
What are the prerequisites?
LGLA 2071 – (United States Law) – None
LGLA 2072 – (Legal Studies I) – Prerequisite is United States Law
LGLA 2073 – (Legal Studies II) – Prerequisite is Legal Studies I
LGLA 2074 – (Legal Studies III) – Prerequisite is Legal Studies II
LGLA 2075 – (Paralegal Composition) – Prerequisite is Legal Studies III
LGLA 2076 – (Introduction to Texas Law) – Prerequisite is Paralegal Composition
LGLA 2077 – (Intermediate Texas Law) – Prerequisite is Introduction to Texas Law
LGLA 2078 – (Advanced Texas Law) – Prerequisite is Intermediate Texas Law
Resources
View the current schedule or FAQ's
Dr. Violeta Vazquez
Continuing Education Business