EKG Technician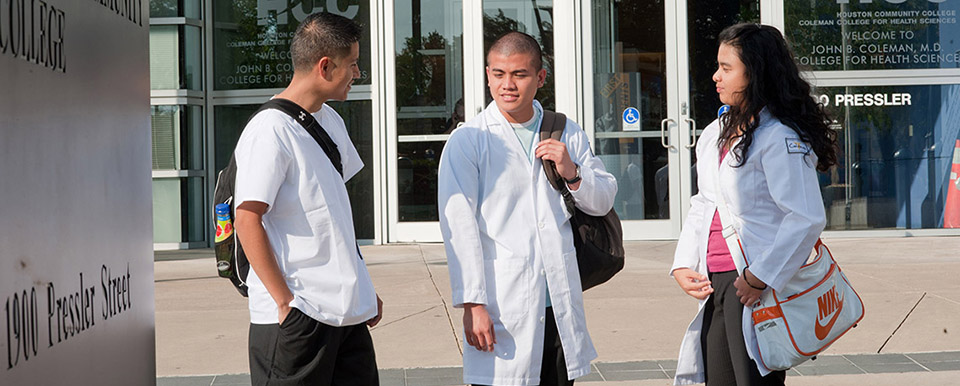 Employment opportunities for EKG technicians are expected to rise faster than average. In fact, the need for EKG technicians is expected to grow by 24% over the next six years. An aging baby-boomer population and consequent higher incidence of heart disease, greater public awareness and earlier detection of vascular disease, along with the tendency for patients to prefer non-radiologic procedures is creating the increase in demand for EKG technicians. While hospitals will continue to be the main type of employer, most new jobs will arise in offices of physicians and diagnostic imaging centers.
Additional Information
Overview
Students are trained to record and monitor the heart's electrical activity. They receive hands-on instruction in preparing patients for various methods of EKG testing, Holter monitoring, and exercise stress testing. Following the lecture/student lab classes, students will be placed in clinical settings to further develop the skill of electrocardiography on actual patients. EKG Technician courses are designed to prepare students to take a national certification exam.
What are the prerequisites?
Students taking health certificate programs that have direct contact with patients may be required to meet or obtain the following:
Proof of completion of Hepatitis B vaccine series
Criminal Background Check
Drug Screening
CPR Certification for healthcare provider or profession rescuer
Hospital scrubs and student identification badge
Flu Shot
Current immunization: Tetanus, Measles, Mumps, Rubella, TB Skin Test, Chicken Pox (Varicella)
Employment
The salary range for EKG Technicians in the Greater Houston Area is $34,900 and $45,500.
Resources
View the current schedule or FAQ's
Get in touch
EKG Technician
Suite 205 6815 E. Rustic St., Houston, TX 77087