Z-Degree
About HCC's Z-Degree Program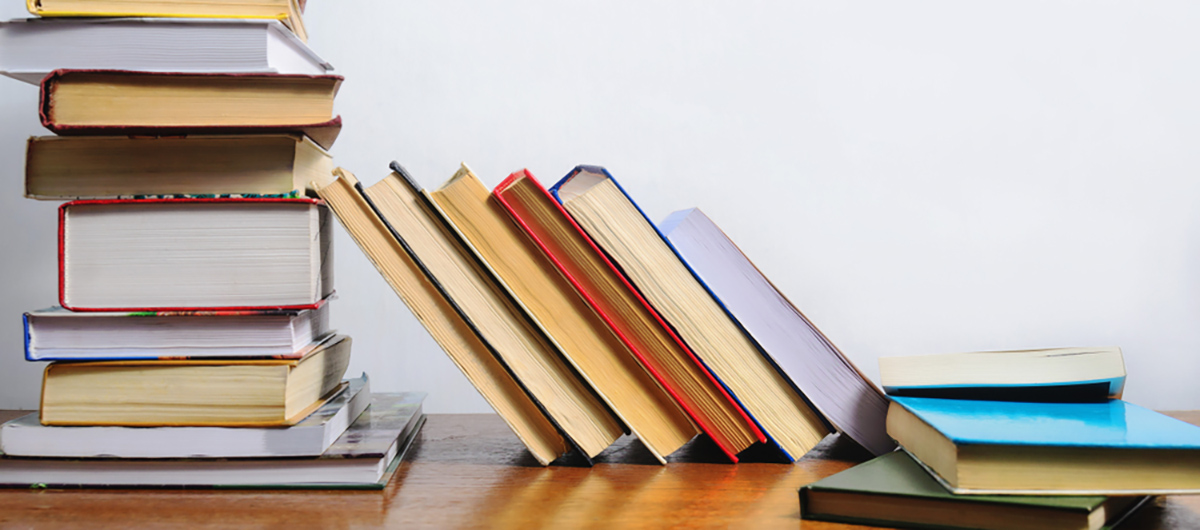 HCC's Z-Degree Program is a complete degree pathway where you can earn an Associate's Degree with zero costs for textbooks. All courses participating in this program require only Open Access (OA) and Open Educational Resources (OER). For more information about OA and OER, visit the HCC Libraries Open site. In Zero Cost Books courses, you will have access to the class materials online, on the first day of class, without having to purchase textbooks. This will help you save money each semester.
There are other ways to save on textbooks as well. You can search for courses with Textbook Savings when registering for courses in PeopleSoft. When performing a course search, use the "Course Attribute" filter to select "Textbook Savings." Look for the orange marker next to your course. "Z" means Zero Cost Books. "L" means Low-Cost Books (less than $40 for all required instructional materials). And "S" means that these courses will charge you for textbooks upon registration as a course fee. Course fees can range in price (from $50 - $80), but it is the lowest available price for the course materials.
Currently, HCC offers full Z-Degree pathways in the following areas at the following campuses:
AA in Business at Central, Northline, and online.
AA in Multidisciplinary Studies at Central and online.
Associate in Science at Central and online.
Core Curriculum certificate at Alief-Hayes, Central, Eastside, Spring Branch, Stafford, West Loop, and online.