Z-Degree
About HCC's Z-Degree Program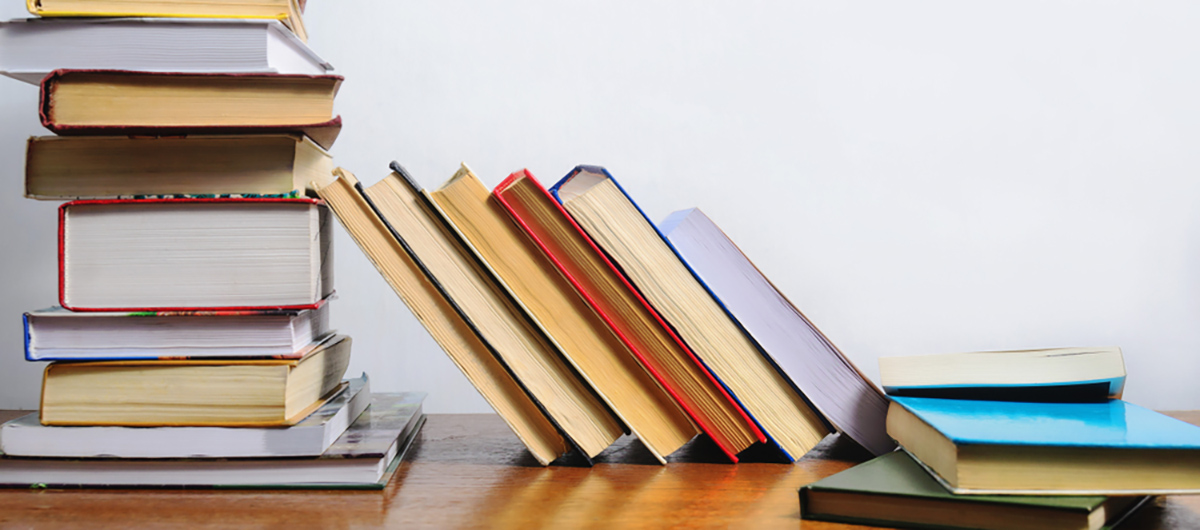 HCC's Z-Degree Pilot Program invites registration for an Associate Degree in either Business Administration or undeclared major. The Z-Degree Program is a complete degree program where you can earn an Associate's Degree with zero costs for textbooks. All courses require only Open Access and Open Educational Resources. You will have access to the class materials online without having to purchase textbooks. This will help you save money each semester on the cost of your college education.
Even if current Z-Degree courses don't fit your degree plan or schedule, HCC still wants to save you money on your textbooks. You can search for courses with Low Cost Books (LCB) when registering for courses in PeopleSoft.
Students pursuing an AA in Business Administration can take their entire degree without ever paying for textbooks (a savings of up to $2000). Classes offered at Central and Northline campus, as well as online.
Students pursuing the Core Curriculum or Multidisciplinary degree plan can take all of their required classes with zero textbook costs at Central, Spring Branch, and Stafford campuses, as well as online.
All students can search for Low-Cost Books or Zero-Cost Books when registering for courses in PeopleSoft by using the "Course Attribute" filter. These classes will not require more than $40 in total textbook costs.