Z-Degree
About HCC's Z-Degree Program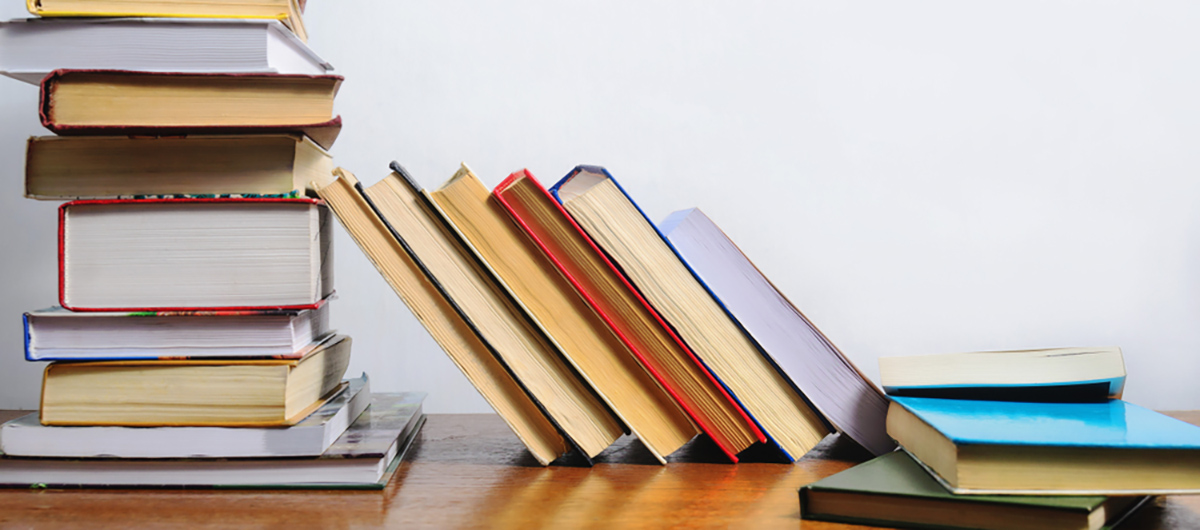 HCC provides several degree plan options, entirely composed of courses using Zero Cost Books. Each of these programs has developed some courses that require only Open Access (OA) and Open Educational Resources (OER) textbooks. For more information about OA and OER, visit the HCC Libraries Open site. In Zero Cost Books courses, you will have access to the class materials online, on the first day of class, without having to purchase textbooks. Use the textbook savings search tool to discover Zero Cost Books courses in your degree plan. Students may save up to $1000 per year by taking courses in the Z-Degree.
Currently, HCC offers full Z-Degree pathways in the following areas at the following campuses:
AA in Business at Central and Online.
AA in Multidisciplinary Studies at Central and Online.
Associate in Science at Central and Online.
Core Curriculum certificate at Alief-Hayes, Central, Eastside, Katy, Northline, Spring Branch, Stafford, West Loop, and Online.
Use the sign-up form below to indicate your interest.
Additional Resources: