Psychology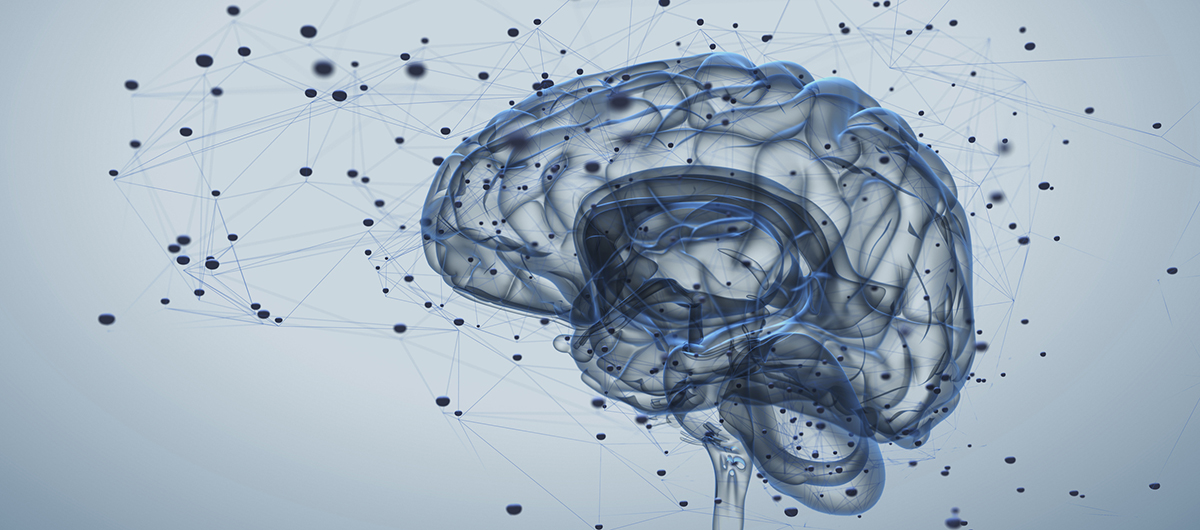 About the Program
Psychology is the scientific study of mental processes and behavior. Psychologists study sensation, perception, consciousness, learning, memory, cognition, intelligence, human development, motivation, emotions, stress, personality, and psychological disorders.
AWARD TYPES: Courses Only, Associate in Science
AREA OF STUDY: Social & Behavioral Sciences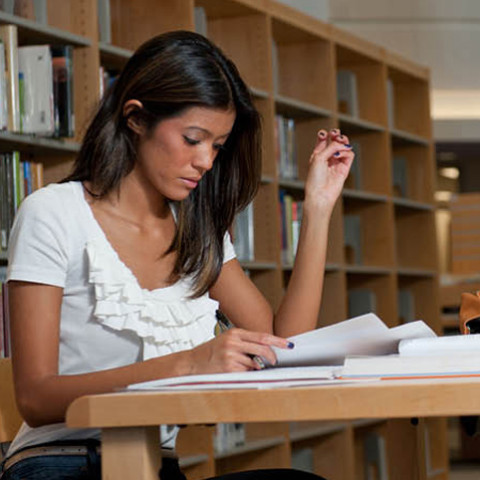 This program is part of the
Center of Excellence
The Associate in Arts (AA), the Associate of Arts in Teaching (AAT), and the Associate in Science (AS) degrees can give you a good start before transferring to a four-year university.
Program Outcomes
Students will be able to:

Define, discuss, and apply key terms and concepts that are essential to success in upper division psychology courses (e.g., abnormal psychology, history and systems of psychology, advanced learning theory, developmental psychology, industrial/organizational psychology).

Outline, define, discuss, and apply the steps of the scientific method.

Define, discuss, and apply key terms and concepts associated with descriptive and experimental research methods

Define, discuss, and apply psychological terms and concepts that are commonly found in news reports, self-help literature, parenting literature, and psychotherapy.
Program Information
About Psychology
As a student of psychology, you will discover how psychologists learn about such concepts as: bullying, hate crimes, sexuality, eyewitness memory, marriage and divorce, personality, sexual abuse, child abuse, elder abuse, shyness, prejudice, aging, posttraumatic stress disorder, psychology and the law, schizophrenia, workplace issues, suicide, death and dying, childhood obesity and parenting.
Mission statement
The mission of the Psychology program at Houston Community College is to provide high-quality instruction in freshman and sophomore level psychology courses. Our goal is to support student success by striving to ensure that all students who need to take a psychology course for transfer, to meet a degree requirement, or for personal enrichment will be able to find a class at a time and location convenient for them. In addition, we are committed to maintaining curriculum and student performance standards for each course that are consonant with its purpose and the segment of the student population it serves.
Employment
There are a number of career paths in psychology. Graduates of four-year psychology programs pursue careers in education, communications, human resources, marketing, sales, and a variety of other fields. Many continue their studies in graduate programs in psychology, counseling, family therapy, or social work. Others find that an undergraduate degree in psychology prepares them well for graduate work in law, medicine, or allied health.
Resources
Search for a Psychology Professor or request more information
Get in touch
KAREN SAENZ
Psychology

Hours of Operation: Mon.-Fri. 8am-5pm