Psychology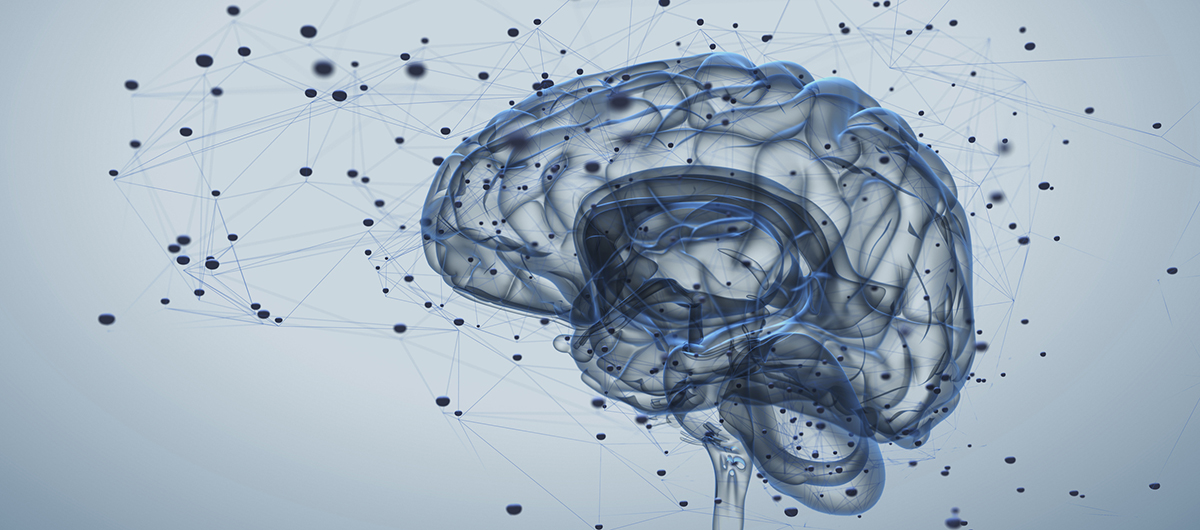 About the Program
Psychology is the scientific study of mental processes and behavior. Psychologists study sensation, perception, consciousness, learning, memory, cognition, intelligence, human development, motivation, emotions, stress, personality, and psychological disorders.
AWARD TYPES: Courses Only, Associate in Science
AREA OF STUDY: Social & Behavioral Sciences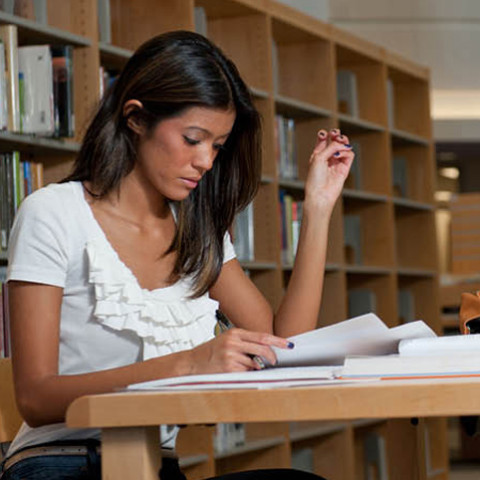 This program is part of the
Center of Excellence
The Associate in Arts (AA), the Associate of Arts in Teaching (AAT), and the Associate in Science (AS) degrees can give you a good start before transferring to a four-year university.
Program Outcomes
Students will be able to:

Define, discuss, and apply key terms and concepts that are essential to success in upper division psychology courses (e.g., abnormal psychology, history and systems of psychology, advanced learning theory, developmental psychology, industrial/organizational psychology).

Outline, define, discuss, and apply the steps of the scientific method.

Define, discuss, and apply key terms and concepts associated with descriptive and experimental research methods

Define, discuss, and apply psychological terms and concepts that are commonly found in news reports, self-help literature, parenting literature, and psychotherapy.
Resources
Search for a Psychology Professor or request more information
Get in touch
KAREN SAENZ
Psychology

Hours of Operation: Mon.-Fri. 8am-5pm