Geography
About the Program
Geography is the study of spatial distributions and their interrelationships that are significant to human kind. HCC's Geography discipline seeks to provide geographic educational opportunities to foster a greater knowledge of the world around us.
AWARD TYPES: Courses Only
AREA OF STUDY: Social & Behavioral Sciences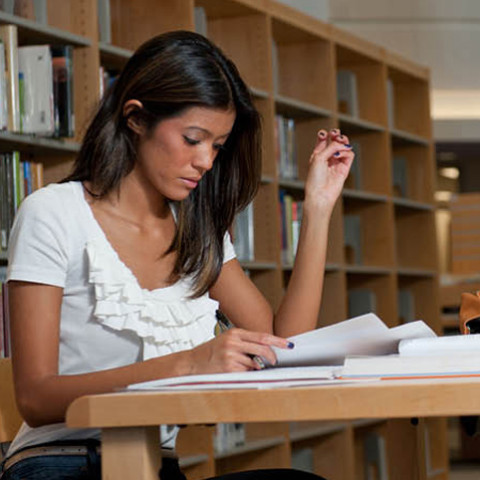 This program is part of the
Center of Excellence
The Associate in Arts (AA), the Associate of Arts in Teaching (AAT), and the Associate in Science (AS) degrees can give you a good start before transferring to a four-year university.
About Geography
Our goal is to foster international awareness and improve geographical education. We currently offer four survey courses. It is our belief that each of our courses offer opportunities to establish an international base at a time when the world interconnects and interacts as never before.
Employment
There are 14 Geographers employed in the Greater Houston Area. This number is expected to increase by 28.6% over the next four years.
The estimated annual job openings are 1 job a year.
Median Wages - $35.16 hourly, $73,000 annually
Resources
Search for a Geography Professor or request more information
Get in touch
BRYANT EVANS
Geography

Hours of Operation: Mon.-Fri. 8am-5pm