Economics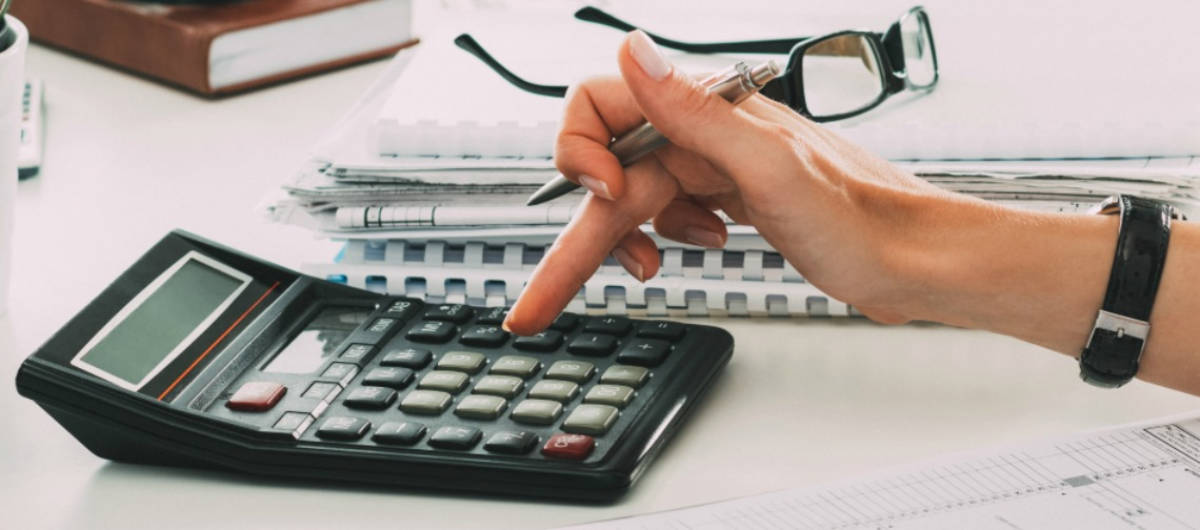 About the Program
HCC educates its students both academically and personally to meet the challenges that face them in a globally competitive environment. Economics 2301 meets the multi-cultural requirement of the core. Economics 1301, 2301 and 2302 are included in the core curriculum as social science electives and are also normally required for those seeking 4 year degrees in business.
AWARD TYPES: Associate in Arts
AREA OF STUDY: Social & Behavioral Sciences
About Economics
Economics, the study of how humans allocate scarce resources among competing ends is the most important class a student can take. The reason this is true is because by studying economics students learn how to make decisions efficiently and optimally. This means in the best way possible. Economics is not just about money, it is about making choices.
Employment
There are 367 Economists employed in the Greater Houston Area. This number is expected to increase by 12.5% over the next four years.
The estimated annual job openings is 25 jobs a year.
Upon completion of a Graduate degree, the median salary for Economists is $54.73 hourly, $114,000 annually.
Resources
Search for a Economics Professor or request more information
Get in touch
Sophie Haci
Economics

Hours of Operation: Mon.-Fri. 8am-5pm