Anthropology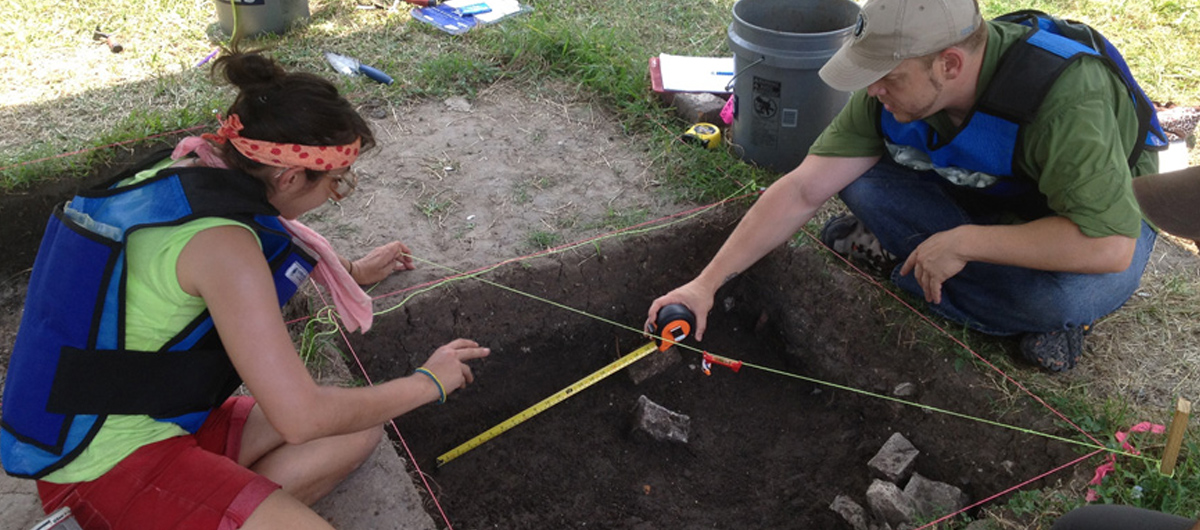 About the Program
Anthropology is the study of human variation over space and time. This allows us to study living cultures from around the world (Cultural Anthropology) as well as ancient ones (Archaeology). We also study human biological development and variation (Physical Anthropology). Anthropology is unique because it provides a holistic view of the human experience (both nature and nurture) and it prepares students to be successful in an increasingly interconnected global society.
AWARD TYPES: Associate in Arts
AREA OF STUDY: Social & Behavioral Sciences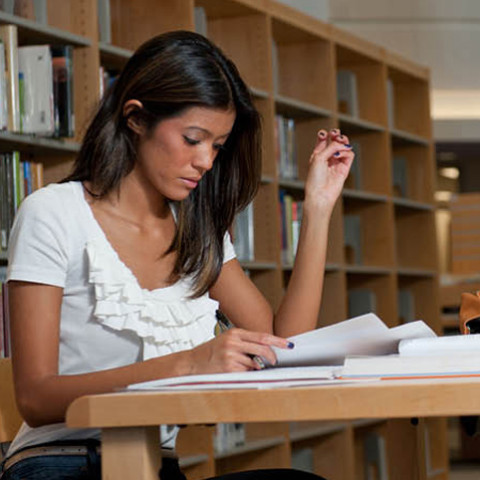 This program is part of the
Center of Excellence
The Associate in Arts (AA), the Associate of Arts in Teaching (AAT), and the Associate in Science (AS) degrees can give you a good start before transferring to a four-year university.
Resources
Search for a Anthropology Professor or request more information
Get in touch
ANN BRAGDON
Anthropology

Hours of Operation: Mon.-Fri. 8am-5pm