Petroleum Engineering Technology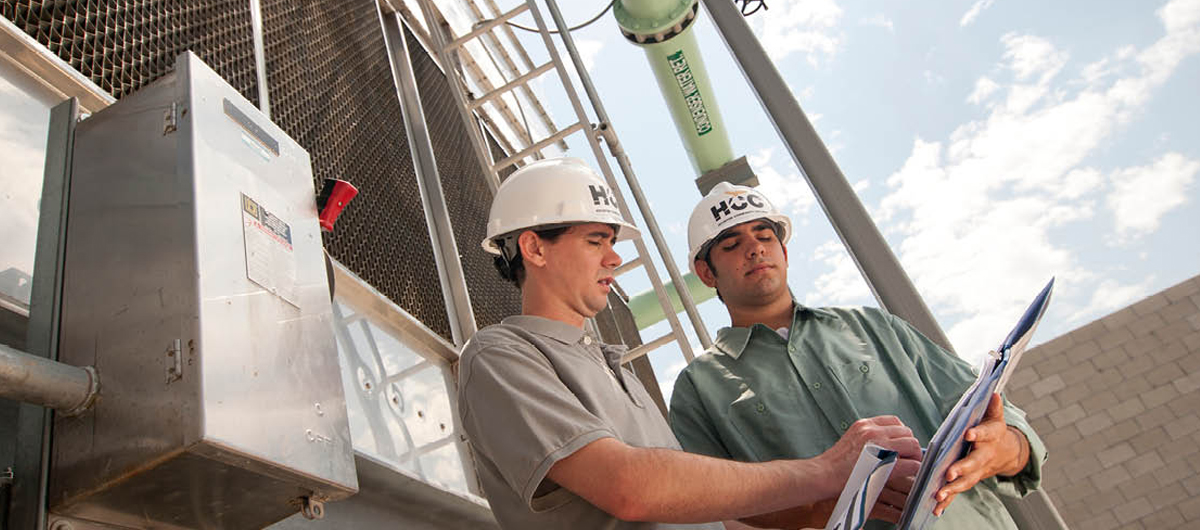 About the Program
The mission of the Petroleum Engineering Technology program is to provide high quality education and training
AWARD TYPES: Certificate Level 2, Associate of Applied Science
AREA OF STUDY: Science, Technology, Engineering & Math
Program Outcomes
Students will be able to:

Explain Exploration, Production, and Operation concepts associated with the Petroleum Industry. Describe basic geological concepts, surveys, and maps relevant to the exploration and production.

Analyze petroleum data analysis associated with exploration & production, well completions and facilities operations.

Explain data acquisition by in using relevant software in Petroleum industry.

Describe natural gas production and enhanced oil recovery. Identify basic petrochemicals and describe their technology of production.
Program Information
General Requirements
Petroleum Engineering Technology is a program designed to prepare individuals to work as Petroleum Engineering Technicians in the oil and gas and related industries. The petroleum industry hires these highly skilled individuals for multiple field and office positions. This challenging program is designed to train petroleum engineering technicians in all areas of down and mid stream operations. Students complete an intense core curriculum in areas that include hydrocarbon safety, drilling, petroleum geology, oil and gas exploration and production, reservoir operations, well head completions, petroleum data management operations and analysis, natural gas production, and economics. In conjunction with these courses, students employ the latest computer software in E&P, operations, data mining, and geological mapping.
The curriculum is based upon the core duties and related tasks identified by industry organizations such as BP (primarily), Shell, Chevron/Texaco, ExxonMobil, Bechtel Corporation, Conoco, Halliburton and others. Graduates of Petroleum Engineering Technology are employed in process design, data entry and evaluation, well operations, environmental control, plant engineering, geological surveys, engineering sales, research and development, and manufacturing. Common industries for employment include: power, gas processing, refineries, petrochemical processing, oil and gas mining, manufacturing, drilling and exploration services.
TSI testing required prior to first enrollment for all AAS degrees and Level II certificates.
INFORMATION (Session)
Global Energy COE information sessions will take place every second Thursday of each month from 11:00 a.m. - 12 p.m. at HCC Northeast Campus - Science & Technology Building (Room 106) at 555 Community College Drive, Houston, TX 77013.
In the information session, students will be advised for enrollment in Global Energy COE programs and provided information regarding degrees and certificates, career and salary projections, industries hiring HCC students, financial assistance, scholarships, internships as well as food or childcare needs.
For more information, call 713-718-5534 or email the Chair of Global Energy at hosein.tahvilian@hccs.edu.
Employment
There are 5,514 Petroleum Pump System Operators, Refinery Operators, and Gaugers employed in the Greater Houston Area. This number is expected to increase by 6.1% over the next four years.
The estimated annual job openings is 318 jobs a year.
Median Wages - $32.38 hourly, $67,000 annually
Resources
Search for a Petroleum Engineering Technology Professor or request more information
Get in touch
Petroleum Engineering Technology

Hours of Operation: Mon.-Fri. 8am-5pm