Instrumentation & Controls Engineering Technology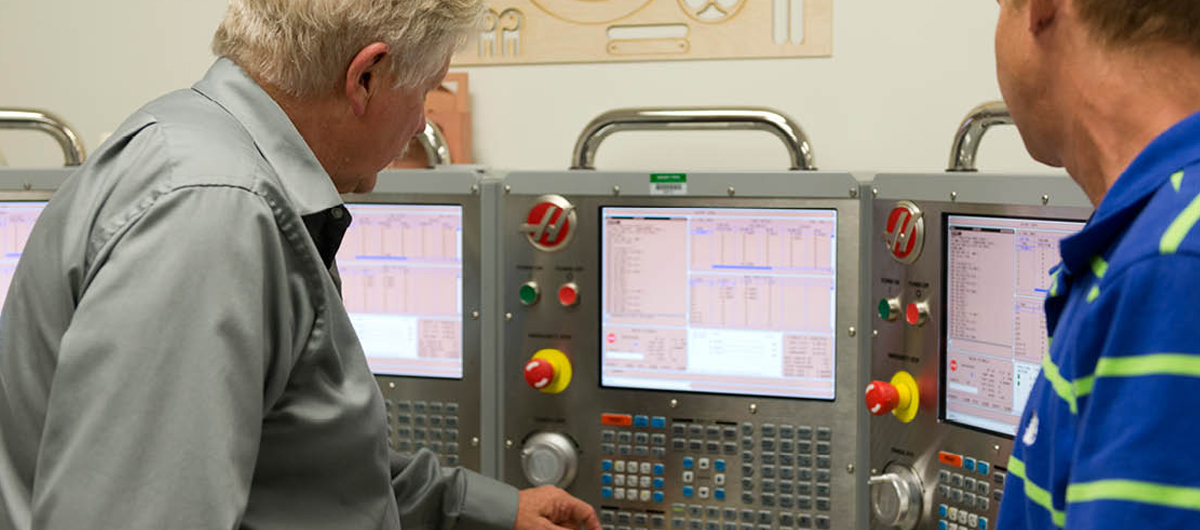 About the Program
The mission of the Instrumentation & Controls Engineering Technology program is to provide high quality education and training.
AWARD TYPES: Certificate Level 2, Associate of Applied Science
AREA OF STUDY: Science, Technology, Engineering & Math
Program Information
General Requirements - Instrumentation & Controls Engineering Technology
The Instrumentation and Controls Engineering Technology program prepares individuals to install, calibrate, troubleshoot and maintain process control equipment and systems. A wide variety of equipment is learned, from traditional pneumatics to digital devices using different protocols.
Program Outcomes
Students will be able to:
Interpret and sketch diagrams used in industrial automatic control.
Configure a smart transmitter using a field communicator.
Compose a working PLC program using ladder logic and then install and troubleshoot it.
Troubleshoot process upsets caused by control equipment using simulation.
Troubleshoot and repair process control faults in plant process equipment caused by tuning, control valves, transmitters and controller.
TSI testing required prior to first enrollment for all AAS degrees and Level II certificates.
INFORMATION (Session)
A Virtual Information Session for prospective students will take place on Mondays from 2 pm to 3 pm. During the information sessions, students will be advised of the enrollment options in the Global Energy workforce programs. To register, please call 713-718-5534 or email hcc.globalenergy@hccs.edu.
Program Coordinator: Mohammad Rahighi
Employment
There are 1,324 Control and Valve Installers and Repairers employed in the Greater Houston Area. This number is expected to increase by 5.8% over the next four years.
The estimated annual job openings is 66 jobs a year.
Median Wages - $21.54 hourly, $45,000 annually
Resources
Search for a Instrumentation & Controls Engineering Technology Professor or request more information
Get in touch
Instrumentation & Controls Engineering Technology
Hours of Operation: Mon.-Fri. 8am-5pm