Geology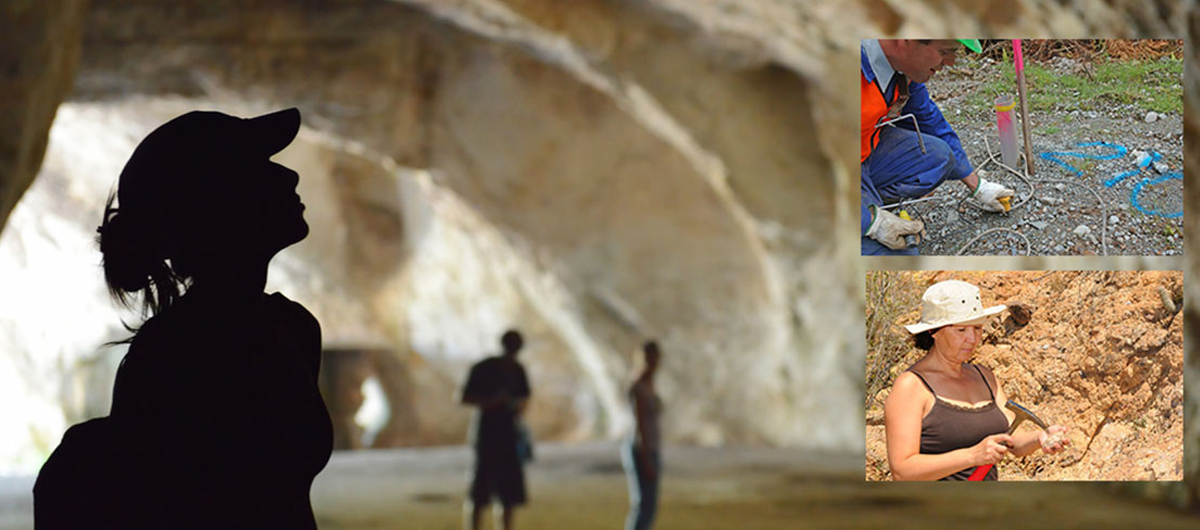 About the Program
Geoscientists study the physical aspects of the Earth, such as its composition, structure and processes to learn about its past, present and future.
AWARD TYPES: Associate in Science
AREA OF STUDY: Science, Technology, Engineering & Math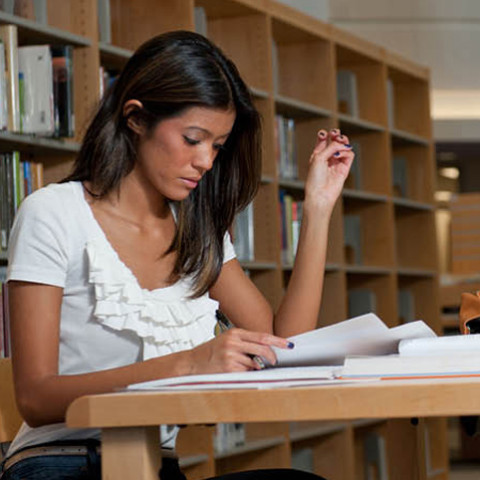 This program is part of the
Center of Excellence
The Associate in Arts (AA), the Associate of Arts in Teaching (AAT), and the Associate in Science (AS) degrees can give you a good start before transferring to a four-year university.
Program Information
About Geology
The HCC Geology Program is committed to providing:
A variety of educational opportunities to students that can lead to their success in Geology courses.
Instructional techniques and facilities are geared towards providing a solid foundation in the understanding of science, and the theories, methods, and technologies used to study Earth's composition, its processes of change, its history, and its resources.
Employment
There are 3,353 Geological Sample Test Technicians employed in the Greater Houston Area. This number is expected to increase by 8.0% over the next four years.
The estimated annual job openings is 215 jobs a year.
Median Wages - $30.74 hourly, $64,000 annually
Resources
Search for a Geology Professor or request more information
Get in touch
Kumela Tafa
Geology

Hours of Operation: Mon.-Fri. 8am-5pm