Electronics Engineering Technology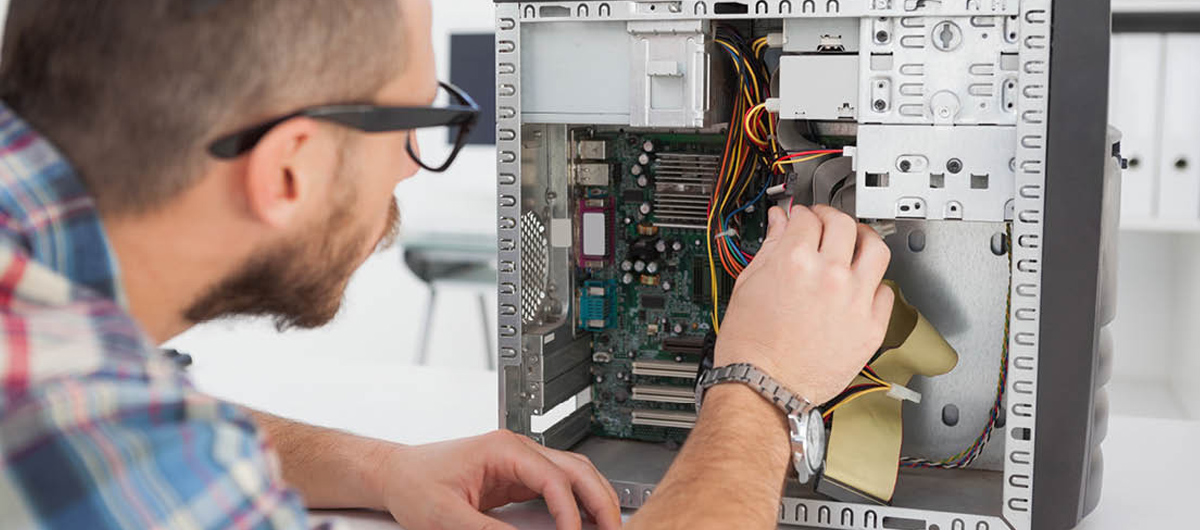 About the Program
The Electronics Engineering Technology program requires a focus specialization in one of the following areas to complete the AAS degree: Biomedical Electronics or Computer Engineering Technology.
AWARD TYPES: Certificate Level 1, Certificate Level 2, Associate of Applied Science
AREA OF STUDY: Science, Technology, Engineering & Math
Program Outcomes
Upon graduation students will have achieved the following outcomes in support of ABET accreditation.

a. an ability to apply the knowledge, techniques, skills, and modern tools of the discipline to narrowly defined engineering technology activities.

b. an ability to apply a knowledge of mathematics, science, engineering, and technology to engineering technology problems that require limited application of principles but extensive practical knowledge.

c. an ability to conduct standard tests and measurements, and to conduct, analyze, and interpret experiments.

d. an ability to function effectively as a member of a technical team.

e. an ability to identify, analyze, and solve narrowly defined engineering technology problems.

f. an ability to apply written, oral, and graphical communication in both technical and non-technical environments; and an ability to identify and use appropriate technical literature.

g. an understanding of the need for and an ability to engage in self-directed continuing professional development.

h. an understanding of and a commitment to address professional and ethical responsibilities, including a respect for diversity.

i. a commitment to quality, timeliness, and continuous improvement.
Resources
Search for a Electronics Engineering Technology Professor or request more information
Get in touch
Electronics Engineering Technology

Hours of Operation: Mon.-Fri. 8am-5pm