Electronics Engineering Technology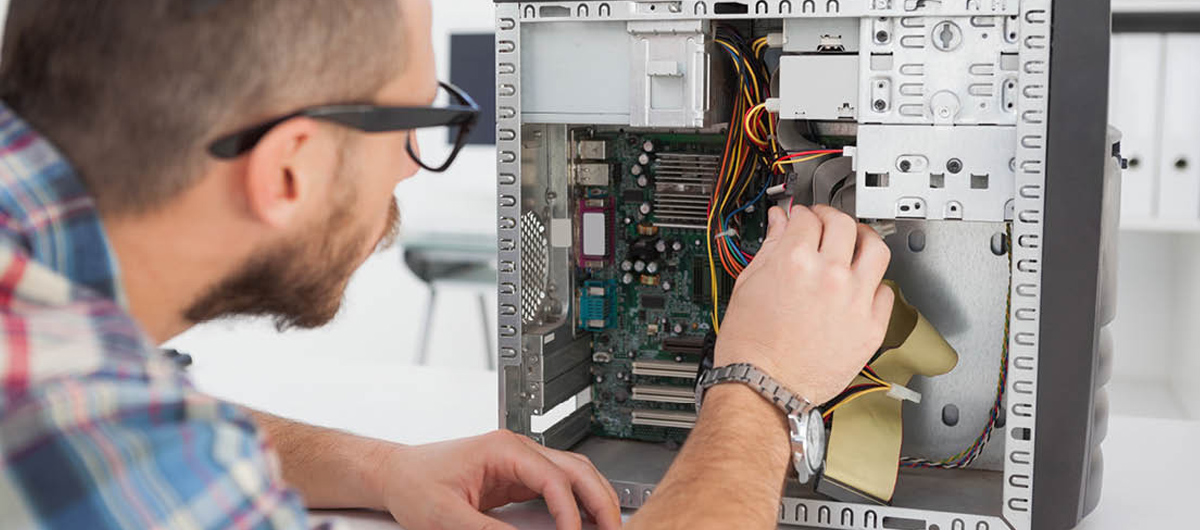 About the Program
The Electronics Engineering Technology program requires a focus specialization in one of the following areas to complete the AAS degree: Biomedical Electronics or Computer Engineering Technology.
AWARD TYPES: Certificate Level 1, Certificate Level 2, Associate of Applied Science
AREA OF STUDY: Science, Technology, Engineering & Math
Student Outcomes
Upon graduation students will have achieved the following outcomes in support of ABET accreditation.

1) an ability to apply knowledge, technique, skills and modern tools of mathematics, science, engineering, and technology to solve well-defined engineering problems appropriate to the discipline;

2) an ability to design solutions for well-defined technical problems and assist with the engineering design of systems, components, or processes appropriate to the discipline;

3) an ability to apply written, oral, and graphical communication in well-defined technical and non-technical environments; and an ability to identify and use appropriate technical literature

4) an ability to conduct standard tests, measurements, and experiments and to analyze and interpret the results; and

5) an ability to function effectively as a member of a technical team.
Resources
Search for a Electronics Engineering Technology Professor or request more information
Get in touch
Fidelis Ngang, Division Chair
Electronics Engineering Technology
Hours of Operation: Mon.-Fri. 8am-5pm