Computer Programming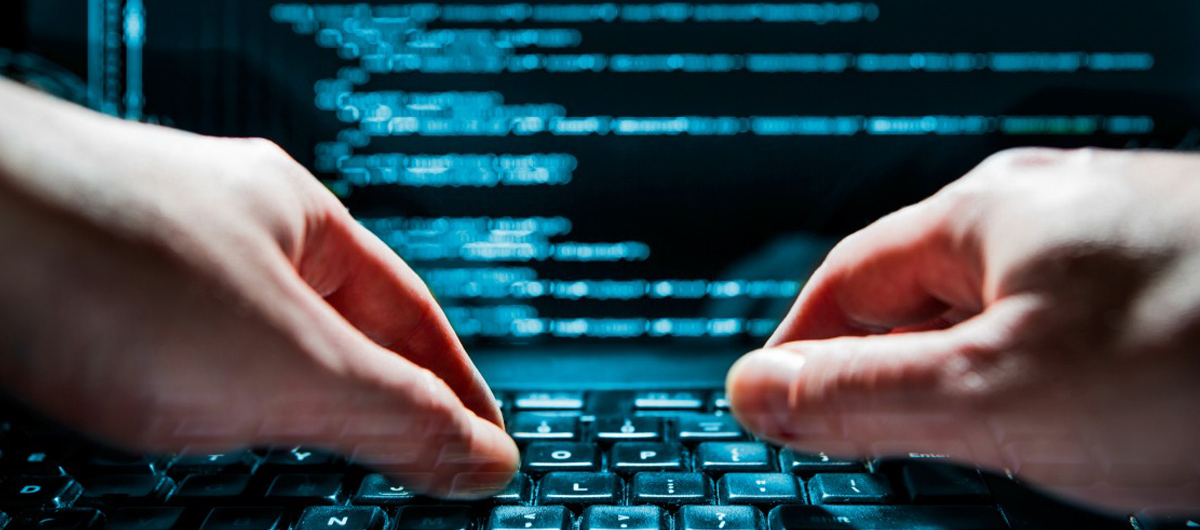 About the Program
Houston Community College's Computer Programming offers Associate of Applied Science (AAS) degrees and certificates that help students develop the knowledge, communication and creative skills, critical thinking, and technical competencies required in the modern workplace.
AWARD TYPES: Associate in Science, Certificate Level 2, Associate of Applied Science, Associate in Arts
AREA OF STUDY: Science, Technology, Engineering & Math
Program Outcomes
Students will be able to:

Understand the fundamental principles of programming, including those of algorithm analysis, software design, operating systems, and database.

Design and write computer programs that are correct, simple, clear, efficient, well organized, and well documented. Know and be able to apply important data structures and algorithms.

Identify the hardware and software aspects of computer systems that support application software development.

Demonstrate knowledge of technology applicable to the field, and a proficiency in appropriate software.
Resources
Search for a Computer Programming Professor or request more information
Get in touch
Anci Shah
Computer Programming
Hours of Operation: Mon.-Fri. 8am-5pm