Astronomy
About the Program
Start your career with the Astronomy program at HCC. Find courses and faculty, as well as program information.
AWARD TYPES: Courses Only
AREA OF STUDY: Science, Technology, Engineering & Math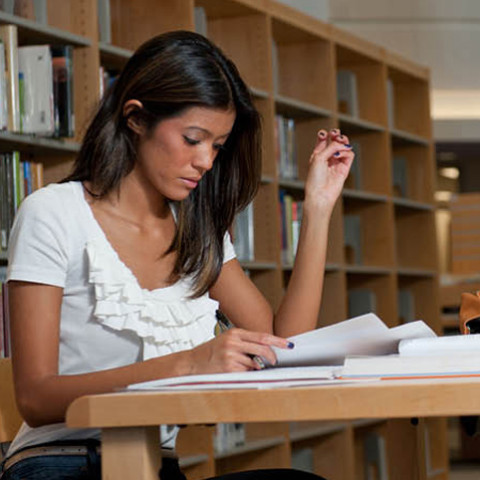 This program is part of the
Center of Excellence
The Associate in Arts (AA), the Associate of Arts in Teaching (AAT), and the Associate in Science (AS) degrees can give you a good start before transferring to a four-year university.
Program Information
About Astronomy
The Astronomy Program at HCC offers courses for students who need to complete core curriculum science requirements or pursue careers in physics, engineering or astronomy.
Employment
There are 7 Astronomers employed in the Greater Houston Area. This number is expected to increase by 14.3% over the next four years.
Upon completion of a graduate degree, the median salary for an Astronomer is $57.66 hourly, $120,000 anually.
Resources
Search for a Astronomy Professor or request more information

Get in touch
Kumela Tafa
Astronomy

Hours of Operation: Mon.-Fri. 8am-5pm