Artificial Intelligence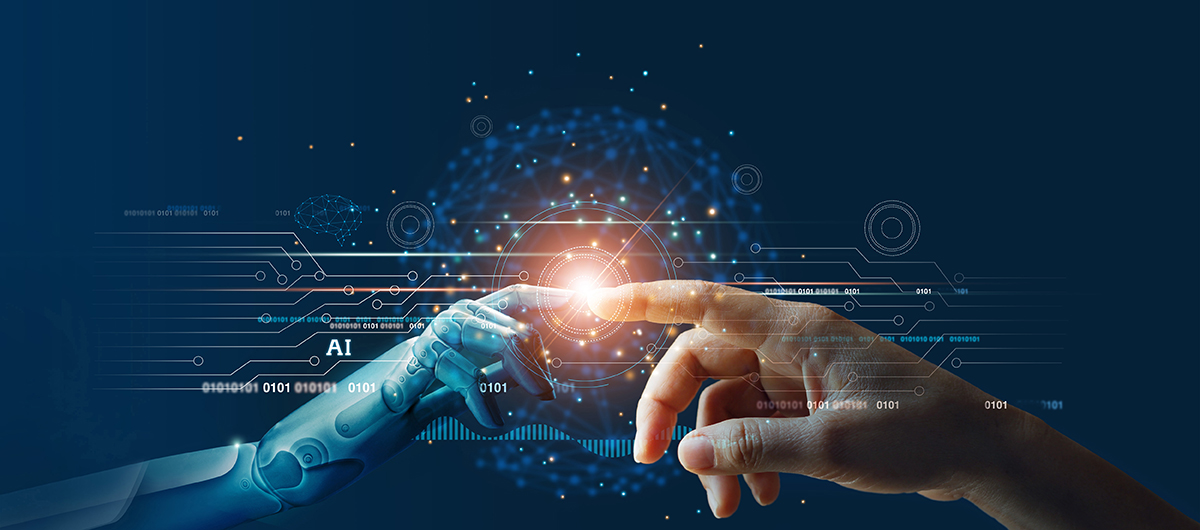 About the Program
Artificial Intelligence is the current, future discipline fostering the next generation of Computer Science, Networking, Cloud and High Performance Computing environments.
AWARD TYPES: Associate of Applied Science
AREA OF STUDY: Science, Technology, Engineering & Math
Program Outcomes:
STUDENTS WILL BE ABLE TO:

Apply the fundamental principles of computer programming including requirements specifications analysis, algorithm design and verification, documentation and implementation and testing.

Develop AI applications that demonstrate learning, analysis, goal setting, autonomy and control system rigor for machine learning and natural language processing.

Analyze a real‐world problem, identify, cost justify and specify an effective AI computing solution with universal application.
Resources
Request more information
Fidelis Ngang
Dean, Digital & Information Technology Center of Excellence
5601 West Loop South, Houston, TX 77081
Hours of Operation: Mon.-Fri. 8am-5pm