Hospitality Administration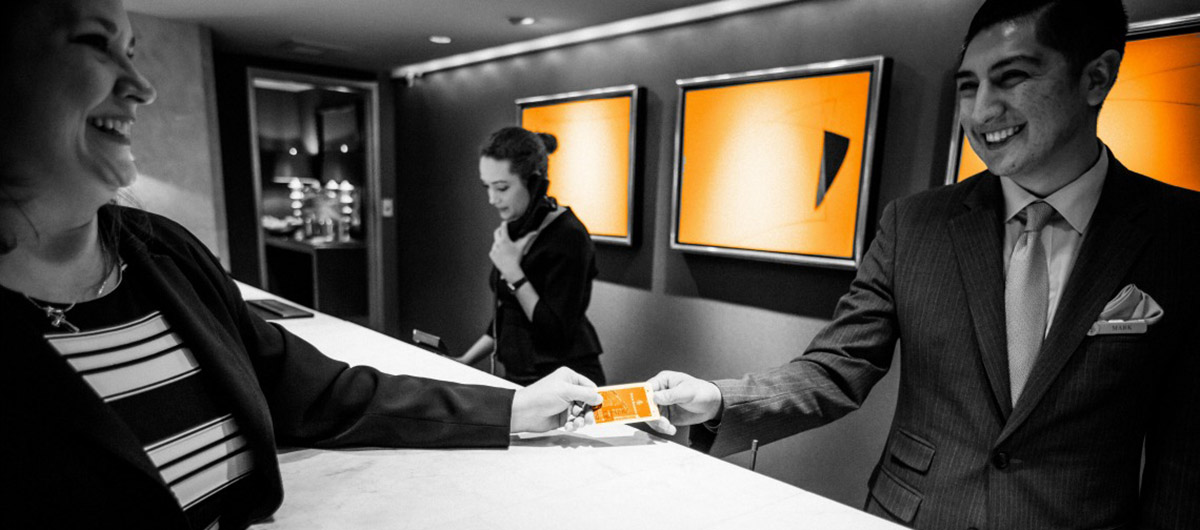 About the Program
The Hospitality Administration program is designed to prepare graduates for entry level management positions within the hospitality industry.
AWARD TYPES: Associate of Applied Science, Certificate Level 1
AREA OF STUDY: Public Safety, Transportation & Consumer Services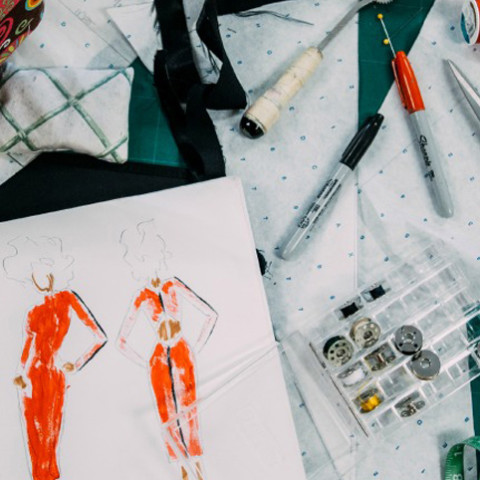 This program is part of the
Center of Excellence
The Consumer Arts & Sciences Center of Excellence provides technical design, fashion, food, culture, costume, beauty, interior and kitchen design training through its eight award-winning arts and degree or certificate programs.
Program Outcomes
STUDENTS WILL BE ABLE TO:

At the conclusion of the program, Hospitality Management students will: Be exposed to the technical knowledge of operations required for career advancement in the global hospitality industry. Demonstrate social, critical thinking, and communication skills necessary for successful careers and for becoming lifelong learners. Practice hands-on and real-world experiences necessary to become successful professionals. Examine the importance of community and social responsibilities.

At the conclusion of the program, Hotel Management students will: Summarize management practices Explain basic hotel departments and functions Identify building systems, facilities management, and security and safety features Determine appropriate guest services and strategies

At the conclusion of the program, Restaurant Management students will: Summarize management practices Explain basic restaurant departments and functions Participate in and manage work teams in food preparation Determine appropriate customer services and strategies
Program Information
General Requirements
The Hospitality Administration Program is designed to prepare graduates for entry level management positions in the hospitality industry. Students acquire a broad base of knowledge and skills for a successful career in a challenging business service environment. The program focuses on courses such as front office procedures, hospitality marketing, food and beverage management, hospitality human resource management, and hospitality facilities management. All of these courses are uniquely designed for the hospitality service industry. Program offerings include an AAS degree in Hospitality Management in addition to certificate options in both Hotel Management and Restaurant Management. Hospitality Administration.
Program Mission Statement
The Hospitality Administration Program successfully prepares graduates for career advancement in a global industry and for lifelong learning in our diverse community.
TSI testing required prior to first enrollment for all AAS degrees and Level II certificates.
Accreditation
Houston Community College (HCC) has become the only higher education institution in the city to have an accredited Hospitality Administration Program. The Accreditation Commission of Programs in Hospitality Administration (ACPHA) recently awarded HCC an initial accreditation that will last for seven years (winter 2016–winter 2023).
Contact information for ACPHA:
ACPHA
PO Box 400
Oxford, MD 21654
Phone: (410) 226 – 5527
Email: info@acpha-cahm.org
Web: acpha-cahm.org
Employment
There are 7,178 Food Service Managers and 642 Lodging Managers employed in the Greater Houston Area This number is expected to increase by 8.3% over the next four years.
The estimated annual job openings for Food Service Managers is 327 jobs a year.
Lodging Managers will see an increase of 8% in job growth over the next 8 years and can expect a median salary of $51,840 annually ($24.93/hour).
Food Service Managers will see an increase of 5% in job growth over the next 8 years and can expect a median salary of $50,820 annually ($24.43/hour)
Resources
Search for a Hospitality Administration Professor or request more information
Get in touch
SUZETTE BRIMMER
Hospitality Administration

Hours of Operation: Mon.-Fri. 8am-5pm