Emergency Medical Services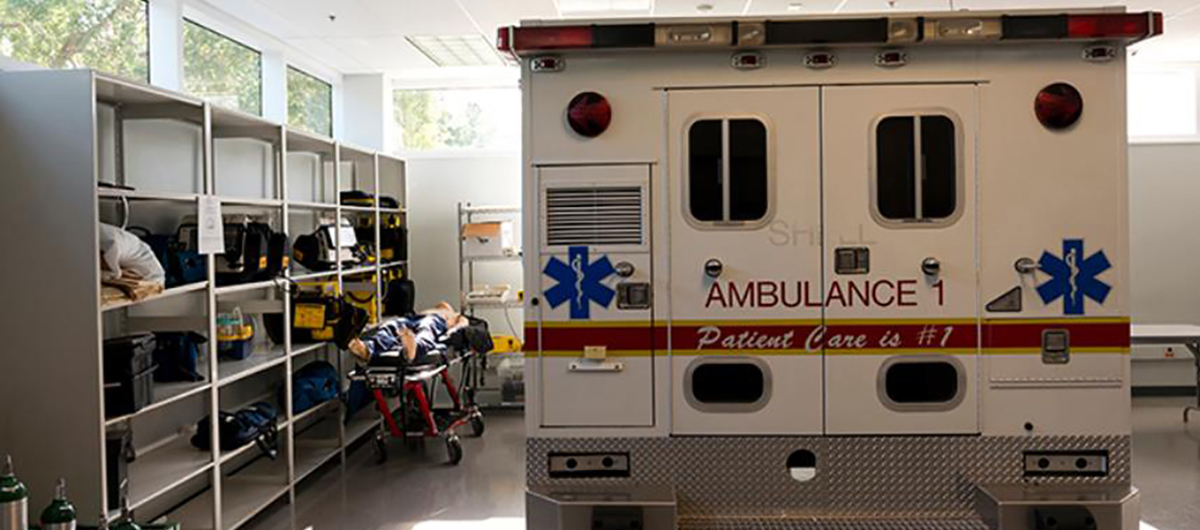 About the Program
Emergency Medical Services (EMS) program prepares students to obtain Basic – Intermediate (AEMT) and Paramedic certification. Students are prepared to enter the workforce as an entry-level Basic – Intermediate (AEMT) and Paramedic practitioners. Paramedic certification also allows students to obtain an AAS Degree.
AWARD TYPES: Associate of Applied Science, Certificate Level 1, Certificate Level 2
AREA OF STUDY: Public Safety, Transportation & Consumer Services
This program is part of the
Center of Excellence
With over 75 law enforcement, 35+ Fire and EMS agencies along with private ambulance services, the Public Safety Center provides basic, intermediate, and advanced certificates and licensing for first responder professionals.
Resources
Search for a Emergency Medical Services Professor or request more information
Get in touch
VICKI MAY
Emergency Medical Services

Hours of Operation: Mon.-Fri. 8am-5pm