Drama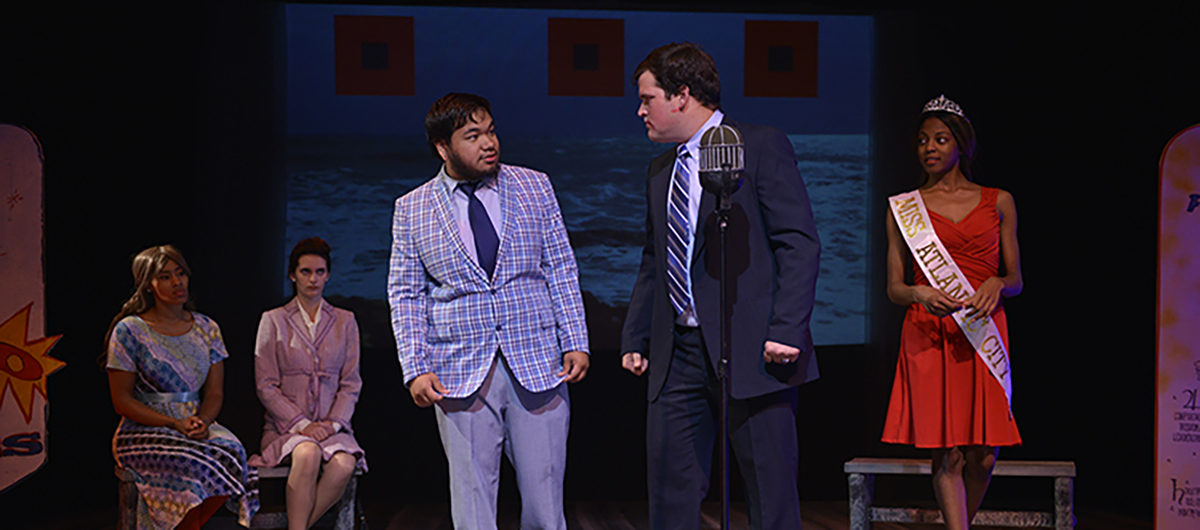 About the Program
The Drama Program at Houston Community College provides excellent classroom instruction in theatre arts, develops intensive individualized learning and artistic relationships with students and professional artistic staff, and creates performance opportunities (on stage and in all technical and design areas) for the widest number of interested students.
AWARD TYPES: Associate in Arts
AREA OF STUDY: Liberal Arts, Humanities & Education
Program Outcomes
Students will be able to:

View theatrical works of art and provide critical analysis of their effectiveness.

Identify technical theatre components, including costumes, lighting, scenic design, props, sound, and makeup.

Analyze the creative roles of theatrical production and experience, including the actor, audience, playwright and director.

Apply theatrical techniques as part of a theatrical event.
Resources
Search for a Drama Professor or request more information
Get in touch
Susan Hines, MM
PERFORMING ARTS CHAIR: Dance, Drama and Music
Hours of Operation: Mon.-Fri. 8am-5pm