Child Development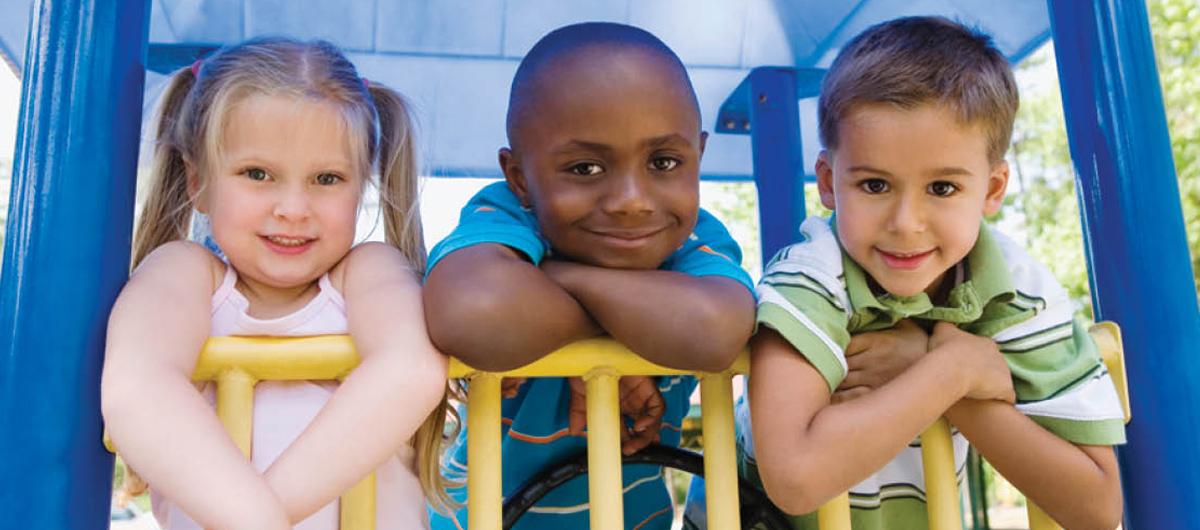 About the Program
The Child Development curricula are designed to provide academic background and practical work experience necessary for successful care and guidance of young children.
AWARD TYPES: Associate of Applied Science, Certificate Level 1, Certificate Level 2
AREA OF STUDY: Liberal Arts, Humanities & Education
Program Outcomes
STUDENTS WILL BE ABLE TO:

Develop an understanding of child development and learning (Child Development and Learning).

Examine family and community relationships (Family and Community).

Explain the observation, documentation, and assessment process needed to support young children and their families (Observation and Assessment).

Construct meaningful curriculum from content knowledge in early childhood, using developmentally effective approaches which connect children and their families (Teaching and Learning). Identify and conduct themselves as members of the early childhood profession (Professionalism).
Resources
Search for a Child Development Professor or request more information
Get in touch
Saran Winters, MA.
Child Development
Hours of Operation: Mon.-Fri. 8am-5pm