Child Development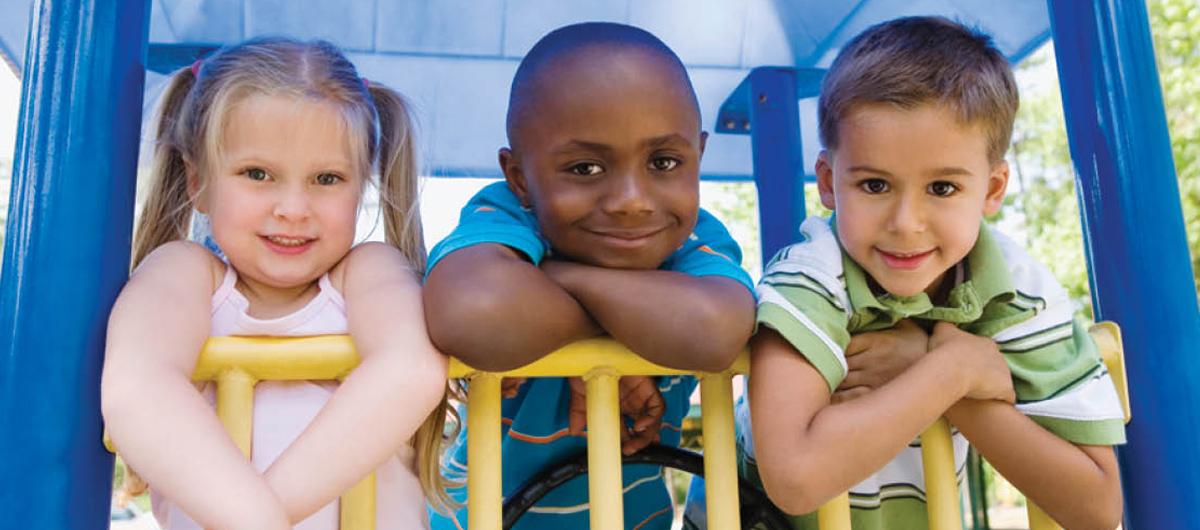 About the Program
The Child Development curricula are designed to provide academic background and practical work experience necessary for successful care and guidance of young children.
Our mission is to provide both the academic background and practical work experience that prepares early childhood educators in their work with individual young children and their diverse families in the 21st century.
AWARD TYPES: Associate of Applied Science, Certificate Level 1, Certificate Level 2
AREA OF STUDY: Liberal Arts, Humanities & Education
Program Learning Outcomes
STUDENTS WILL BE ABLE TO:

Child Development and Learning in Context: Develop an understanding of child development and learning (in context).

Family–Teacher Partnerships and Community Connections: Examine Family–Teacher Partnerships and Community Connections.

Child Observation, Documentation, and Assessment: Explain the observation, documentation, and assessment process needed to support young children and their families.

Developmentally, Culturally, and Linguistically Appropriate Teaching Practices: Construct developmentally, culturally, and linguistically appropriate teaching practices.

Knowledge, Application, and Integration of Academic Content in the Early Childhood Curriculum: Know, apply, and integrate essential academic content in the early childhood curriculum.

Professionalism as an Early Childhood Educator: Identify and conduct themselves as members of the early childhood profession.
Marketable Skills
Learn more about the marketable skills—skills valued by employers that can be applied in variety of work settings—so you can communicate these to potential employers. Click on the relevant award title below to see descriptions of marketable skills for that area.
Child Development - Administration, C1
Infant and Toddler Teacher, C1
Resources
Search for a Child Development Professor or request more information
Get in touch
Saran Winters, MA.
Child Development
Hours of Operation: Mon.-Fri. 8am-5pm