Physical Therapist Assistant
About the Program
A student in the five semester Physical Therapist Assistant Program, which begins each fall semester, attends lectures and practices the skills learned in lab settings at the Coleman College for Health Sciences campus.
AWARD TYPES: Associate of Applied Science
AREA OF STUDY: Health Sciences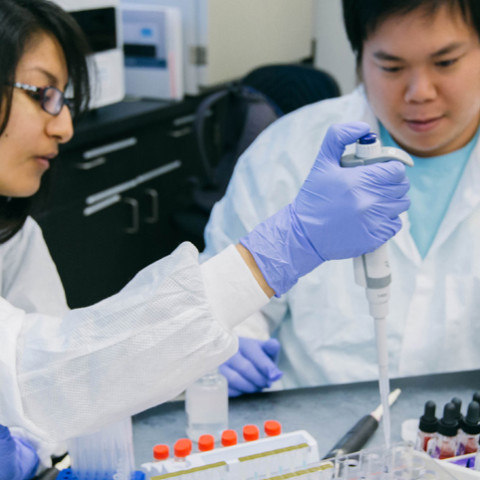 This program is part of the
Center of Excellence
The Health Sciences Center of Excellence is a leading health science community college in the nation and the only one of its kind residing in the world-renowned Texas Medical Center.
Resources
Search for a Physical Therapist Assistant Professor or request more information
Get in touch
Michele Voight
Physical Therapist Assistant
Complaints that fall outside of due process should be directed to Michele Voight, Program Director at Michele.voight@hccs.edu or Jeff Gricar, Dean of Health Sciences at jeff.gricar@hccs.edu
Houston Community College has policies that prohibit retaliation following complaint submissions.