Info Session
1
Read Info Session Overview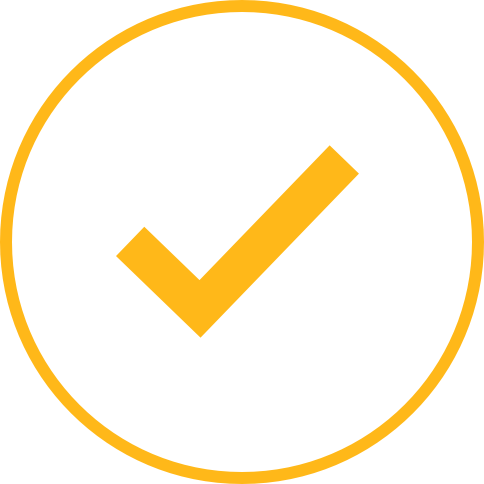 Step 1
Read Info Session Overview
Pharmacy Technician
The Pharmacy Technician Certificate Program is designed to prepare students for employment in most pharmacy settings, ranging from community and hospital pharmacy to home health pharmacy. Before you proceed to Steps 2, 3 and 4, please review the outcomes.
Program Outcomes
Students will be able to:

Perform the calculations necessary to accurately prepare pharmaceutical products for dispensing.

Model professional behavior and perform safely within the scope of the pharmacy technician.

Assemble prescriptions and prepare pharmaceutical products for dispensing in compliance with current legislation and established standards.

Produce compounded sterile preparations using proper USP aseptic technique.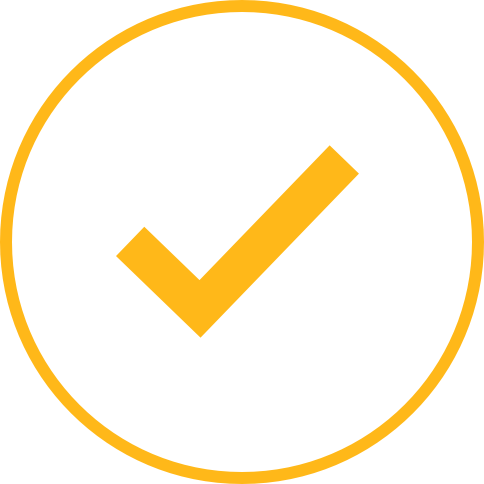 Step 2
Watch Info Session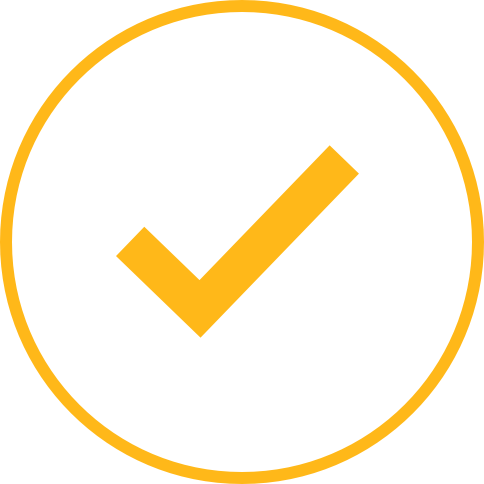 Step 3
Watch Testimonials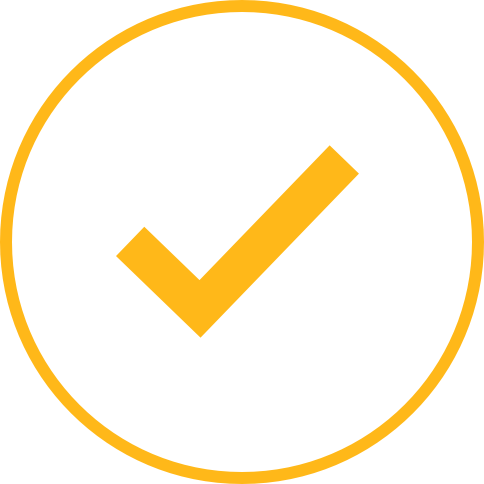 Fill out the form below to complete the Pharmacy Technician Information Session.
Once you have completed the information session, you will receive an email containing the admissions application.
Applications for this program are accepted during specific application window listed in the Admission Guide. Evaluation of submitted applications begins once the application window has closed. All admissions selection communications will be sent to your HCC student email account so be sure to check this regularly for information, requests, and correspondences. If you receive a not admitted letter, you must re-apply during the next appropriate application period.
Get in touch
Janet Pena
Pharmacy Technician