Occupational Therapy Assistant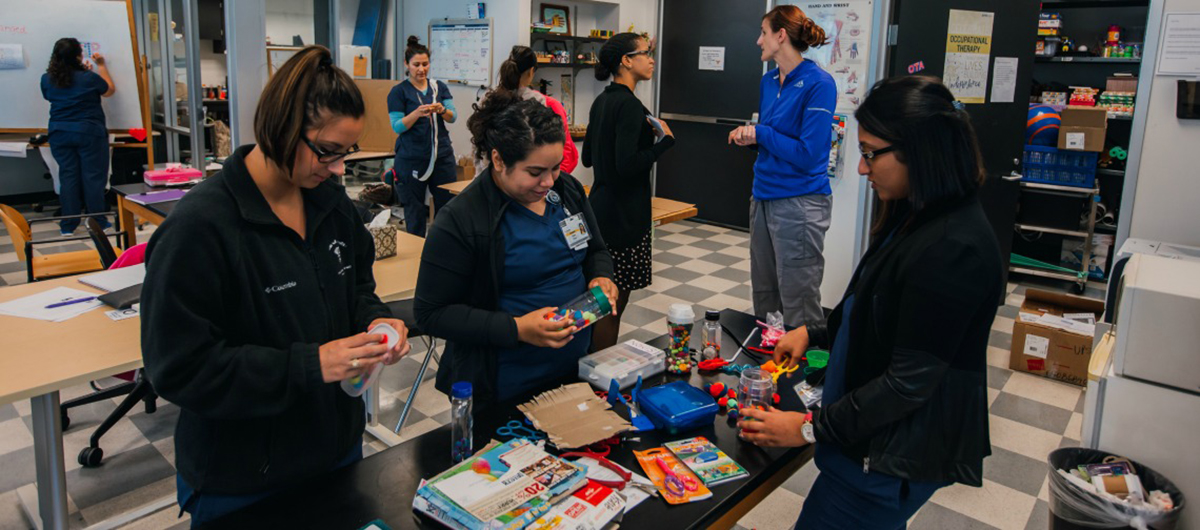 About the Program
The Occupational Therapy Assistant Program is a full-time day program. Each year, the Program accepts 20-25 students. Portions of the program's courses incorporate the use of technology and/or may be offered in a distance learning format (online or hybrid).
AWARD TYPES: Associate of Applied Science
AREA OF STUDY: Health Sciences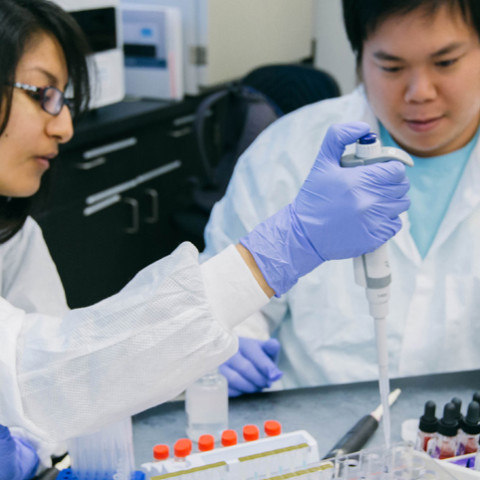 This program is part of the
Center of Excellence
The Health Sciences Center of Excellence is a leading health science community college in the nation and the only one of its kind residing in the world-renowned Texas Medical Center.
Resources
Search for a Occupational Therapy Assistant Professor or request more information
Accreditation
Accreditation Resources Links
Get in touch
Chariti Davis
Administrative Assistant