Occupational Therapy Assistant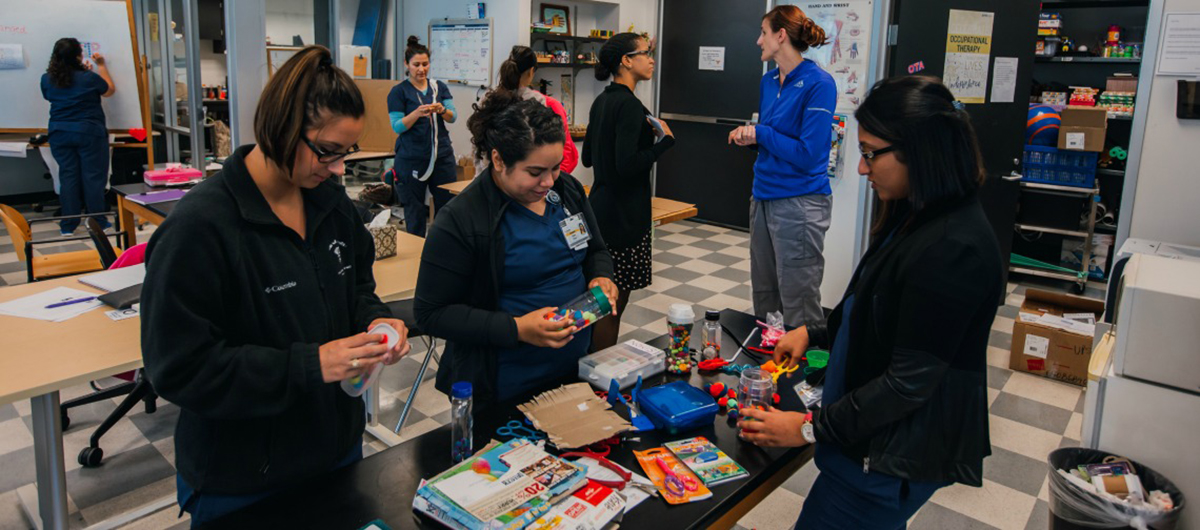 About the Program
The Occupational Therapy Assistant Program is a full-time day program. Each year, the Program accepts 20-25 students. Portions of the program's courses incorporate the use of technology and/or may be offered in a distance learning format (online or hybrid).
AWARD TYPES: Associate of Applied Science
AREA OF STUDY: Health Sciences
Marketable Skills
Learn more about the marketable skills—skills valued by employers that can be applied in variety of work settings—so you can communicate these to potential employers. Click on the relevant award title below to see descriptions of marketable skills for that area.
Occupational Therapy Assistant, A.A.S.
Resources
Search for a Occupational Therapy Assistant Professor or request more information
Accreditation
Accreditation Resources Links
Get in touch
Chariti Davis
Administrative Assistant