Medical Assistant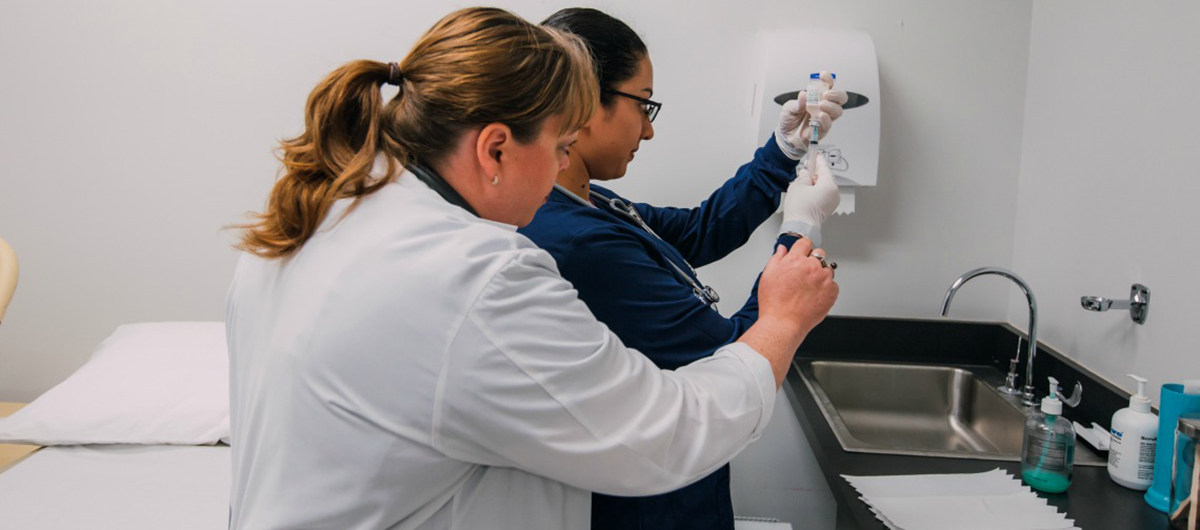 About the Program
The Program trains individuals to function as multi-skilled technicians in ambulatory health care delivery systems.
AWARD TYPES: Associate of Applied Science, Certificate Level 1, Certificate Level 2
AREA OF STUDY: Health Sciences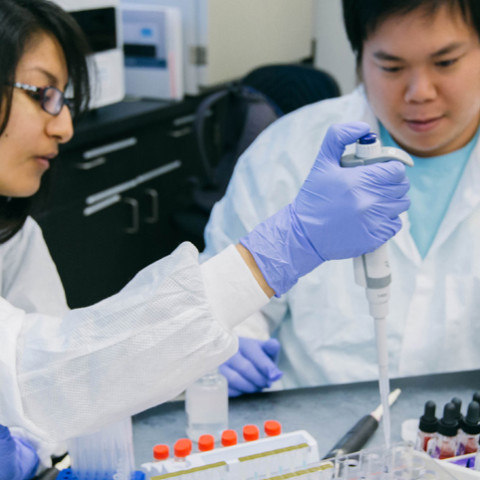 This program is part of the
Center of Excellence
The Health Sciences Center of Excellence is a leading health science community college in the nation and the only one of its kind residing in the world-renowned Texas Medical Center.
Program Outcomes
STUDENTS WILL BE ABLE TO:

Perform entry level skills as a Medical Assistant

Demonstrate administrative competency as a Medical Assistant

Exhibit the ability to safely perform clinical skills

Differentiate between normal and abnormal results in a clinical setting
Medical Assistant Information Session
Learn more about the Medical Assistant Program by completing an online information session.
The online information session is a mandatory requirement of the admission process.
Once you have completed the information session, you will receive an email containing the admissions application.
Start an online Info session
Resources
Search for a Medical Assistant Professor or request more information
Get in touch
Cynthia Lundgren
Medical Assisting