Health Information Technology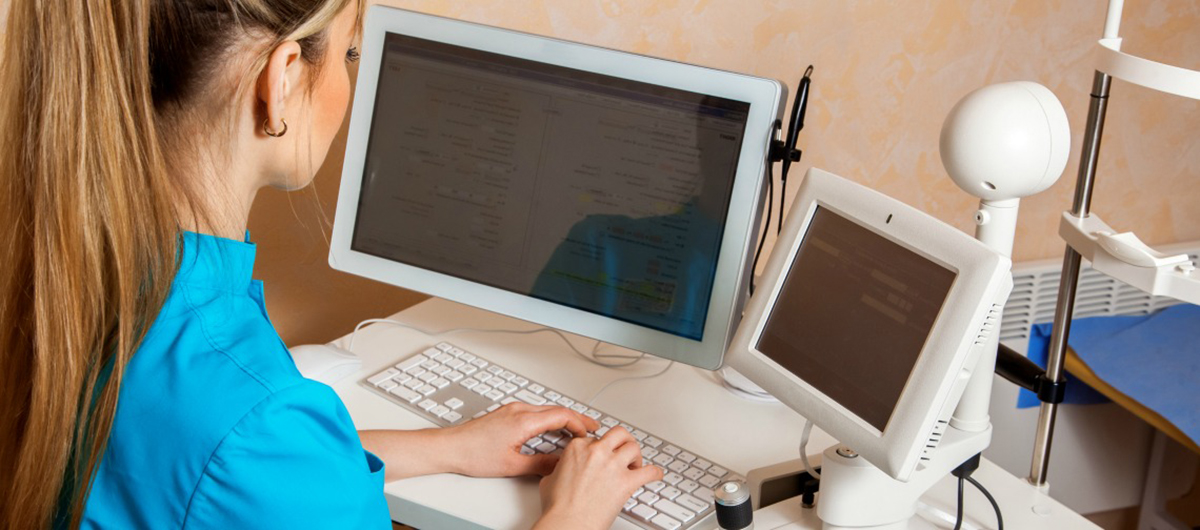 About the Program
A Health Information Technician, commonly known in the profession as a Registered Health Information Technician, performs a variety of health information-related functions, including organization, analysis, coding and technical evaluation of health information and interaction with administrative and financial departments of health-care facilities.
AWARD TYPES: Certificate Level 1, Certificate Level 2, Associate of Applied Science
AREA OF STUDY: Health Sciences
Health Information Technology Information Session
Learn more about the Health Information Technology Program by completing an online information session.
The online information session is a mandatory requirement of the admission process.
Once you have completed the information session, you will receive an email containing the admissions application.
Start an online Info session
Resources
Search for a Health Information Technology Professor or request more information
Get in touch
Carla Tyson-Howard
Health Information Technology