Translation & Interpretation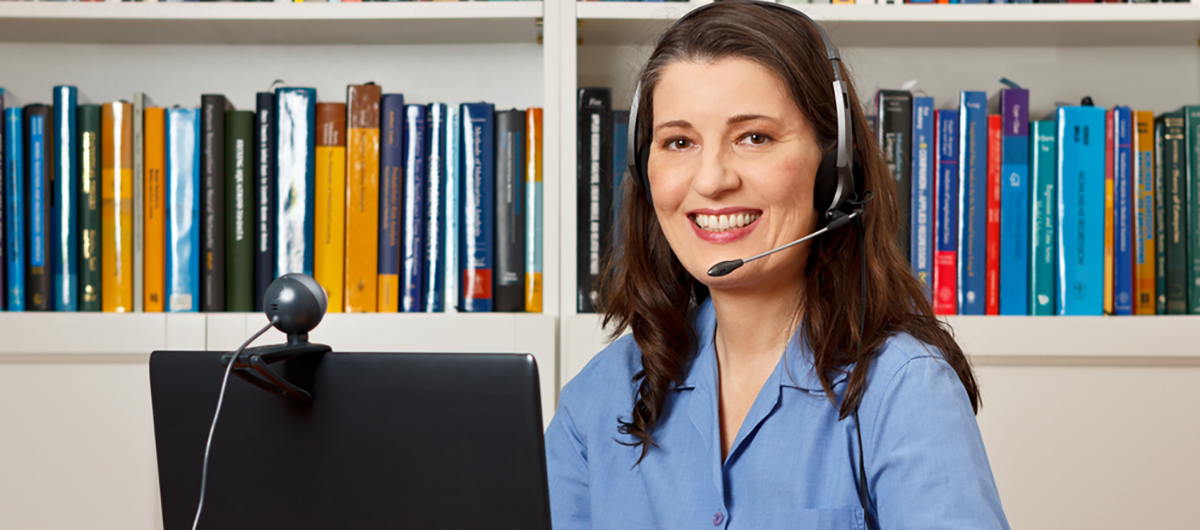 About the Program
Upon completion of this program, students will be eligible for translator/interpreter/localization specialist positions in various companies, or they will be able to start their own business as freelance translators and/or interpreters.
AWARD TYPES: Associate of Applied Science, Certificate Level 2
AREA OF STUDY: Business
Program Outcomes
Students will be able to:

Analyze, evaluate, and synthesize the information presented in the source language to produce high quality translation and interpretation to the target language through written and oral communication.

Independently edit and revise human and machine translated text.

Use various translation technologies to produce high quality translated texts.

Interpret in consecutive mode in legal and medical environment.

Interpret in simultaneous mode (including chuchotage) in multilingual environment.

Establish effective cross-cultural communication.

Perform localization and audiovisual translation
Program Information
General Requirements
The Translation & Interpretation program provides students with the knowledge and abilities to apply individual technical skills necessary to pursue an entry-level job in the Translation & Interpretation field.
In addition, please note that a student may only earn one Occupational Skills Award (OSA) per academic year.
TSI testing required prior to first enrollment for all AAS degrees and Level II certificates.
Employment
New workers start around $32,818. Normal pay is$50,374 per year. Highly experienced workers can earn up to $68,383.
Resources
Search for a International Business Professor or request more information
Get in touch
Natalia Nolan - Program Coordinator
Juan Crawford
Hours of Operation: Mon.- Fri. 8 a.m. - 5 p.m.