Marketing & Marketing Management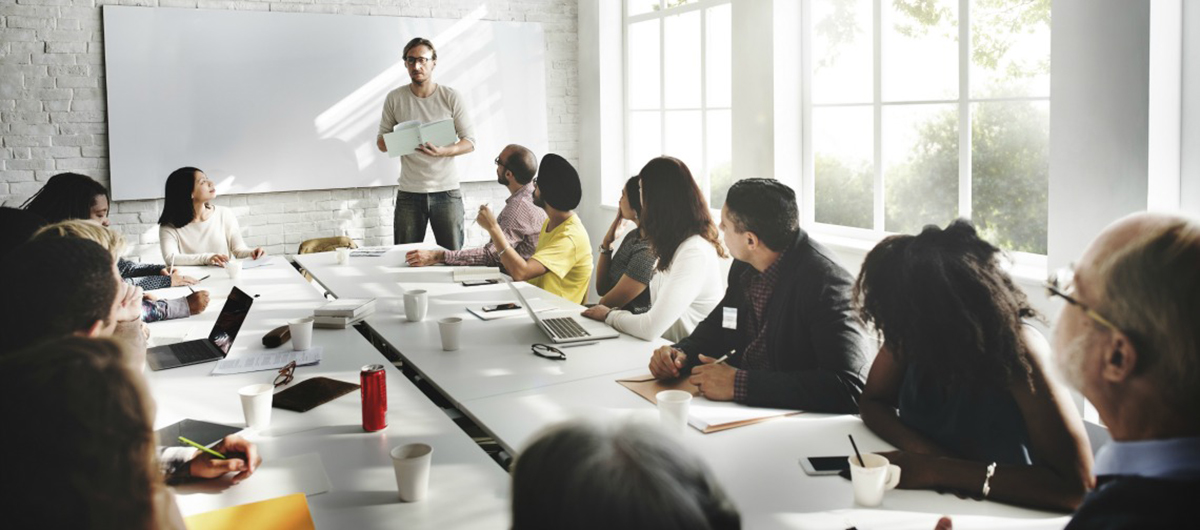 About the Program
The AAS in Marketing provides students with the knowledge, skills, and abilities to pursue a career in marketing, marketing research, advertising, retailing or sales.
AWARD TYPES: Certificate Level 1, Associate of Applied Science
AREA OF STUDY: Business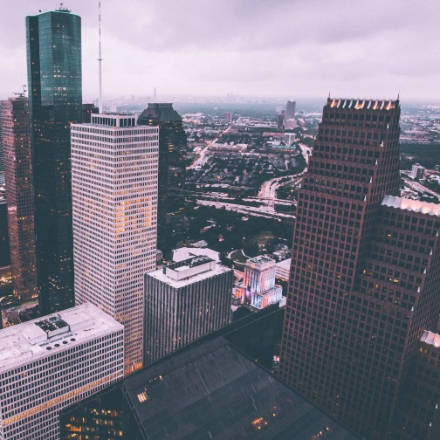 This program is part of the
Center of Excellence
The Business Center of Excellence (COE) strives to offer business programs geared to helping our stakeholders get a competitive edge in the high skill and high demand global marketplace.
Program Outcomes
Students will be able to:

Identify the marketing mix components in relation to market segmentation.

Explain the environmental factors which influence consumer and organization decision making process.

Outline a marketing plan. Identify the elements of the communication process between buyers and sellers in business.

Utilize marketing research techniques to implement competitive marketing decisions.
Resources
Search for a Marketing Professor or request more information
Get in touch
Ken Hernandez
Hours of Operation: Mon.- Fri. 8am - 5pm