Business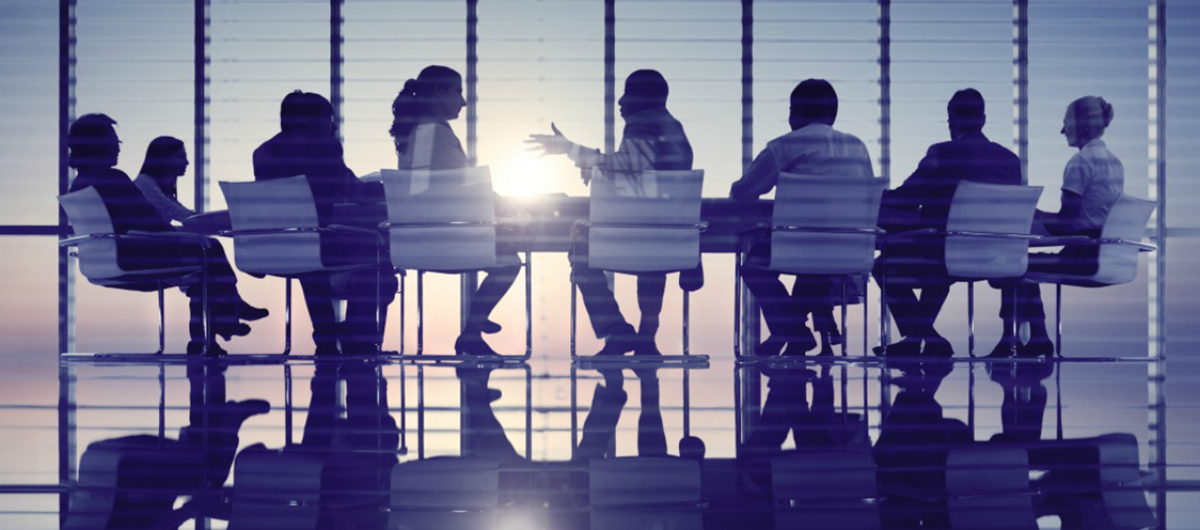 About the Program
The Business program provides distinctive learning that actively engages students, faculty, and the business community in developing knowledge and skills relevant for success in a complex global economy. The majority of Americans make their living in business, regardless of their academic major. The job market is opening up for individuals with an associate degree in business. The program offers an AA and AAS degrees with certificates in several specializations.
AWARD TYPES: Associate in Arts
AREA OF STUDY: Business
Program Information Academics
Workforce Degrees and Certificates
Program Information Workforce
General Requirements
The Texas Higher Education Coordinating Board (THECB) allows students to earn only one AAS in Business Management. Students may choose from one of the following two specializations: General or Human Resource Management.
In addition, please note that a student may only earn one Occupational Skills Award (OSA) per academic year.
TSI testing required prior to first enrollment for all AAS degrees and Level II certificates
Employment
There are 20,433 Business Continuity Planners employed in the Greater Houston Area. This number is expected to increase by 8.7% over the next four years.
The estimated annual job openings is 838 jobs a year.
Median Wages - $39.14 hourly, $81,000 annually
Accreditation
The Business Administration Program is accredited by the Accreditation Council for Business Schools and Programs (ACBSP). ACBSP is a leading specialized business accreditation association committed to advancing excellence in business education worldwide. Our member institutions share the common belief that an excellent business education is defined by professors who are committed to teaching, students who come from a diversity of backgrounds, and courses that provide relevant skills for real-world opportunities.
CHEA Student Achievement:
Business Adminsitration graduates 2018-2019: 125
Program Outcomes
Students will be able to:

Identify essential management skills necessary for career success

Describe the relationships of social responsibility, ethics, and law in business.

Construct a business plan.

Examine the role of strategic human resource planning in support of organizational mission and objectives.
Become the Next CEO
CENTER FOR ENTREPRENEURSHIP
‌Powered by VEI
The ACEOi program is a student-centered approach that emphasizes a project-based collaborative learning model. This innovative program replicates the functions and demands of a real business and utilizes the guidance of a teacher-facilitator who acts as a business partner and transforms students into business professionals by bringing the workplace into the classroom.
Earn 3.0 credit hours
An office instead of classroom
Gain one year of daily work experience
Develop in-demand competencies
Develop leadership skills
No homework
No quizzes
Resources
Search for a Business Professor or request more information
Get in touch
Dr. Raven Davenport
Business
Hours of Operation: Mon. - Fri. 8am - 5pm