Business Technology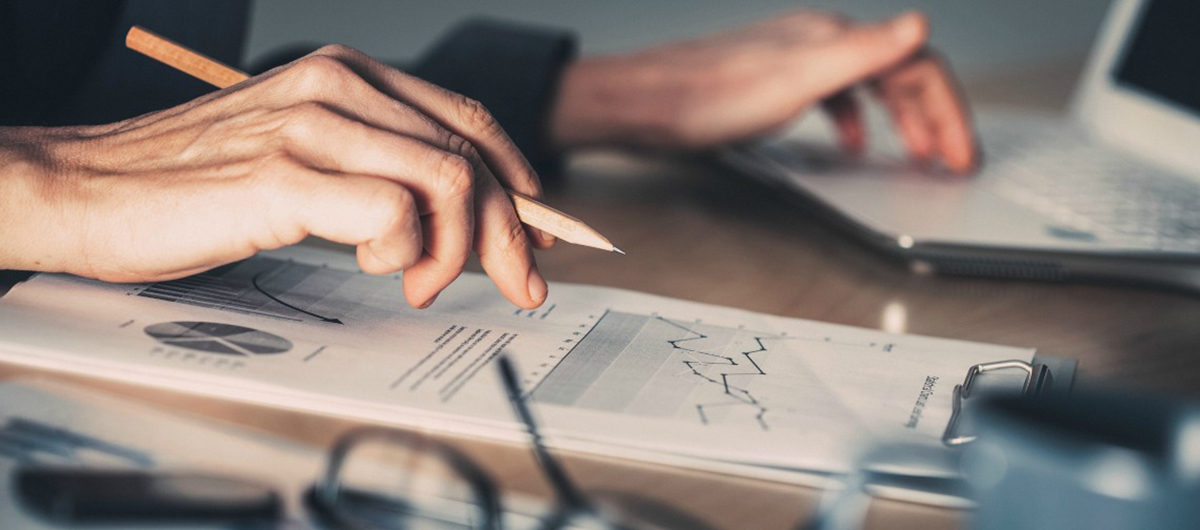 About the Program
The Business Technology curricula are designed to provide students an opportunity to develop the knowledge, skills, and abilities required for assuming administrative assistant and other office positions in today's competitive workplace. The curricula are competency-based and organized to teach industry-driven educational outcomes.
AWARD TYPES: Associate of Applied Science, Certificate Level 1, Certificate Level 2
AREA OF STUDY: Business
Program Outcomes
Students will be able to:

Read, listen, speak, and write proficiently.

Apply keyboarding and document processing skills to specific office applications.

Use appropriate tools and processes such as records management, accounting fundamentals, and software applications in word processing, spreadsheet, database, and presentations to manage information

Apply organizational skills to the management of projects, daily schedules, multiple tasks, and unexpected interruptions.
Resources
Search for a Business Technology Professor or request more information
Get in touch
Willie Caldwell
Business Technology
Hours of Operation: Mon. - Fri. 8am - 5pm