Accounting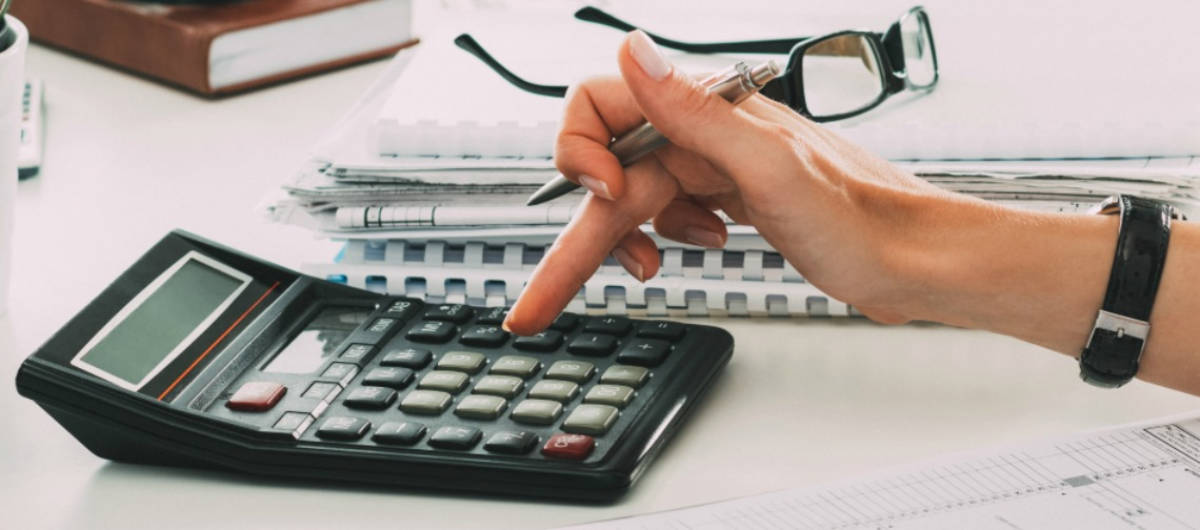 About the Program
The Accounting program provides students with occupational and technical instruction, continuing education, college-parallel courses, professional assistance, and resources for learning.
AWARD TYPES: Associate of Applied Science, Certificate Level 1, Enhanced Skills Certificate, Available Online
AREA OF STUDY: Business
Program Outcomes
STUDENTS WILL BE ABLE TO:

Students will complete cycle and prepare financial statements utilizing EXCEL or computerized software packages such as Quickbooks Pro.

Students will evaluate taxation issues and prepare tax returns utilizing computerized software package such as Tax ACT.

Students will reconcile and verify account balances and audit effectiveness of internal control on financial reporting.

Students will read (bypass distractors), Listen (focus on accounting concepts), Speak and Write (focus on financial reporting standards and guidelines).
Accounting CPA Program
General Information
The Accounting Program at HCC offers night and weekend classes approved by the Texas State Board of Public Accountancy for CPA candidates. This program was designed with the working professional in mind or those who have already received their bachelor's degree and wish to prepare themselves to take the Certified Public Accountant (CPA) exam.
The Texas State Board of Public Accountancy (TSBPA) awarded Houston Community College the designation to offer "Qualifying Educational Credits for the CPA Examination."
Specific courses meet the TSBPA'S definition of upper-division accounting courses required to take the CPA exam. These courses will allow individuals who have already earned a baccalaureate or higher degree from a recognized educational institution to gain the thirty advanced accounting hours required to qualify for the CPA exam, the three hours of Ethics and the 4 hours of Tax Research and Business Communications.
Steps to complete to enroll
You must have a bachelor's degree (in any field) from a U.S. university
Provide official transcripts for evaluation
Set up a meeting with Dr. Marina Grau for proper advising and guidance before registration.
Her contact information: marina.grau@hccs.edu
Dr. Grau will evaluate your transcripts to determine which classes you have already taken at another college or university.
Make sure you meet with Dr. Grau each semester, to ensure you are following the right path to complete your courses and submit your letter of intent to the Texas State Board of Public Accountancy.
Marketable Skills
Learn more about the marketable skills—skills valued by employers that can be applied in variety of work settings—so you can communicate these to potential employers. Click on the relevant award title below to see descriptions of marketable skills for that area.
Forensic Accounting & Fraud Examination, C3
Accounting CPA approved courses
Resources
Search for a Accounting Professor or request more information
Get in touch
Dr. Marina Grau
Accounting
Hours of Operation: Mon. - Fri. 8am - 5pm