Music Business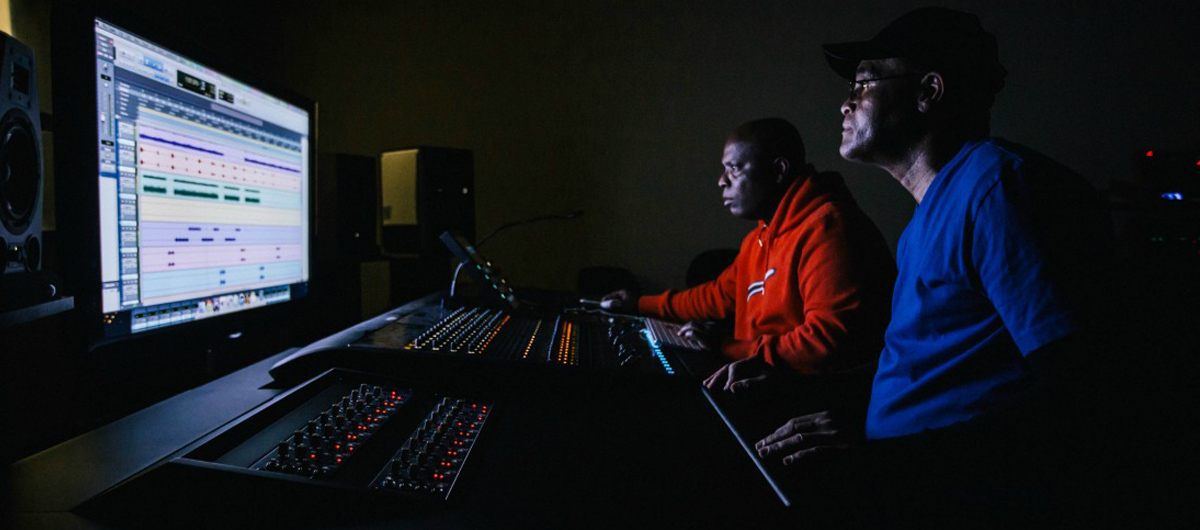 About the Program
Students learn to be music businessmen and women, music arrangers, songwriters, producers and performers.
AWARD TYPES: Associate of Applied Science, Certificate Level 1, Certificate Level 2
AREA OF STUDY: Art & Design
Program Outcomes
STUDENTS WILL BE ABLE TO:

List the 6 "bundle of rights" that are the foundation of U.S. copyright law and the key to music property rights. List 8 basic clauses common to many music industry contracts.

Describe "The Music Business System" and list 8 of its subsystems which work together to produce income. Gain college freshmen level skills in Music Performance, Theory, Ear Training, Piano/Keyboard and audio and video technologies.

Develop core competencies to the college sophmore level through readings and lectures, writing reports and exams, learning music, accounting and researching and presenting oral reports utilizing computer skills. Successfully apply knowledge and skills learned in this program by satisfactorily completing the capstone music industry internship, based on employer satisfaction.
Program Information
General Requirements
The Music Business Program provides students with knowledge and experience to gain employment in the many exciting fields of the music entertainment industry. In addition to the Workforce and Academic core, the student will become familiar with the wide scope of the music business and gain industry experience in an approved internship.
To accommodate the skills and knowledge needed for varied student career objectives , AAS Degrees and Certificates are offered in both Music Business Administration and in Music Business Songwriting and Production specializations.
TSI testing required prior to first enrollment for all AAS degrees and Level II certificates.
Employment
There are 170 Agents and Business Managers of Artists, Performers, and Athletes employed in the Greater Houston Area. This number is expected to remain the same over the next four years.
The estimated annual job openings is 5 jobs a year.
Median Wages - $24.12 hourly, $50,000 annually
Student Tour Schedule
A visit is worth a thousand words, so check us out first hand! Our HCC Faculty are here to show you what makes us a great college. There are several ways to visit to Houston Community College. Pick the one that fits your schedule and interest.
High Schools pre-book a group tour »
Resources
Search for a Music Business Professor or request more information
Get in touch
Aric Nitzberg
Music Business

Hours of Operation: Mon.-Fri. 8am-5pm