Transportation Academy
Transportation Academy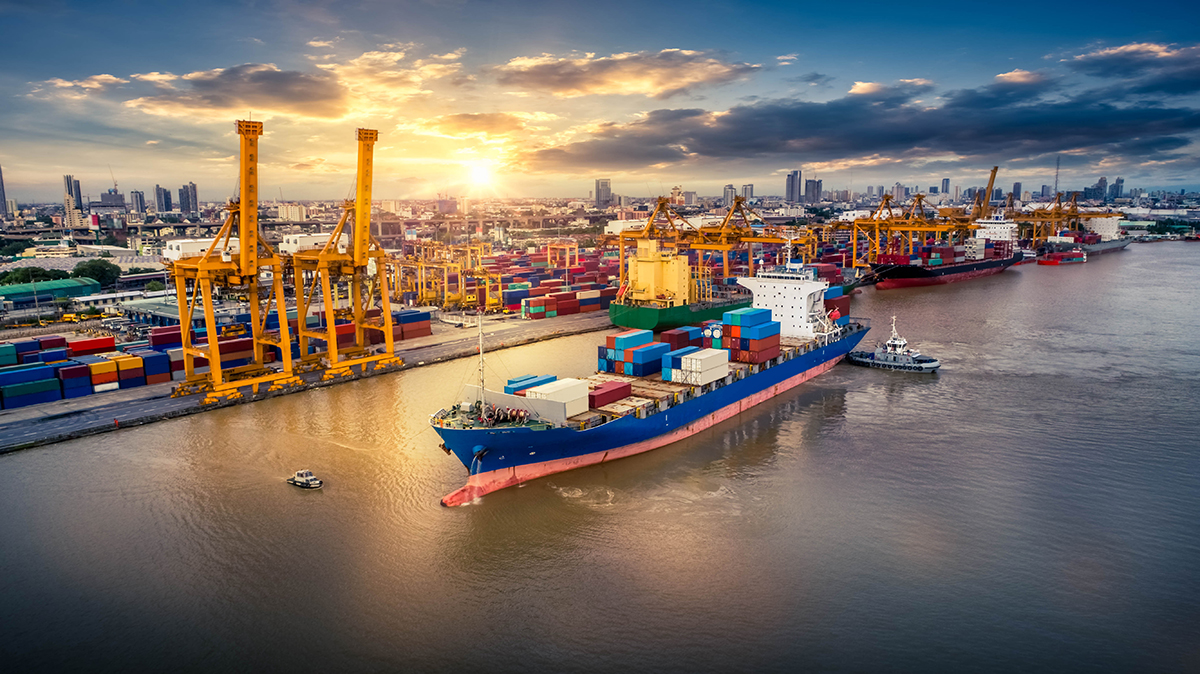 Houston is one of the nation's busiest rail centers, with more than 700,000 rail cars passing through the system each year. Located along the line of the proposed I-69 NAFTA superhighway that will link Canada, US, Midwest, Texas, and Mexico, Houston has become the largest export market in the country and main transportation hub.
The Transportation Industry is a billion dollar industry where you can be introduced to areas like principles of exports, transportation management, warehousing distribution management, materials handling and more. Transportation Academy is the go-to place for education and training to learn the logistics business. Look for additional programs being added soon.
Contact Us
Adult Education

Hours of Operation: 8:30 a.m, - 4:30 p.m.