Top of Home Page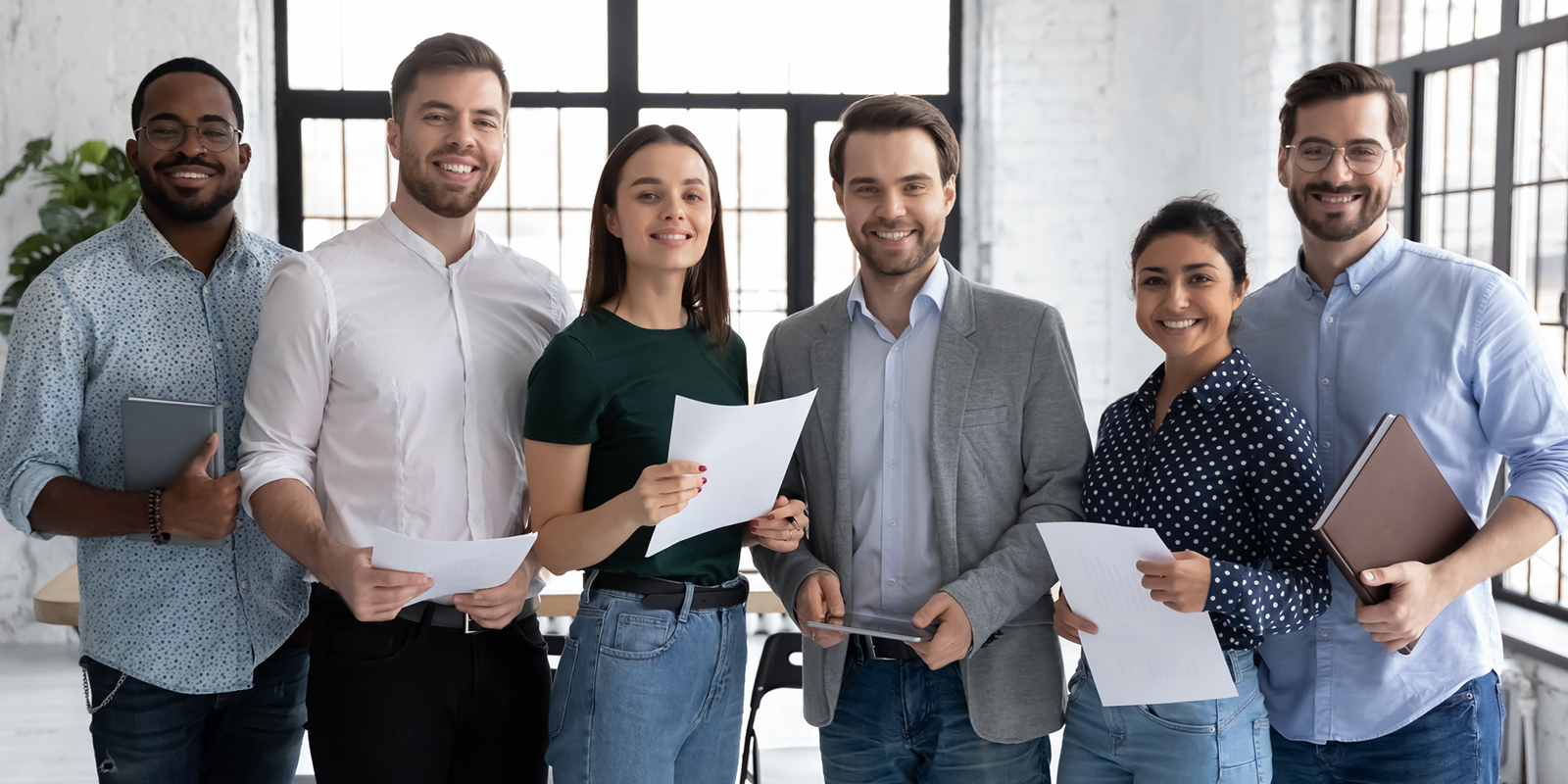 An apprenticeship is not just "a job". Just as your college education is designed to help you acquire knowledge in your field of study, an apprenticeship enables you to hone your skills for your career field as you take classes. Your average Registered Apprenticeship Program (RAP) consists of both educational and work-based components - while you take classes in your field of study from a college or provider, a mentor will walk you through the tasks of the job you're pursuing. All the while, you are paid increasing wages for your time in training, proportional to the work you take on as you become more familiar with your field.
Courses taken in an apprenticeship can count as transferrable college credit - after you receive your industry-recognized certification. You can continue to pursue higher education, or continue with your mentorship or work for a company, giving you a range of options. In addition, the experience and wages pay off both immediately and long-term, with money in your pocket and higher paying positions in your future.
Get Started!
If You're a Career Seeker:
Have a career path or location in mind? Enter them below and we'll help you find apprenticeship opportunities near you.
Click the "BECOME AN APPRENTICE!" link below if you are interested in a career through an apprenticeship.
Become an Apprentice!
HCC CareerHub is a resource available to all students at Houston Community College. Currently enrolled students already have accounts created in HCC CareerHub. Students can upload their resumes to apply for the apprenticeships below as well as other internships and jobs. Resumes must be approved by a Career Specialist before students can apply for apprenticeships and jobs as well as participate in interviews. Students can also schedule appointments with Career Specialists to discuss their resumes, career paths, and job search as well as career exploration and selecting a major.
Apprenticeship Benefits
Earn while you learn with on-the-job training and classroom instruction while at work
Attain industry-recognized credentials to jump start a career
Earn college credit and/or receive a certificate of completion from HCC
Learn and grow alongside industry mentors and experts
Steps to Apprenticeship
Beyond applying to HCC, prospective students must go through an application process with their respective employer. Just as with any job, candidates must be vetted, prepared, and processed in the employer's system before starting employment.

Students must complete an eligibility questionnaire and be vetted by HCC.

Documents are submitted to Workforce Solutions (WFS), approval must be received from Workforce Solutions (WFS) and the Department of Labor.

Apprenticeship applicants will meet with their mentors and send in their timesheets to HCC.

Both the employer and students will attend "Apprenticeship 101" for an orientation on the program.
For general information on occupation opportunities provided through HCC, check out the HCC CareerHub for help with resume building, meetings with Career Services, and a Job Board to apply to internships, co-ops, and jobs with our partners in the Gulf Coast region.