Human Resources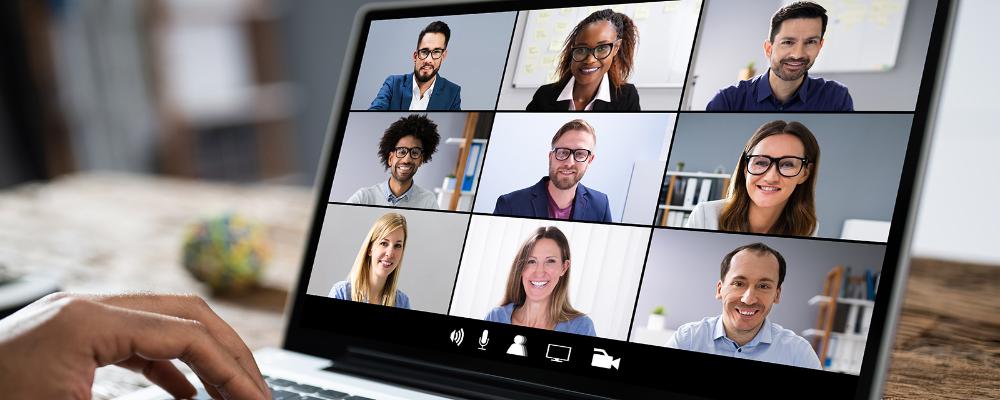 Human Resource Management is designed to help human resource professionals develop knowledge, methods and skills necessary to meet changing workplace and workforce challenges. Whether you want to advance in your HR career or move in a new direction, this area of study helps prepare you to be your organization's consultant.
Additional Information
Overview
The Human Resources Course Series is a multi-course curriculum designed to meet the unique needs of working professionals in acquiring the knowledge and skills necessary to prepare for a broad range of positions in the field of Human Resources. These courses will help to enhance and expand professional skills for Human Resource Professionals, managers and business owners. This area of study has no prerequisites. Course offerings vary by semester.
Prerequisites
HRPO 1000 – (Understanding HR Functions) None

HRPO 1071 – (Employee Compensation Packages) – Prerequisite is Understanding HR Functions

HRPO 1072 – (Relationships Between Organizations and its People) – Prerequisite is Employee Compensation Packages

HRPO 1073 – (Developing and Strengthening Organizations) – Prerequisite is Relationships Between Organizations and its People

HRPO 1074 – (Personnel Recruiting and Management) – Prerequisite is Developing and Strengthening Organizations
Resources
View the current schedule or FAQ's
Dr. Violeta Vazquez
Continuing Education Business