Certified Nurse Aide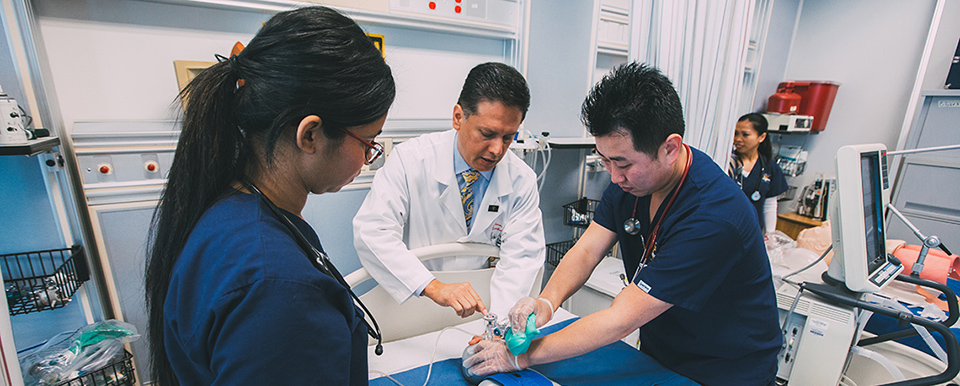 In order to meet the rising demand for trained personnel in the health care industry, HCC offers Certified Nurse Aide (CNA) courses for fast-track training that produces successful graduates sought after for entry-level positions in the field.
The CNA program will provide the skills, knowledge and abilities essential to providing basic care to residents of long-term care facilities. You will learn about resident's rights, communication, safety, observation, reporting and assisting residents in maintaining basic comfort and safety.
Resources
View the current schedule or FAQ's
Get in touch
Certified Nurse Aide
6815 E. Rustic St., Suite 205, Houston, TX 77087