HCC to host Smart Manufacturing Camp for high school students
Apr 8, 2022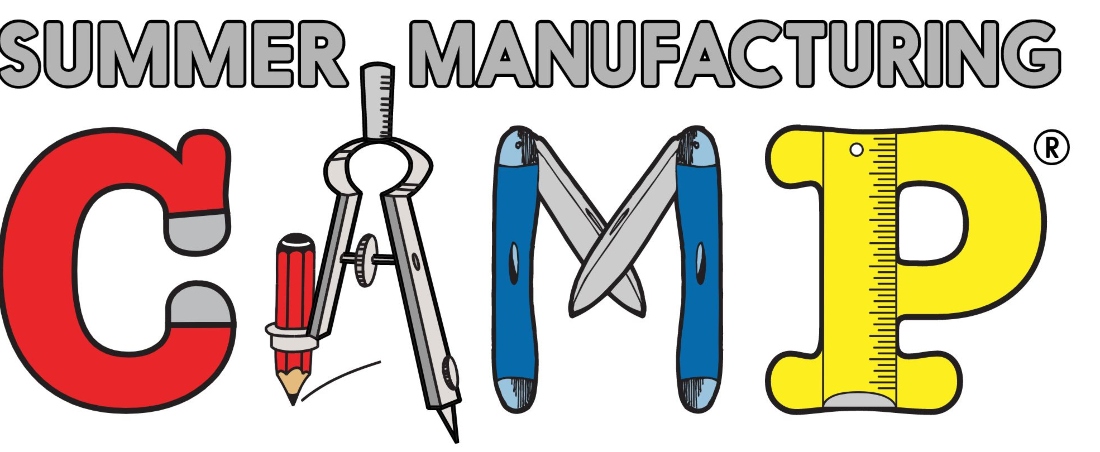 A summer camp at Houston Community College's Stafford campus will introduce high school juniors and seniors to smart manufacturing and the basics of computer-aided design, plasma cutting and the role of robotic instrumentation.
Offered by the HCC Material Science and Smart Manufacturing Center of Excellence, the June 6-10 camp is especially aimed at students interested in learning more about smart manufacturing careers.
"It's an excellent opportunity for participants to see and experience smart manufacturing and learn a bit about the scope of what's involved in the process," said Alberto Urbina, dean of the Center of Excellence. He noted that students will follow safety protocols and will be closely supervised by faculty.
Creating interest in smart manufacturing is vital to the nation's future economic vitality. According to industry forecasts, the sector faces a vast skills gap with as many as 2.1 million jobs likely to go unfilled by 2030 if new workers aren't trained in programs like those HCC offers.
The HCC camp is funded by a 2022 grant from Nuts, Bolts, & Thingamajigs, the philanthropic foundation of the Fabricators and Manufacturers Association in Elgin, Illinois. The organization is sponsoring about 100 camps across the nation this summer.
Learn more about the HCC HCC's Material Science and Smart Manufacturing Center of Excellence at https://www.hccs.edu/centers/material-science--smart-manufacturing .
« Previous Article
Next Article »
---